One of the most beloved of late-model Mustang engines was the high-revving Roadrunner engine that was under the hood of the 2012 and 2013 Ford Mustang Boss 302. A Mustang fan called Rodney Melton found himself the owner of a sweet Ford F100 truck of 1971 vintage and set about combining his new truck with his passion for Mustangs.
Melton bought the Ford F100 truck with a 351 Cleveland under the hood backed with a T5 transmission. He wanted the suspension updated, so he sent it to Gateway Classic Mustang. While at the shop for the suspension, the guys at Gateway suggested this was the time to do a Coyote swap with the truck. Melton went one better and found a 2013 Boss 302 engine to put under the hood and a Mach 1 5-speed.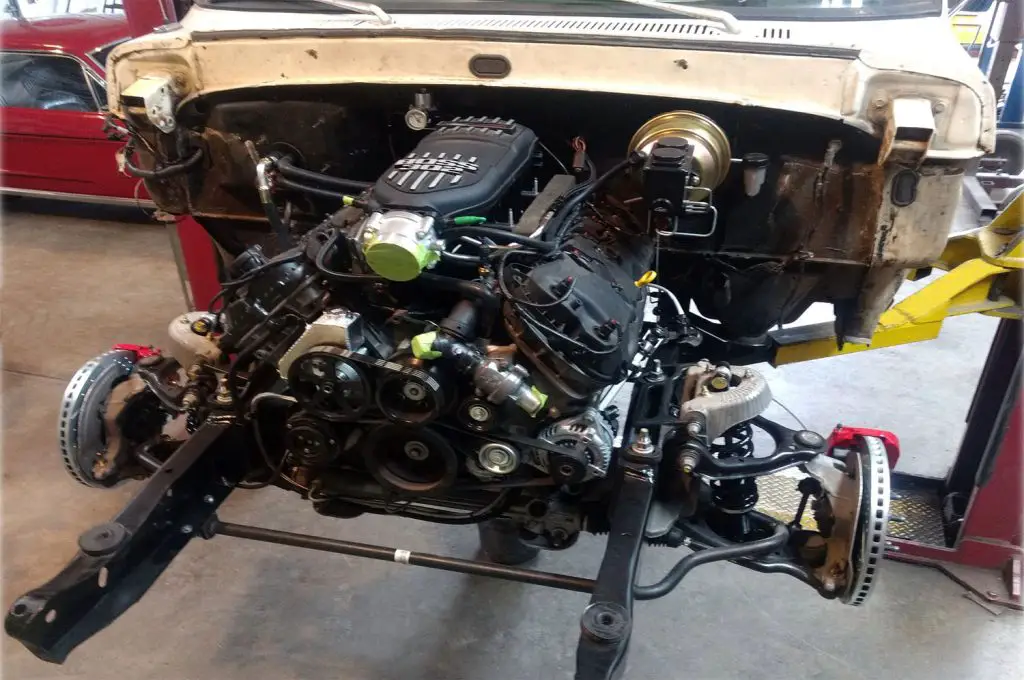 Gateway made the swap easier adding a Crown Vic front end with Gateway Performance Suspension C/V coil-over conversion kit and Coyote engine mount kit. The truck also got a 1967-1972 F100 short wheelbase 3-link in the back.
Gateway is more known for work on Mustangs, Mavericks, Cougars, and other Ford cars but it knows how to do a F100 having one in the shop fleet already. The Ford F100 should be running now, the project started in 2018 and was supposed to get a JLT Performance cold air intake.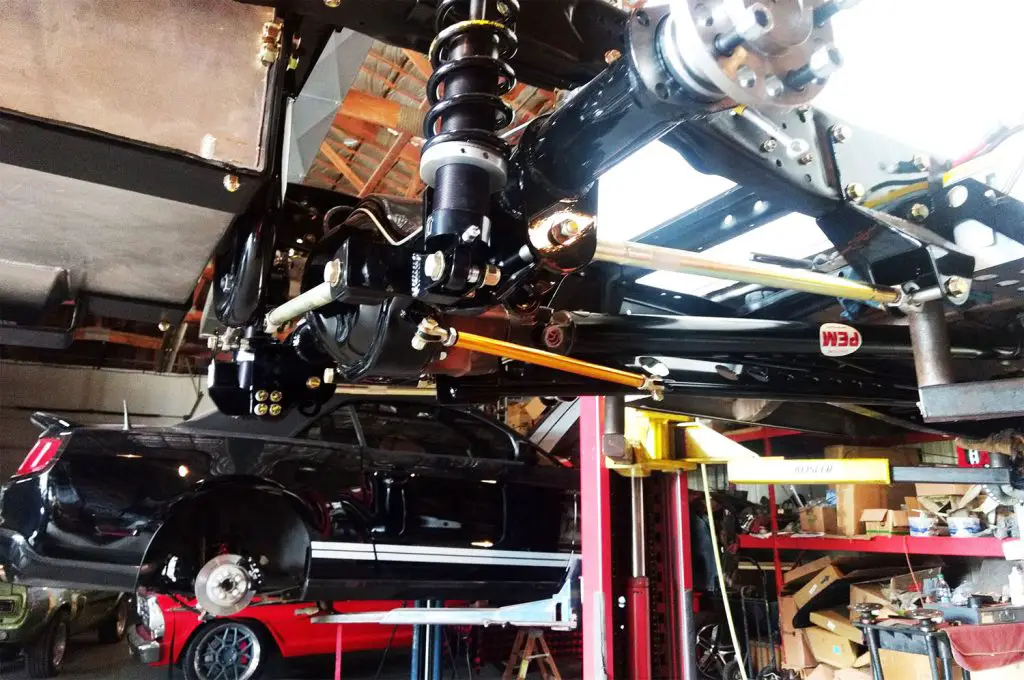 Gateway and Melton planned to use a Holley fuel system for the car and revamp the interior as well. Baer brakes all around were on the list of mods to stop the truck. We rather like the decent paint with some patina, we hope the truck stayed that way when the build was complete. It's not clear if Melton planned to race the Ford F100 at the local strip or just cruise. Check out this 1961 Ford F100 truck with a Mustang engine.
Subscribe to Ford Authority for more F-100 news and around-the-clock Ford news coverage.
Source: Mustangs and Fords