You never know what you wills ee when you turn up at a drag strip. there will be plenty of cars that people thin of as fast, like Mustangs, Camaros, Chevelles, and Chargers. There will also be a few cars that don't look like they belong. Case in point is this 1984 Ford Bronco that looks more ready for grocery-getting and off-roading than racing.
Don't let the boxy looks fool you though, this Ford Bronco is incredibly fast. This 1984 ford Bronco has spent lots of time at the track in the pst when it had nitrous on the side. The owner, Robert Adamo, laid off the track for a while and when he came back the boosted Bronco had a new, and gigantic, heart. The 441 cubic-inch V8 under the hood is Ford small-block based. That means it's a Ford with the heart of a Ford, something purists are big on.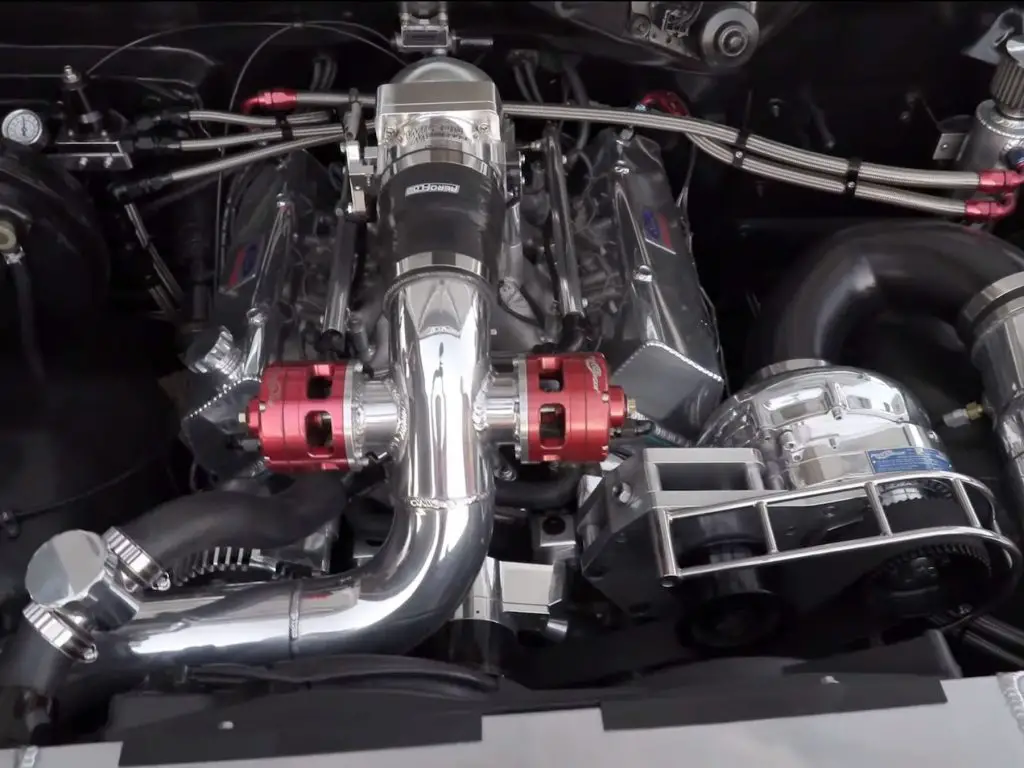 So many people want to go fast and end up with a GM LS engine in their Fords. Adding the power the blocky Bronco, known as MrCube, needs to run a 9-second quarter-mile pass is a ProCharger F2 head unit. The combination of big cubes and the ProCharger results in over 1,400 horsepower to the tires. That mush power explains why the Bronco is losing traction mid-track. If this beast can run 9s lifting the wheels and peddling, we wonder what the truck can do with some wheelie bars and traction the length of the track.
The coolest thing about the Bronco is that Adamo still drives the beast on the street. If a big, 4,300 pound brick on wheels running 9.41-second quarter mile passes at 147 mph doesn't prove anything can go fast with enough boost, we don't know what will. Another car that is fast but doesn't seem like it should be is the 1980 Ford Pinto wagon we talked about.
Subscribe to Ford Authority for more Bronco news and around-the-clock Ford news coverage.
Source: Dragzine