We've been very excited for November 15th to roll around so we can scoot down to the theater and watch Ford v Ferrari for ourselves. The film has done very well with test audiences and recently premiered at the Telluride Film Festival. Director James Mangold talked about the film with the LA Times.
Some people have called the film "old school," and when asked if he saw the film that way, he said, "I love that." When asked what appealed to him from the story about Ford v Ferrari, Mangold said that he's not essentially car obsessive. He says that made his response to the story to connect the characters. Mangold said before the film, he had no idea who Ken Miles was until he read the script, but he had heard of Carroll Shelby.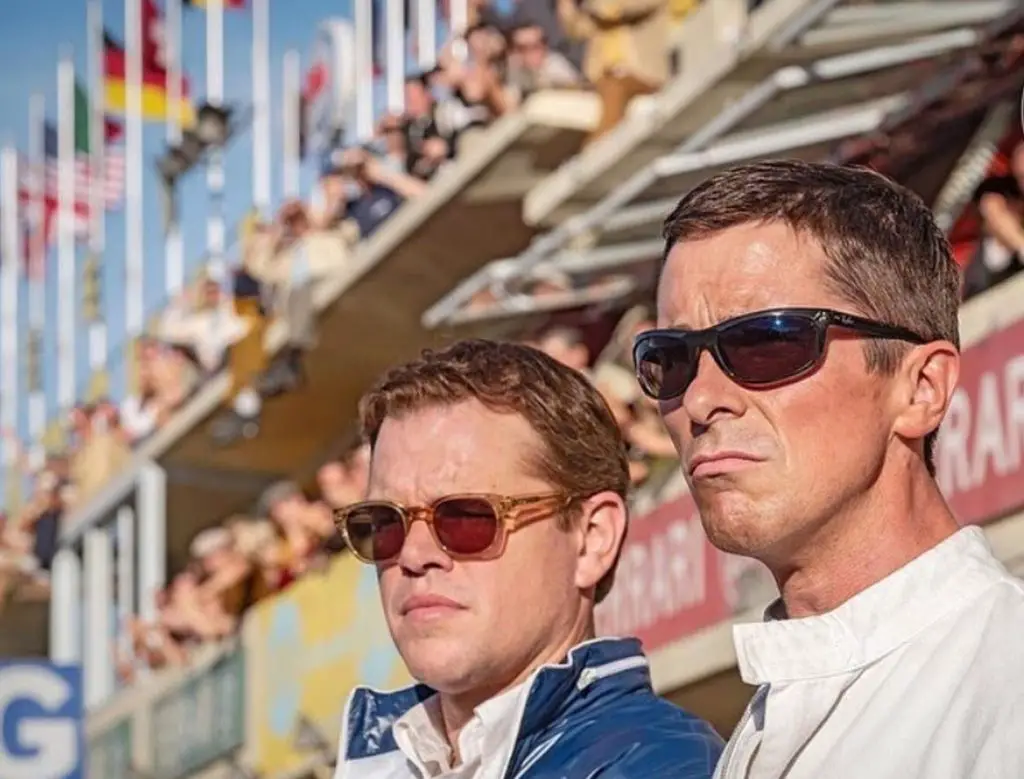 ford v ferrari
The director noted that in a weird way, the racing scenes attract all the attention, but the tough bits are the in-between parts. Mangold says he gets very excited when he is in a moment of intimacy, and there isn't a lot of music carrying the viewer along. Mangold admits there were parallels with the movie and the racing industry.
One interesting tidbit is that Mangold says few dramas are being made for the theater today because most people are waiting for them to come out on home video. He says that adult-themed movies are hard to get made today. He also said he is aware that there is more at stake and if the movie doesn't work, they won't make them again.
Ford v Ferrari is still screening well, and there is lots of award buzz around the film. Mangold says that you have to tune that "horse race stuff" out, but the easy money says the film will win some awards. Will you be watching Ford v Ferrari in November? We certainly will be.
Subscribe to Ford Authority for around-the-clock Ford news coverage.
Source: LATimes