In July Ford hooked an electric Ford F-150 prototype up to a tow rope and had it pull train cars filled with trucks that weighed over 1.25 million pounds. It was an impressive stunt, even if it came out later that towing such a load wasn't that difficult. One key piece of information that electric Ford F-150 fans have wanted to know is when the truck will land at dealerships.
While Ford hasn't explicitly said when the electric Ford F-150 would launch, it has given enough hints that we can get a very good idea when that launch will happen. Ford's Ted Cannis, global director for electrification, said that the electric Ford F-150 will come after the Mach E Mustang-inspired crossover.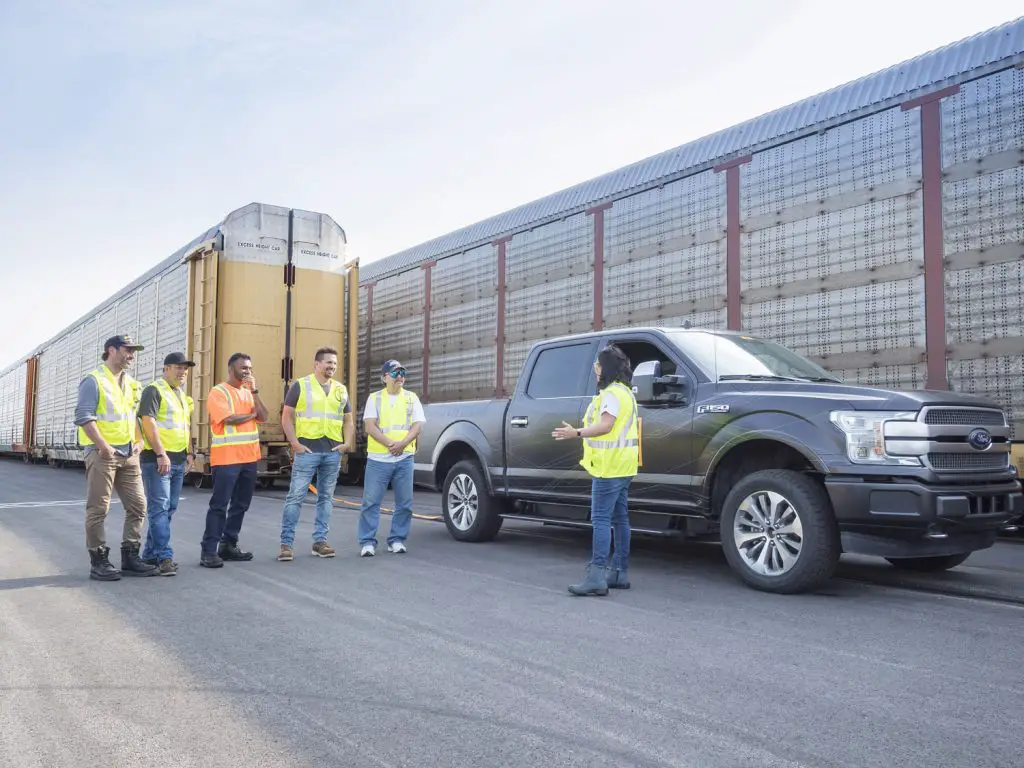 50 ev
Word is that the EV truck will land as soon as a year later. The Mach E is set for a 2020 launch which would indicate 2021 for the electric F-150. All Ford has said officially is that the electric pickup will land "in a few years" and that fans will have to wait on an announcement for more details.
Ford has been focusing on showing and telling car buyers what the reality of an EV is. Busting EV myths is one of the reasons that Ford pulled the electric pickup towing stunt; it wanted truck buyers to know that going electric doesn't mean you give up towing capability. Ford is also working on addressing the misconceptions about EVs.
Ford recently talked about what topics consumers needed education on. Ford claims that a full 42 percent of Americans think an EV needs gas to operate. Many buyers also think that they will give up performance when they go electric or hybrid with cars, Ford is working to change that misconception as well.
Subscribe to Ford Authority for more F-150 news and around-the-clock Ford news coverage.
Source: Car & Driver