There is a battle raging in the automotive segment to see who will come to market with the first all-electric pickup. Among the contenders is Ford, which has been showing off its all-electric F-150 truck towing train cars. Ford invested $500 million into Rivian, who is in the running to be first to market with an electric-truck. The other brand is Tesla and its CEO, Elon Musk, has been tweeting that his company will beat Ford to market.
Musk had tweeted back in July that Tesla was close to launching its electric Tesla pickup saying at the time that it was two or three months out. That would have put the launch in October at the latest. Musk tweeted this week that the launch of the electric Tesla pickup will come in "November most likely."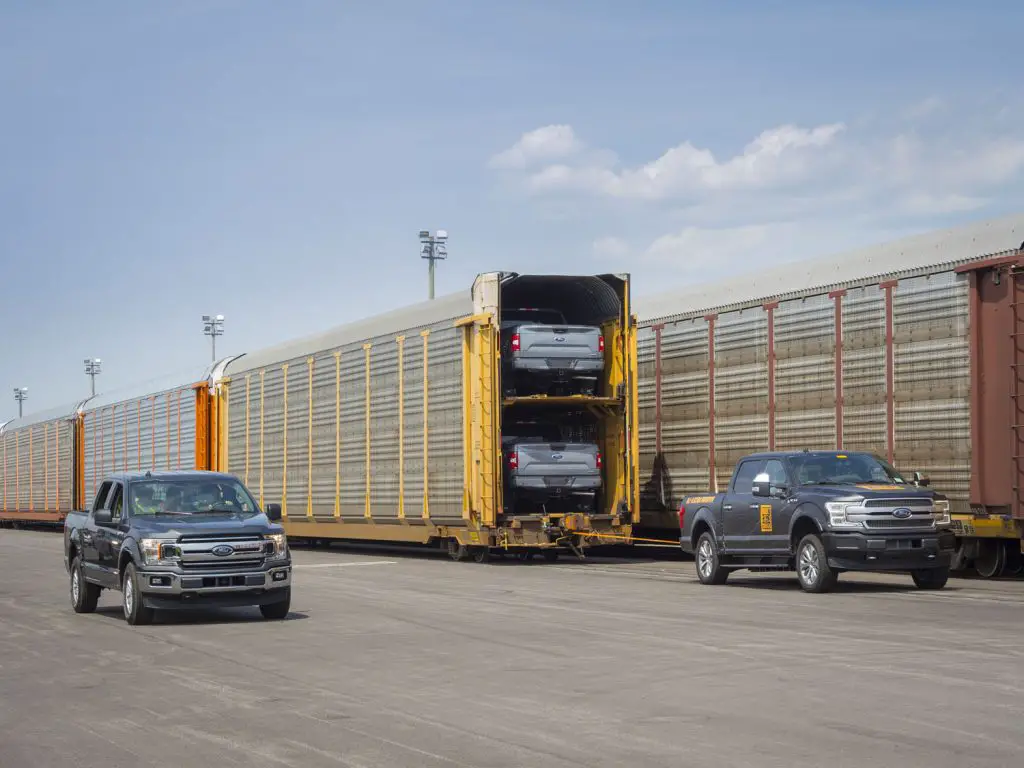 Musk gave no indication why the Tesla pickup was delayed but had said back in July that the "magic is in the final details." Musk may beat Ford to market, but Ford is sitting on a more trusted brand name with the scale and dealer reach to make its electric F-150 pickup a success. Tesla will be hard-pressed to match Ford's ability to market and deliver vehicles.
We're close, but the magic is in the final details. Maybe 2 to 3 months.

— Elon Musk (@elonmusk) July 27, 2019
The electric Ford F-150 is highly likely to outsell the Tesla and Rivian offerings massively. The Ford F-150 is the top-selling vehicle in the United States, and if consumers were going to buy an electric truck, the F-150 EV would be the most likely candidate. The real question is if truck buyers in the heart of truck country are willing to go electric, we won't know the answer to that until electric pickups launch.
November most likely

— Elon Musk (@elonmusk) September 7, 2019
Subscribe to Ford Authority for more F-150 news and around-the-clock Ford news coverage.