The Trump administration and California have been fighting over California wanting to keep the right to set its fuel economy and emission standards. The White House and most automakers want to push towards one a national set of standards for vehicles. California had signed an agreement with Ford, Honda, VW, and BMW that ties the automakers to its emissions and fuel economy rules despite the White House working towards its own rules.
Ford's decision left it facing an antitrust investigation over its part in the agreement. The EPA has now announced a "One National Program Rule" that sets the stage for the federal government to set national uniform standards for fuel economy and emissions for cars and light-duty trucks. The One National Program rule would move to block California's current requirements.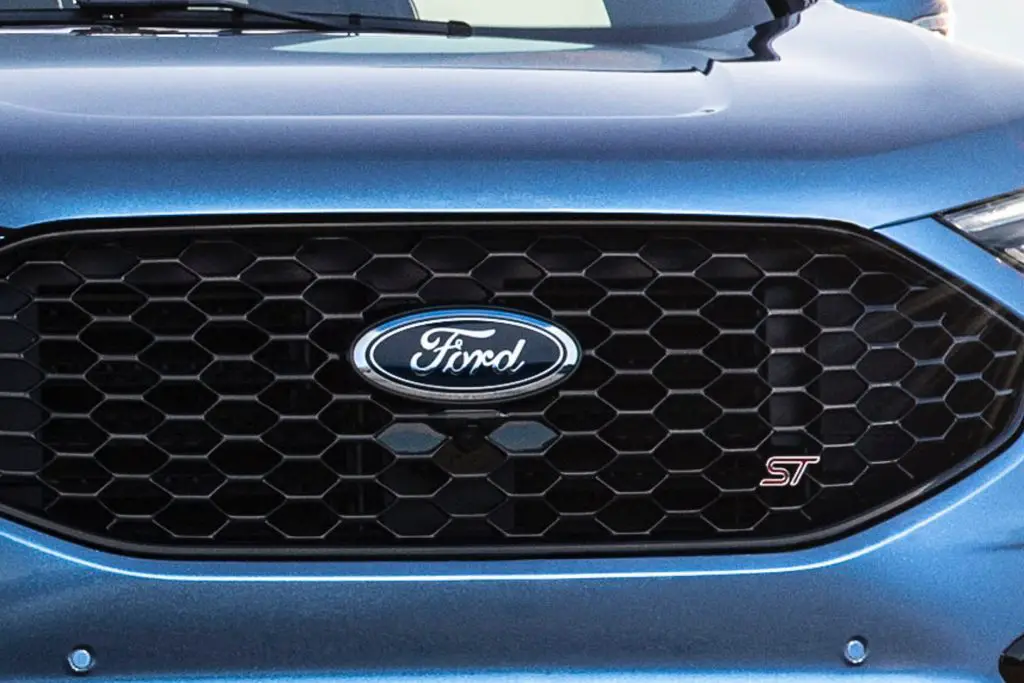 The EPA One National Program Rule aims to prohibit states from imposing their own stricter standards, as California has done for years. The Trump administration says that the new national standard would help to make new vehicles less expensive, safer, and cleaner than the older vehicles millions of Americans drive today.
Transportation Secretary Elaine Chao says that the action meets President Trump's commitment to establishing uniform fuel economy standards. Chao also said that the new One National Program Rule says that no state has the authority to opt-out of the nation's rules and impose its policies on the rest of the country.
The new rules will undoubtedly result in a protracted and nasty legal fight between the federal government and California. California Attorney General Xavier Becerra has already said that the state will fight the new rule in federal court. EPA General Counsel Matt Leopold says that the EPA is ready to defend its interpretation of the waiver withdrawal and that he is confident the administration would succeed in court.