Ford Motor Company has abandoned its trademark filing for Bronco Scout, Ford Authority has discovered.
The Dearborn-based automaker initially filed to register Bronco Scout as a trademark on April 15th, 2019 for the following goods and services categories:
Land motor vehicles, namely, passenger automobiles, pick-up trucks, sport utility vehicles
Land motor vehicle parts for passenger automobiles, pick-up trucks, sport utility vehicles, namely, shock absorbers, shock absorbing springs, vehicle anti-roll bars, braces for suspension struts, exterior metal decorative and protective trim, exterior plastic extruded decorative and protective trim, differentials, gear shifts, hoods, fascia, steering wheels, seat trim, parking brakes, wheels, brake discs, brake calipers, brake pads, engines, engine or motor mufflers, exhaust pipes, exhaust headers, air intakes, oil fill caps, coolant fill caps, engine valve covers, ignition coil covers, radiators, and exterior insignia badges
The filing, assigned serial number 88386362, was abandoned on September 9th, 2019.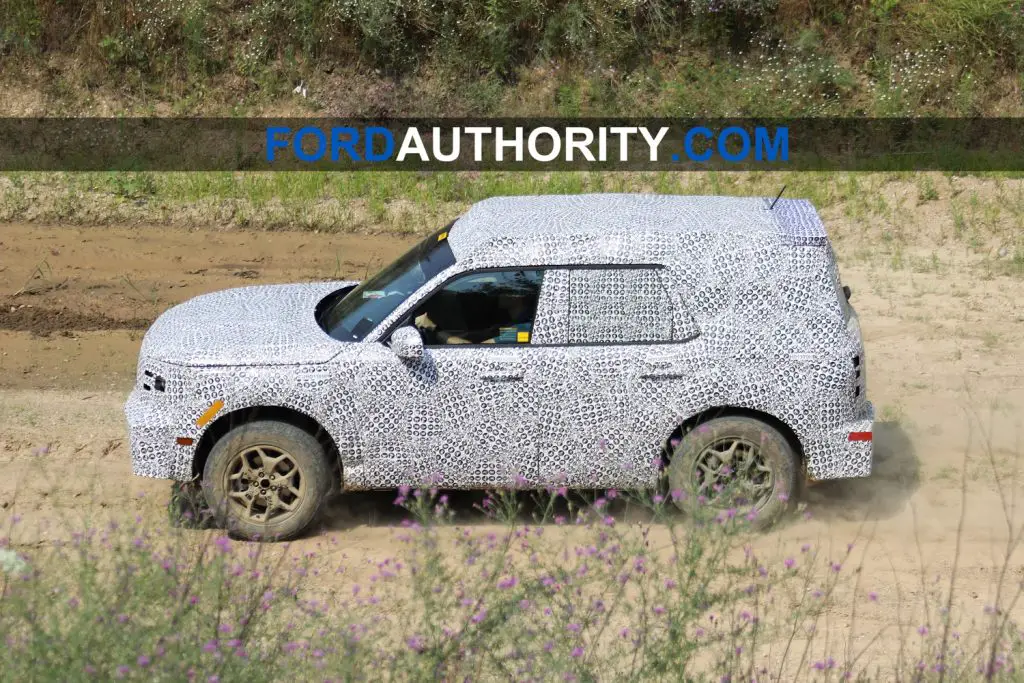 The Ford Authority Take
Some erroneously thought that the Bronco Scout name was going to be the name Ford was planning on using for its "baby Bronco" crossover. But abandoning the trademark filing suggests that name is no longer in the running for the vehicle.
Insiders recently told Ford Authority that the automaker is deciding between the Bronco Adventurer and Bronco Sport as monikers for the baby Bronco crossover, and that the Bronco Scout name has not been in the running in recent history. Abandoning the trademark application for the name serves as an unofficial confirmation that this is the case.
As the small Bronco crossover will be called Bronco Sport or Bronco Adventurer, the larger Bronco SUV will simply be called Bronco. The smaller "baby Bronco" model is expected to be revealed and launch prior to the larger Bronco SUV.
We'll keep our eyes and ears peeled and report as we have more. In the meantime, be sure to subscribe to Ford Authority to stay up to date on the latest Ford Bronco news and ongoing Ford news coverage.