In February Ford Brazil announced that it would be closing the São Bernardo do Campo Plant as it was exiting the heavy truck market in the country. A few months later, a potential buyer for the Ford Brazil factory stepped up with Brazil's CAOA in talks with its Chinese partner to take over the factory. Now that the summer is over, CAOA and Ford Brazil have announced that the purchase has been agreed to.
CAOA is now working through a 45-day due diligence period with the factory before it takes ownership. Once it owns the factory, the catch is that it will only keep 800 workers leaving 1,300 of the workers from the former Ford factory unemployed. CAOA reports that the 1,300 workers left jobless would be kept by Ford. Doria says that the exact number of jobs to be kept will be decided on once CAOA takes over the factory.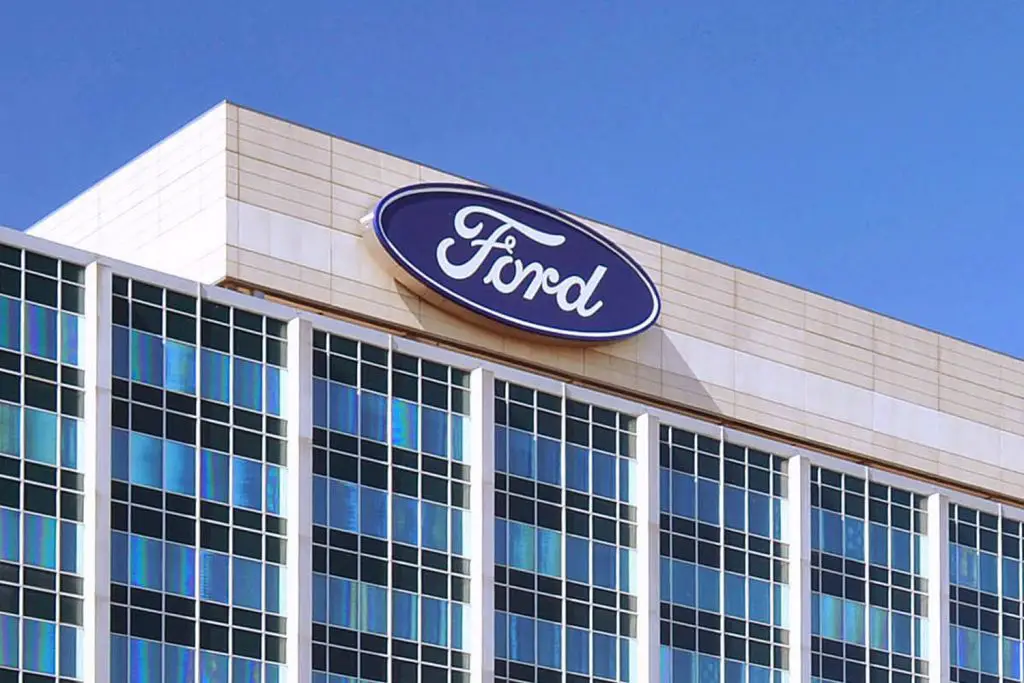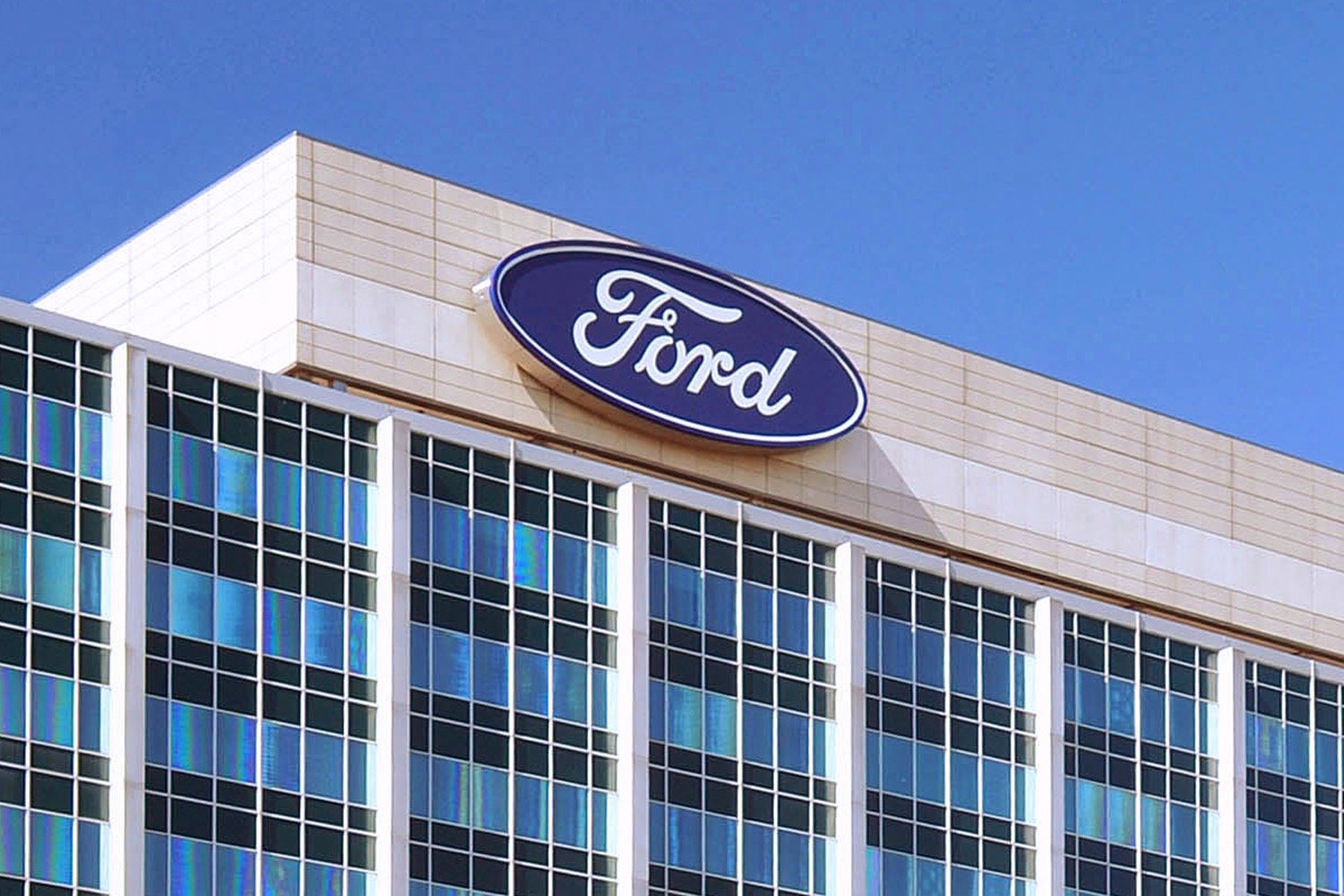 ford
Sao Paul State Governor Joao Doria worked hard to find a buyer for the factory to try and keep the manufacturing jobs in his state. It's become a competition in South America for manufacturing jobs as other states have introduced aggressive tax incentives to lure manufacturers to their states. Doria has unveiled tax incentives for his state.
It sounds as if the workers that are retained at the former Ford factory will take significant pay cuts. Wagner Santana, president of the union that represents Ford's workers at the facility, has said that CAOA plans to pay the workers it retains only 80 percent of what Ford paid them. Even at 80 percent of their pay, Santana says that is much more than what is paid in other states.
CAOA president and founder said that the "objective" is to make the factory profitable and productive and for it to "generate employment and riches." Anyone wondering about the name CAOA, the founder, and president of the company is Carlos Alberto Oliveira Andrade; his initials make the company name.
Subscribe to Ford Authority for around-the-clock Ford news coverage.
Source: Reuters