Ford shook the Welsh automotive market when it announced it would be shuttering the Ford Bridgend plant in 2020 and letting all 1,700 workers go. Since that announcement there has been some interest by other automakers in acquiring the plant and one of the automakers tipped to be in consideration is a firm called Ineos. Reports now claim that Ineos has chosen the Ford Bridgend plant for its operations.
Ineos certainly won't save all 1,700 jobs that are being lost when Ford pulls out in 2020. Ineos is reportedly going to start with only 200 workers and possibly increase that to 500 in the long term. Aston Martin is also opening a new factory nearby in St. Athan and will need 1,000 workers there over the next two years.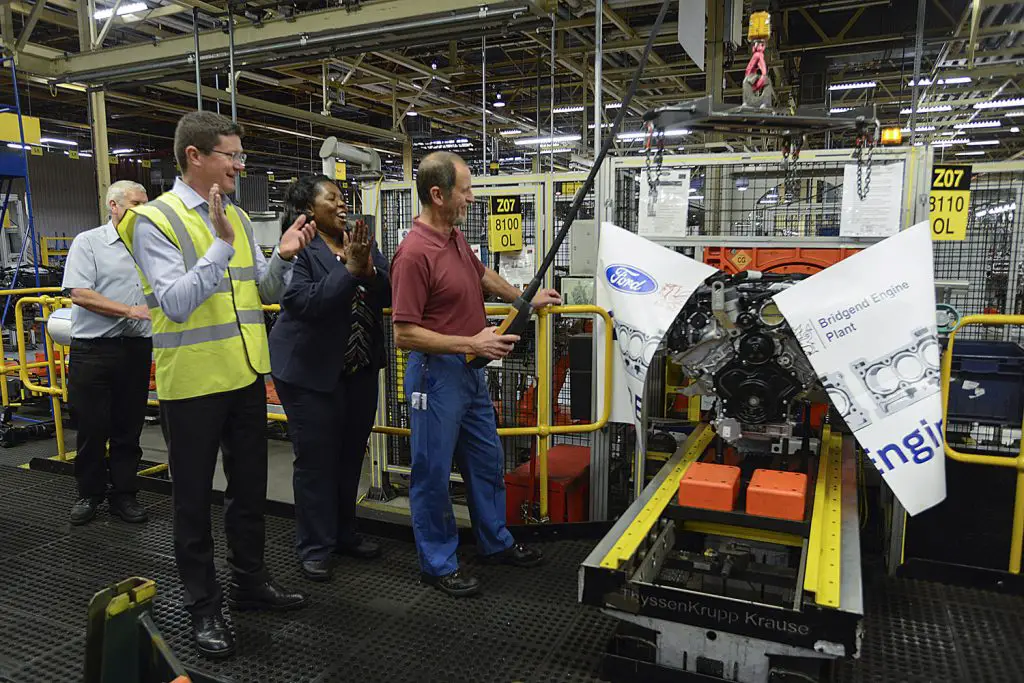 Ineos is a startup that wants to build an off-road vehicle inspired by the Land Rover Defender. The Defender went out of production in 2016, but Land Rover recently announced a new Defender that will challenge the Ineos product. Ineos had been considering the Ford Bridgend plant to build its 4×4 as well as a location in Portugal.
The Welsh and UK governments have been working hard to lure Ineos to the Ford factory. The Welsh government reportedly committed millions of pounds to attract Ineos while the UK government is said to have given assurances to Ineos as part of its industrial strategy. Wales has been hard hit with the downturn in automotive sales; the automotive industry is seeing layoffs in other areas as well.
Closures include Schaeffler in Llanelli and job losses at Calsonic Kansei. Ineos had made no decision on the Ford Bridgend Plans as of June. Even if the new report is correct, there will still be a large number of former Ford workers seeking jobs.
Subscribe to Ford Authority for around-the-clock Ford news coverage.
Source: BBC