The Ford Bronco is one of the most anticipated vehicles that Ford has ever teased fans with. Late last month a patent showed up that outlined how Ford planned to keep airbags available for Ford Bronco drivers and passengers, even with the doors removed. Removable doors is one of the most desired and talked about features of the Ford Bronco.
Many see the removable doors as a feature that the Bronco needs to compete with the Jeep Wrangler, which has removable doors. There have been nine patents filed for the removable doors on the coming Ford Bronco, and some of them show rather ingenious ways of storing the doors. Ask any Wrangler owner how they store their doors, and the answer will be they store them at home nine times out of ten.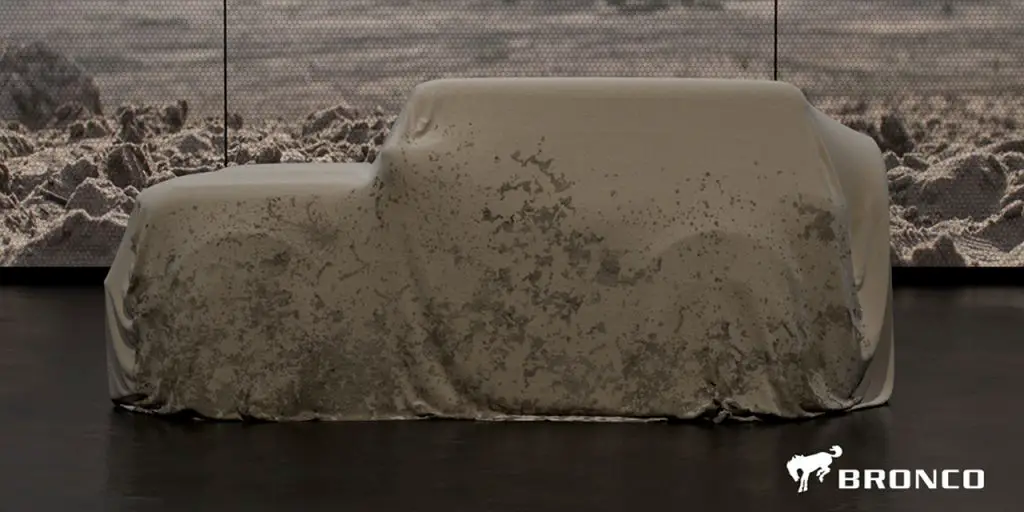 It can get very uncomfortable if you live in an area where the temperature fluctuates wildly, or rain is common for Wrangler owners who leave the house with no doors. One of the most interesting patents that Ford has filed shows a bolt in the carrier of some sort that can carry the four doors when removed.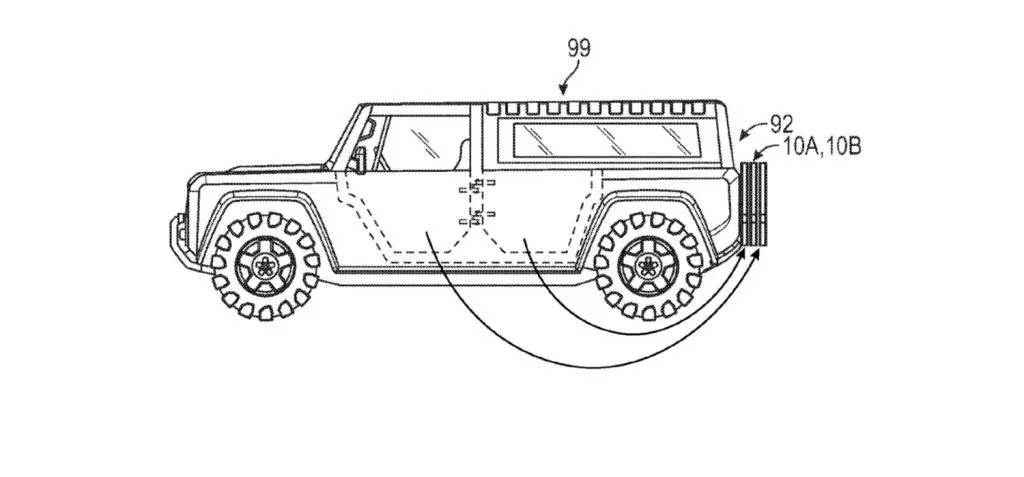 One of the patents shows a door with a removable top half that we would believe was for a Jeep if the patent app didn't have the Ford name on it. The door splits and is shaped almost exactly like the front doors on a Jeep Wrangler with half doors. Another odd patent app shows a way to store the doors on the tailgate of the Bronco or on the roof. It's fantastic to see Ford putting thought into how to store the doors, that will give the Ford Bronco a big lead on the Jeep Wrangler in convenience. We can't wait for the Bronco to get official.
Subscribe to Ford Authority for more Ford Bronco news and around-the-clock Ford news coverage.
Source: The Drive