In June of 2018, Ford talked about its plans to combine its sales channels in China for its vehicles made in partnership with Chongqing Changan Automobile Co, which posted a massive loss in July, and Jiangling Motors Group. The plan made a lot of sense for Ford China at the time as it would have been efficient and is something done commonly in other markets. China is a completely different type of market, and Ford has realized that and announced it would no longer unify the sales channel.
The plans reportedly raised ire against Ford China with this joint venture partners and helped contribute to the collapsing car market in the country. The challenge in unifying the sales channel in China is in that the Chinese firms are rarely willing to trust other companies and are reluctant to lose control over decisions. Chinese automakers are also often very loyal to local provinces and are very competitive when it comes to economic growth and tax revenue from sales.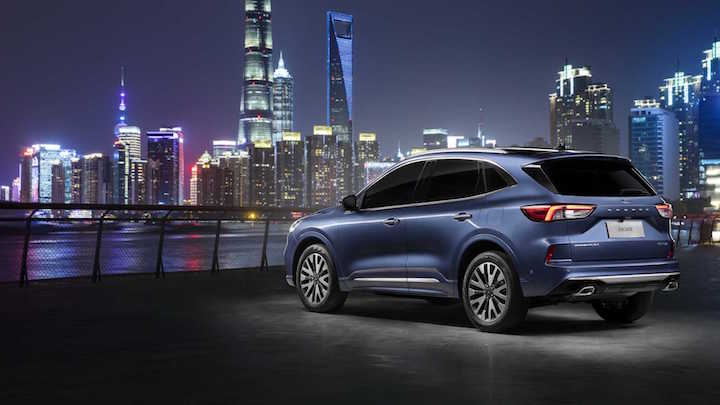 Anning Chen took over in October as head of Ford China; he said that there was a "lack of deep understanding" of how things work in China. This marks the first time that Ford China has disclosed that it is dropping its plans. Ford is fighting several challenges in China, including the escalating trade war with the United States and growing sales declines. Ford is said to be the only known automaker that tired to combine its sales channels.
Ford China sales have fallen drastically in the last few years. In 2016 the automaker sold 1.08 million vehicles and by 2017 sales had nearly cut in half to 504,488 units. Ford China sales are expected to drop further this year down to a bit under 383,000 units. Ford is expected to end the year with a market share in China of 1.4 percent compared to 3.8 percent in 2016.
Subscribe to Ford Authority for around-the-clock Ford news coverage.
Source: Reuters