Forgetfulness can turn deadly if a child is left in a hot car on a warm day. As such, Ford has committed to adding a rear seat alert system to all of its passenger vehicles by the 2025 model year.
The recent pledge was made jointly under Ford's membership in the Alliance of Automobile Manufacturers, which also includes BMW, FCA, GM, Jaguar Land Rover, Mazda, Mercedes-Benz, Mitsubishi, Porsche, Toyota, VW, and Volvo. What's more, the Association of Global Automakers joined the Alliance of Automobile Manufacturers in the commitment.
Between the two groups, nearly every single automaker that sells cars in the U.S. market is represented.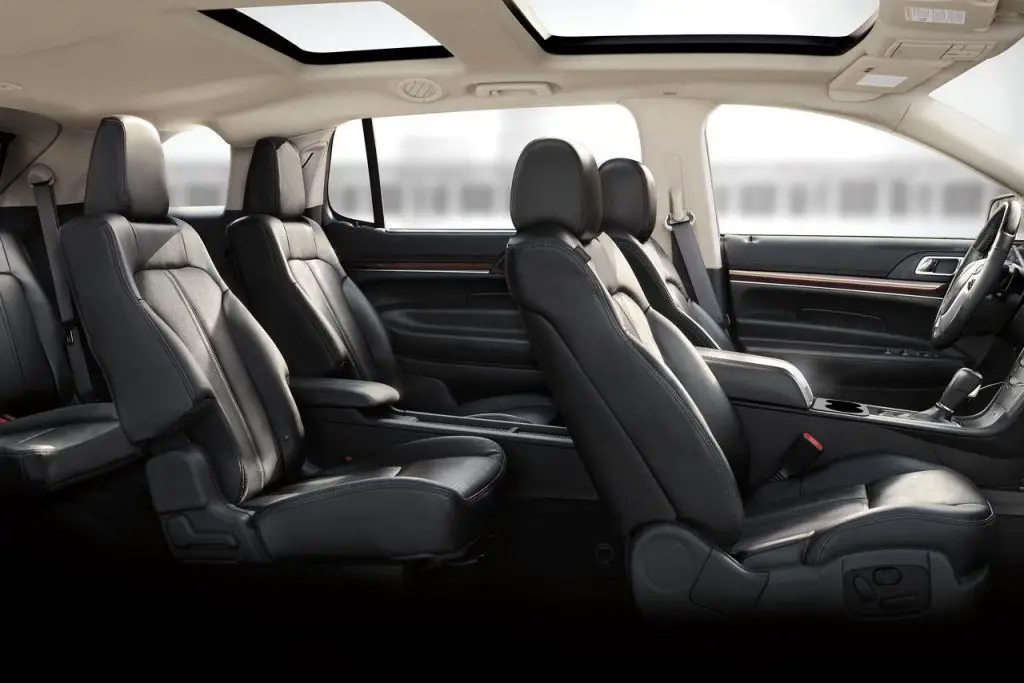 The new commitment will include the installation of mandatory rear seat alert systems that will issue both auditory and visual reminders after the driver turns the vehicle off. While the addition of yet another digital reminder could be seen as irksome to some, the systems are intended to save the lives of children by preventing potential heat stroke.
According to a release issued by the Auto Alliance, more than 800 children have died since 1998 as a result of heatstroke while inside a hot car.
"Children are particularly susceptible to heatstroke because their bodies cannot regulate temperature as efficiently as an adult," the Auto Alliance release reads. "Further, the speed at which the temperature inside a vehicle rises, even with mild ambient temperatures outside, may not be well understood by parents or caregivers."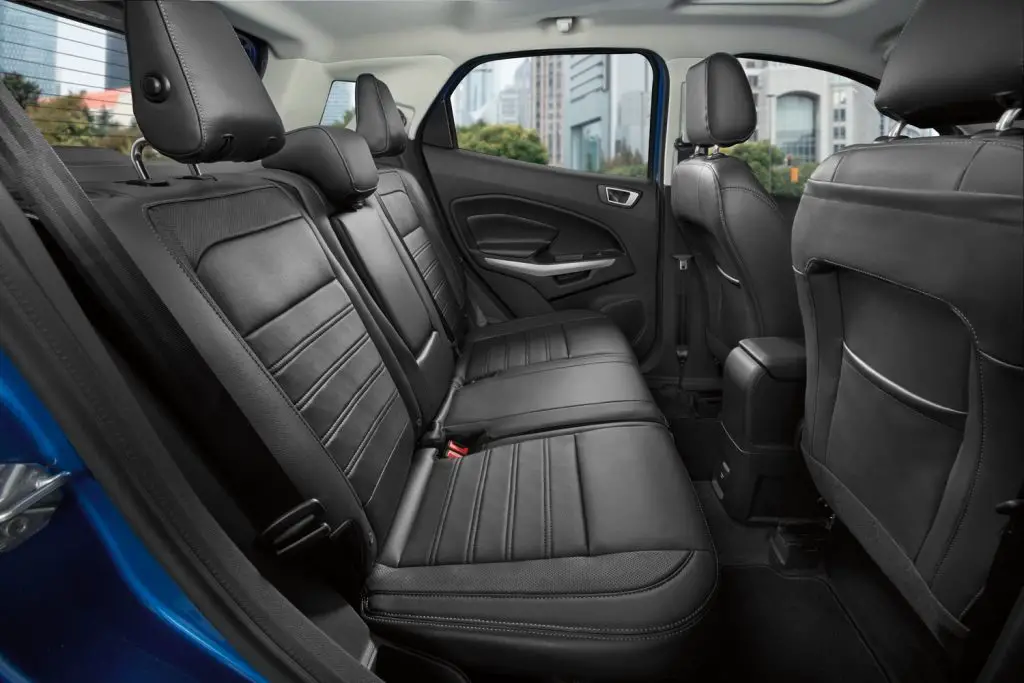 The pledge to install new rear seat alert systems arrives ahead of legislative action, including the Hot Cars Act of 2019, which would mandate such systems going forward.
Combined with robust education efforts, the new rear seat alert systems will hopefully reduce the number of child deaths that occur as a result of heatstroke while trapped in hot car.
Subscribe to Ford Authority for 24/7 Ford News coverage.