Ford has been closing factories and laying off workers around the world to shore up its finances and return to profits globally; it has closed factories overseas and in the United States. The automaker is investing heavily in its factories for the important new models like the 2020 Explorer and 2020 Escape. As Ford and CEO Jim Hackett fight to turn things around at the Blue Oval, it has been hit with a hard blow.
Moody's Investors Service cut Ford's credit rating to junk due to doubts of the turnaround plan that Hackett has implemented generating earnings and cash quickly enough. The Ford credit rating downgraded Ford to the highest junk rating, which is Ba1. Moody's said that Ford's cash flow and profit margins are expected to stay weak for the next two years.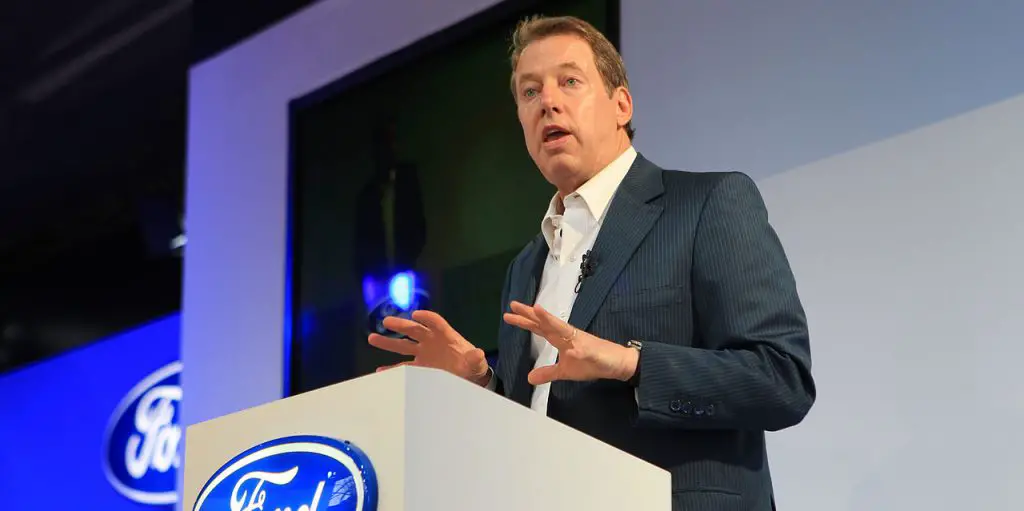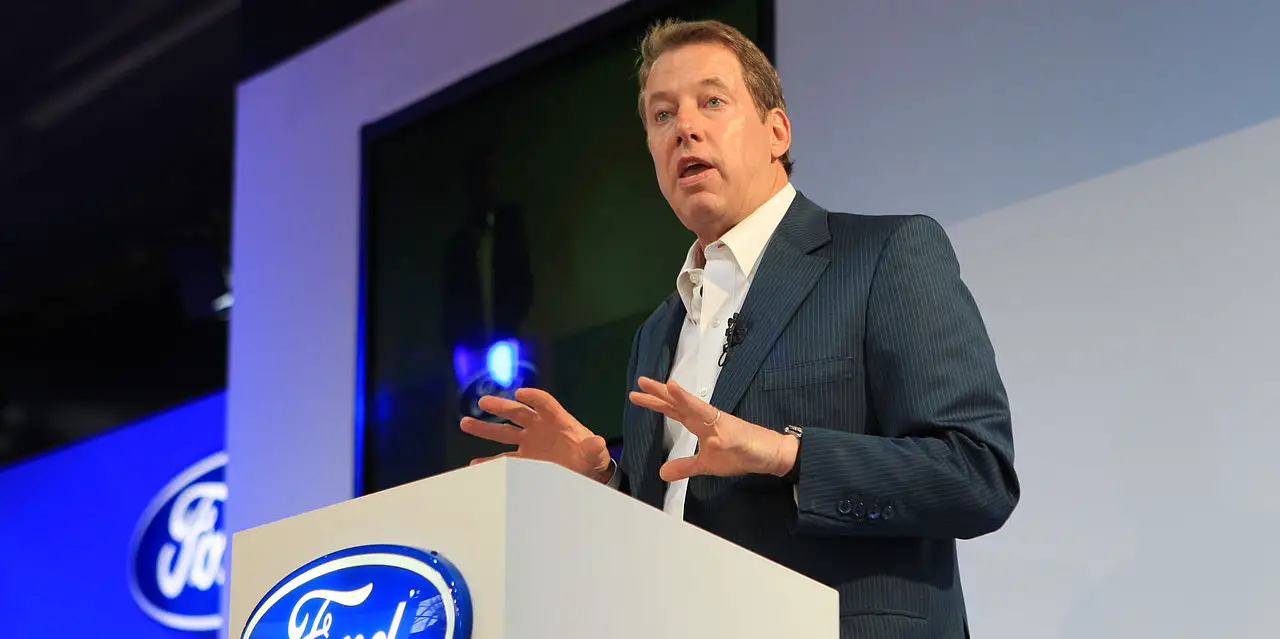 The Ford credit rating downgrading to junk status puts Ford in a tight spot. It means that Ford will pay higher interest rates and that many institutional investors will think twice about investing. Ford has issued a statement that says it remains confident in its plan and progress.
Despite the Ford credit rating downgrade, it has a strong business, a solid balance sheet, and "plenty of liquidity" to invest in its future, the automaker said in a statement. Ford has been in this situation before back in 2005 during the financial crisis alongside GM. In that instance, Ford had to finance itself by putting everything from its inventory to rights to its logo in hock. Bill Ford Jr. said at the time that the founding family was "pledging our heritage." Perhaps the downturn will push Ford's stock price down further and give Bill Ford another opportunity to buy millions in Ford stock.
Subscribe to Ford Authority for around-the-clock Ford news coverage.
Source: Yahoo! Finance