We've been talking about the new commercials that Ford has airing during football games for the Ford Explorer. The last of the trio of new adds is still touting the Ford Explorer as the ultimate exploration vehicle. This time out, the commercial isn't focusing on the Terrain Management System as the past two commercials have.
The new Ford Explorer commercial called "Civilization" focuses on the 2020 Ford Explorer Hybrid and its tow rating. The commercial opens on a cold and snowy mountain top with an explorer and her sled dogs inside a tent being ravaged by wind. As the woman wakes up from a nap, clad in a giant winter coat, the dogs whine and want out of the cold.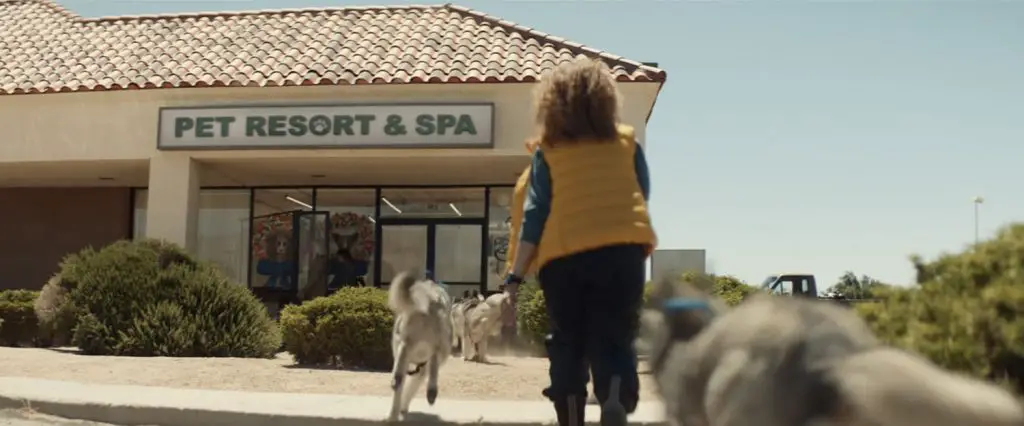 She loads all the equipment up in a trailer towed behind her Ford Explorer Hybrid and drives the dogs down the mountain to the pet spa and resort. It's not as long or as fun as the other commercials that Ford has including "Nighttime Adventure" and "Journey Home" but it's fun none the less and gets its point about tow ratings across without being boring.
The Ford Explorer Hybrid that the new Explorer commercial touts was introduced for the first time for the 2020 model year. The official EPA fuel economy numbers were published not long ago, and the Explorer Hybrid is better than the regular Explorer models, but not by much. The 2020 Ford Explorer Hybrid AWD is rated at 23 mpg city, 26 mpg highway, and 25 mpg combined. The 2020 Ford Explorer all-wheel-drive with the turbo 2.3-liter four-cylinder is rated at 20 mpg city, 27 mpg highway, and 23 mpg combined.
Subscribe to Ford Authority for more Explorer news and around-the-clock Ford news coverage.