Police officers from around the country have been involved with lawsuits that have to do with alleged exhaust leaks that have led to carbon monoxide poisoning for some officers driving the Ford Explorer Police Interceptor. There have been multiple lawsuits against Ford over the issue, including one that was filed by police officers in Austin, Texas. Another Ford Explorer Police Interceptor lawsuit was filed in New York, and that suit has now been dismissed by the courts.
The class-action suit includes all New York police officers and law enforcement officers who drove 2011 to 2017 Ford Explorer Police Interceptors. Both of the officers were employed at the Nassau County Police Department of New York and were assigned to drive Ford Explorers that had been modified for law enforcement. Both of the officers claimed that they were harmed by Carbon Monoxide fumes while driving the vehicles.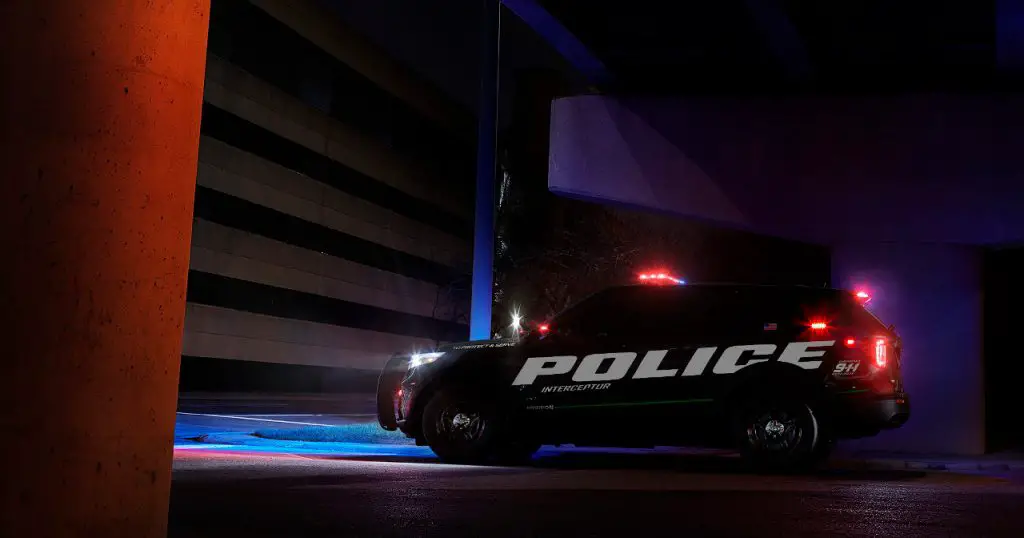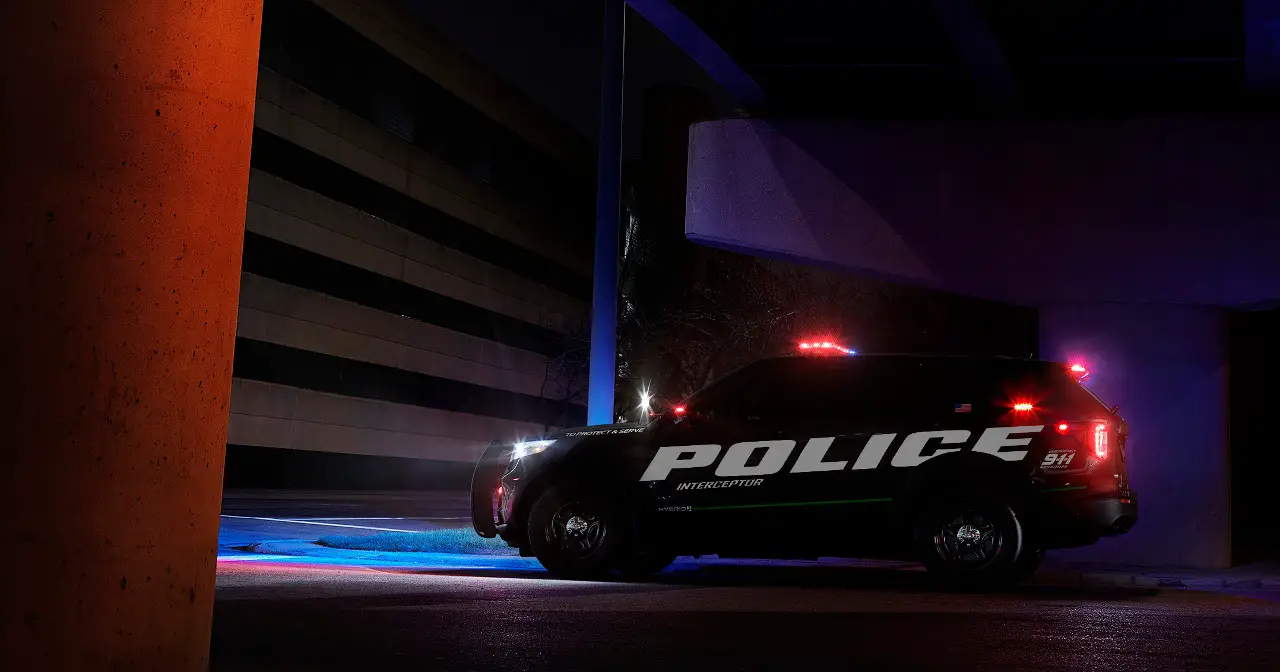 Both of the officers suffered ill effects from carbon monoxide poisoning and had hospital tests to prove it. Ford filed a motion to dismiss each claim in the lawsuit starting with an alleged breach of warranty claim. The automaker says was barred by the terms of the Explorer warranty relating to police vehicles. Ford says that the warranty expressly disclaims implied warranties for vehicles used primarily for business or commercial uses.
The judge agreed with Ford and dismissed the breach of implied warranty complaint. The judge also dismissed the claim that Ford violated the General Municipal Law 205-e because the claim was based on the National Highway and Motor Vehicle Safety Act, which doesn't create a right of action. The judge dismissed another claim having to do with the New York General Business Law 349. The judge says that the plaintiffs didn't purchase the Ford Explorer Police Interceptor SUVs at all and aren't consumers under the section 349 rules.
Subscribe to Ford Authority for around-the-clock Ford news coverage.
Source: Car Complaints