The Ford Fund is the philanthropic arm of the Ford Motor Company, and it has been giving money and Ford vehicles to different organizations for years. In 2017, the Ford Fund established a $50,000 scholarship fund for music students. This year Ford Fund has made a significant contribution to the Detroit Youth Choir that comes after the choir made a splash on the TV show America's Got Talent.
The choir scored a second-place win on the competition coming one spot shy of the $1 million grand prize. Ford Fund has given each student in the 52 member choir a $1,000 scholarship, a nice consolation prize. The Detroit Youth Choir was also given a 15-passenger Ford Transit van to help the students to get around.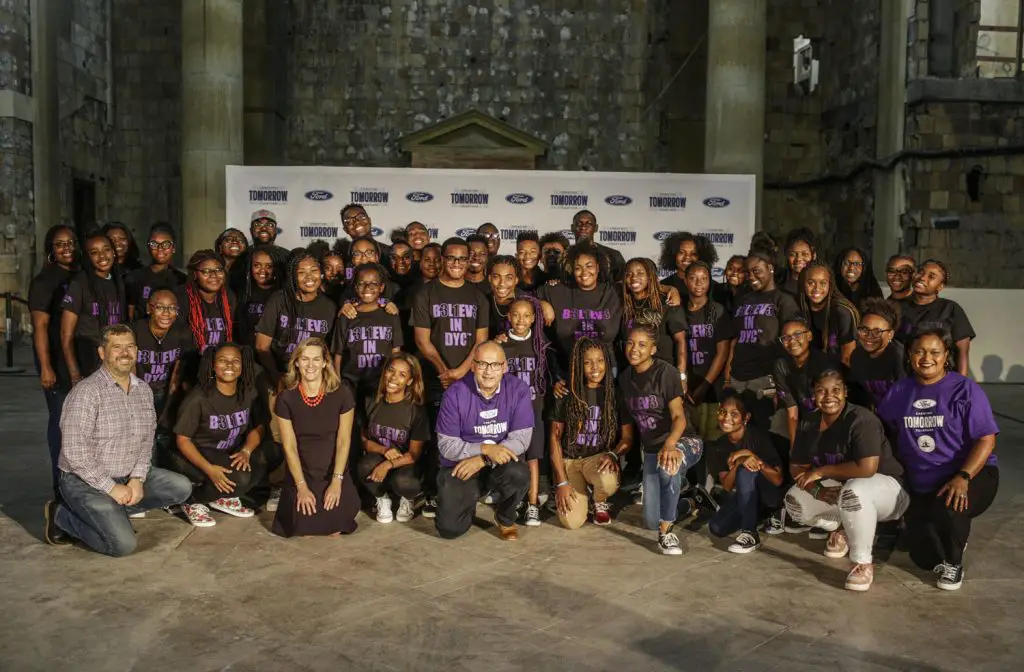 Ford's Jim Vella says that Ford shared the pride and excitement when the choir was on the show and recognized the talented young people that are part of the choir. The Detroit Youth Choir was founded in 1996 and is a nonprofit organization that serves young people with music education, dance, and theatrical arts. The program focuses on boys and girls from 8 to 18 years old in the Detroit area.
The Detroit youth choir has maintained a 98 percent graduation range since its founding over 20 years ago. The Ford Fund is a significant investor in the Detroit and southeast Michigan education, arts, culture, and community traditions. In the past decade, it has invested over $177 million in the area. The money will help the members of the choir pay for future education.
Subscribe to Ford Authority for around-the-clock Ford news coverage.