The Ford Legal Alliance for Women is coordinating a Ford Global Day of Service to be held on September 26. The event is meant to help non-profits to support the well-being of women and girls around the world. The Ford Global Day of Service has Ford attorney volunteers and other employees in southeast Michigan gathering in Detroit on September 28.
The goal will be to assist at an expungement fair to help the residents improve their job prospects. The Ford Global Day of Service will have employees from 70 law firms joining Ford volunteers to work at homeless shelters and food banks to provide free legal work to help make people's lives better.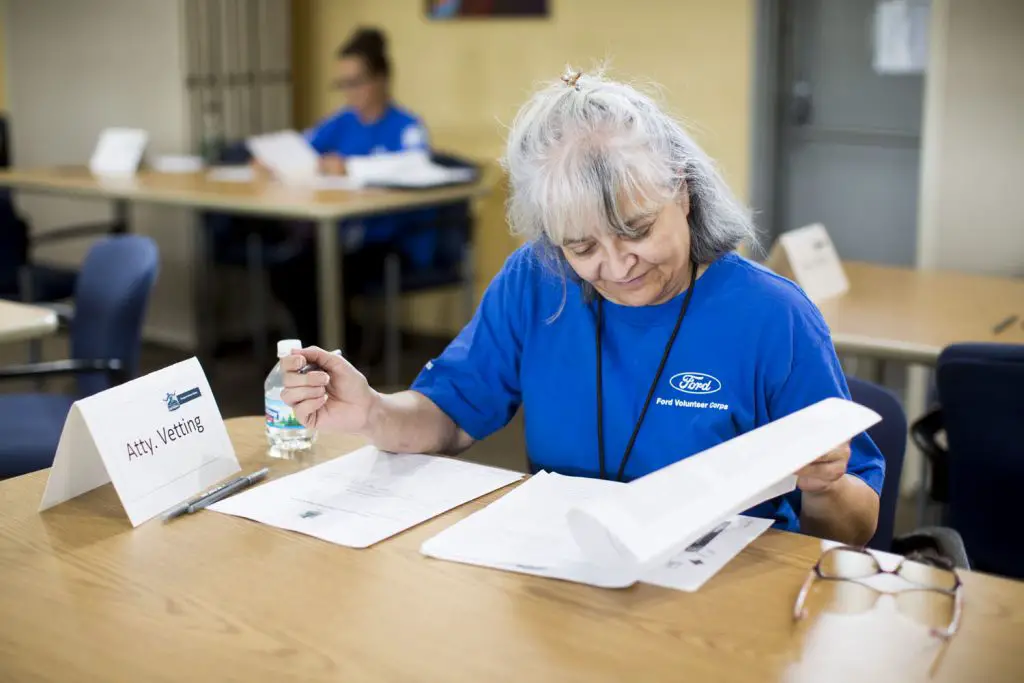 The vision for the Ford Global Day of Service is to help community organizations that are supporting educational opportunities, addressing health and legal issues, and advancing programs that can benefit women and girls. The effort brings volunteers from 30 U.S. States and eight other countries together.
Ford says the goal of the program is to help make a positive impact on the communities where Ford and its partners operate. Ford's Legal Alliance for Women and partner law firms will participate in Project Clean Slate Expungement Fair in Detroit. They will work with eligible city residents to get criminal records erased so they can pursue better employment opportunities.
The Ford Legal Alliance is participating in the Ford Global Caring Month, the signature annual event of the Ford Volunteer Corps. Earlier this month, we talked about the projects that the Volunteer Corps were working on to bring clean water to developing countries.
Subscribe to Ford Authority for around-the-clock Ford news coverage.