Ford has been having a rough time in most parts of the world as it struggles to profit as the automotive market cools. Ford had issues in India with an employee strike in June due to the termination of a worker. In April word that Ford was going to stop independent operations in India was floating around.
Ford India has now confirmed to Detroit Free Press that it is engaged with Mahindra & Mahindra Ltd. Sources close to the deal have reported that Ford India intends to transfer most of its assets in India to the Mahindra joint venture. Mahindra is the largest utility maker in India, which one of the fastest-growing automotive markets in the world. Mahindra will own 51 percent of the new joint venture entity according to reports.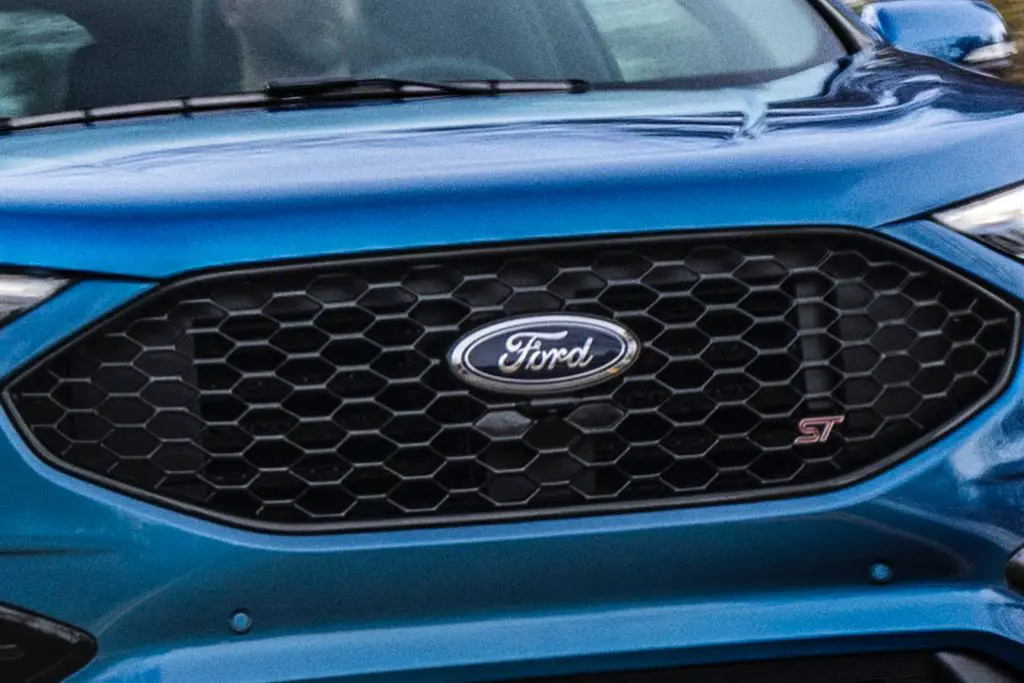 ford logo
It's worth noting that these details are from sources cited by Bloomberg and Ford India has made no official announcement. Word of the Ford and Mahindra deal has made analysts happy. Ford has sunk $2 billion into India, yet holds a tiny 3 percent market share in the country. The move will get the underperforming assets in India off the books and help clean its balance sheet according to automotive industry analyst John McElroy.
McElroy also applauded Ford for not merely throwing in the towel in India. The analyst also noted that big automakers like Ford have a hard time designing low-cost cars for the developing markets. A Ford spokeswoman has said that the automaker remains committed to growing its customer base in India. She also noted that Ford would share more information at the "appropriate time." Ford continues to do what it takes abroad to shore up its finances, including closing factories and exiting certain markets.
Subscribe to Ford Authority for around-the-clock Ford news coverage.
Source: Detroit Free Press