Some have accused Ford of being slow to roll out EVs and to electrify models in its range. Ford has said that it plans to offer an electrified version of every car in its line, but most of that electrification will come in the form of hybrids and plug-in hybrids rather than fully electric vehicles. Ford will have some full electric vehicles offered in the U.S. and abroad, such as the coming Mach E and the Ford F-150 EV that has already been touted.
Ford will undoubtedly roll out more EVs as it spent massively to sign a deal with Rivian that allows the Blue Oval to use its skateboard platform for an unnamed future EV that Ford has said might not be a pickup. Seeking Alpha believes that Ford's approach to the EV market is the correct one. It also thinks that Mach E is going to be one of the most important EVs.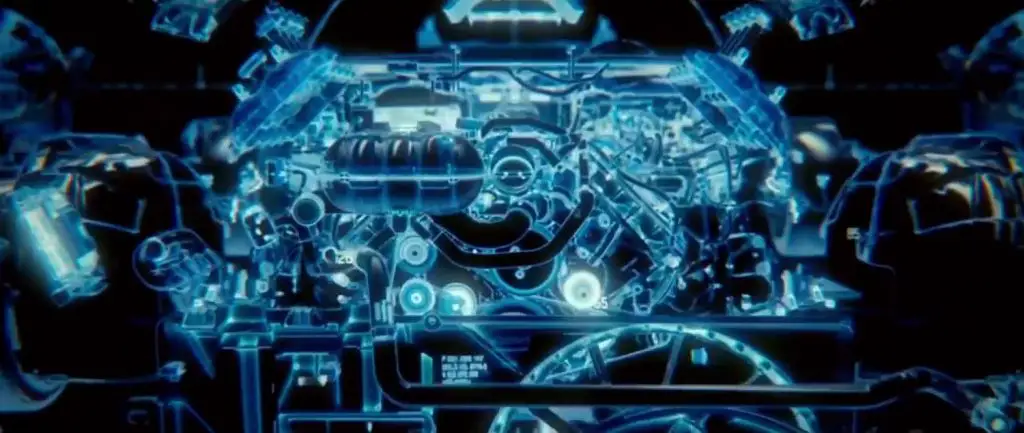 While the Mach E base price has been rumored to be around $40,000, anyone who has ever tried to buy a base model car without special ordering it knows that dealers tend to keep only the more highly optioned versions on the lot. The report suggests that the average selling price for the Mach E will probably be around $45,000 to $50,000 with options. Most will want the optional extended range version that is expected.
At that price, Ford will likely follow Tesla in luring some buyers away from luxury brands like Mercedes. A car shopper looking at a Mercedes E-class for $55,000 might consider a Model 3 instead, which caters to an affluent crowd with most selling in the $56,000 range. A unique Ford Mach E with a range close to the Tesla at 300 miles per charge could well lure buyers from Tesla. Tesla cars have a reputation for lower quality. If Ford can deliver an EV with the Mach E that looks good and performs well, it could have a winner and draw in EV buyers from other brands and lure in luxury buyers at the same time.
Subscribe to Ford Authority for around-the-clock Ford news coverage.
Source: SeekingAlpha