For the last two years, Ford Mobility in Europe has been conducting a study that used big data analytics and detailed on-site observations to figure out what some stretches of European roads are more likely have incidents than others. The insights come from Ford Mobility and its two-year study that aimed to see how connected vehicles and advanced analytics can help to make traveling in cities easier and safer.
The results show that "relatively simple" improvements to roads and junctions could help address safety issues identified at major traffic incident hotspots across London. Ford Mobility worked with a company called Traffic Watch UK on the study to capture and analyze road-user activity from eight of the highest-ranking safety hot spots. The team was able to identify traffic behaviors and road conditions that contributed to the highest-ranking safety hot spots.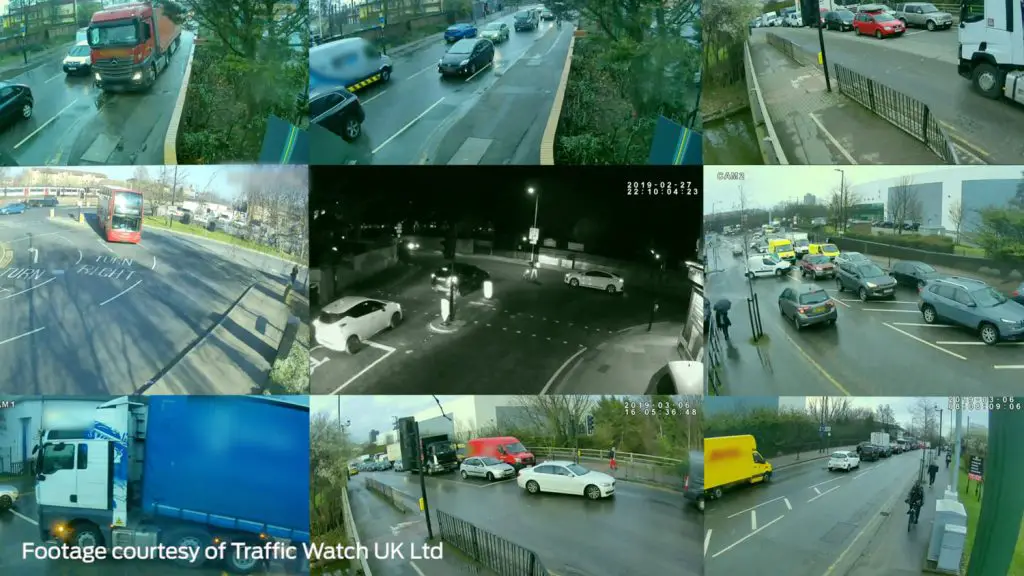 The behaviors they found included traffic signal jumping by drivers and cyclists. Road signs that were illegible due to overgrown trees or incorrect orientation. Poor road surface conditions, including sunken manhole covers. The team also found that narrow lanes created conflict between road users.
The team says that where Ford analysis identified harsh braking and steering, it found evidence of traffic light offenses and obscured road signs. Ford is sharing the things it learned about making the roads safer with the relevant local authorities. Among the suggestions is to make sure road signs are clearly visible, double height-signage and signals, resurfacing roads and raising service covers. Ford also recommended revising junction layout to make appropriate lane widths.
Ford says that after collecting more than 500 million data points from one million recorded miles of driving in London, it is working with other cities to identify additional opportunities for data-driven insights. Other cities that Ford is working with include Valencia, Spain, and Cologne, Germany. Ford opened a Smart mobility office in London a few years ago.
Subscribe to Ford Authority for around-the-clock Ford news coverage.