Something that has been common in Europe for a long time, but is comparatively new in the States is the roundabout. The Ford Motor Company Fund conducted a study this summer that looks at the roundabout and tries to figure out why they throw Americans such a curveball. The Ford Motor Company Fund says that there are between 200 and 300 roundabouts constructed in the U.S. every year.
Ford Motor Company Fund says that it talked to dozens of experts and roundabout users in the U.S. from traffic engineers and teens to the mayor of Carmel, Indiana. Carmel bills itself as the roundabout capital of the United States. Carmel Mayor Jim Brainard is keen on touting the benefits of the roundabout compared to a typical intersection.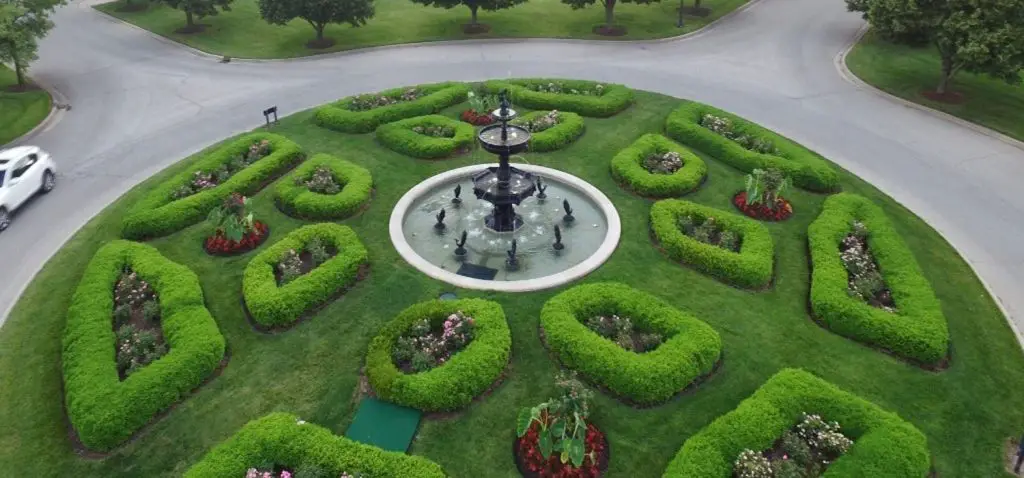 Brainard says that in places where roundabouts have replaced signals or stop signs at intersections, Carmel has seen crashes with injuries decrease by 80 percent. Property damage to cars has gone down 40 percent and compared to an intersection with a traffic light, 50 percent more cars can travel through a roundabout in a given day.
Carmel built its first roundabout in 1997, and one of its traffic circles was named the International Roundabout of the year by the UK Roundabout Appreciation Society and ended up on its Calendar. The goal of a roundabout is to keep traffic flowing and reduce highspeed, side-impact, and head-on crashes that happen at traditional intersections.
The Insurance Institute of Highway Safety reports that fatal crashes in the state of Washington dropped 90 percent when a traditional intersection was replaced by a modern roundabout. At the same time crashes where a driver or passenger was injured fell 75 percent and pedestrian collisions dropped 40 percent. Wisconsin has more roundabouts than any other state with 374, Washington is second with 353. Experts say that there are over 5,000 roundabouts in the U.S. In August 2018, the Ford Motor Company Fund was helping out first-generation college students.
Subscribe to Ford Authority for around-the-clock Ford news coverage.