There have been multiple Ford patent apps surface over the last several weeks, and many of them look like they are for the Ford Bronco. We've seen modular grilles and unique ways to store the removable doors. A removable roof rack system has now been seen in a Ford patent app, and while it could be used on any truck or SUV, it would make sense for the Ford Bronco.
The Ford Bronco will have a removable roof if rumors are accurate and we have seen a Ford patent app recently that shows a modular, removable roof system. A roof rack is something that many SUV owners want and need, and the Bronco can certainly make use of one. The catch is if you have a roof rack, it can be hard to remove those roof panels. The answer is a removable roof rack and crossbar system, as seen in this patent app.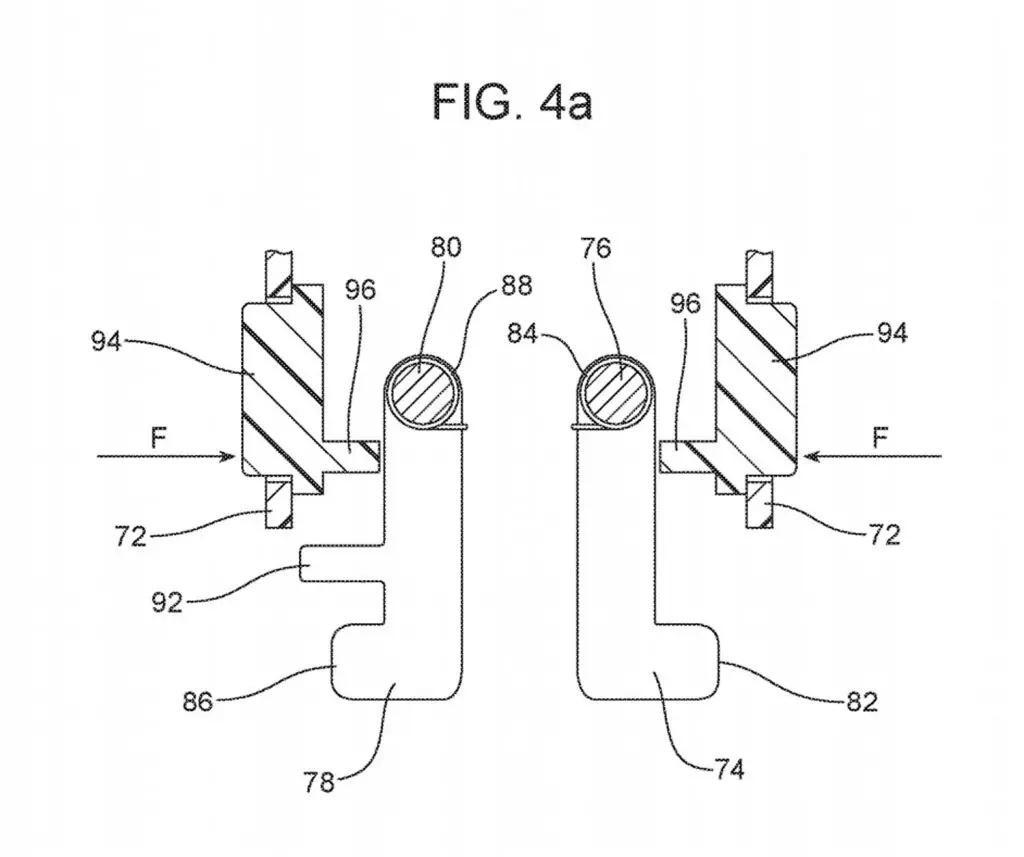 Interestingly this patent app uses the same sort of rod and ball attachment system that we saw in the modular removable roof patent and the modular grille patent. The Ford patent app is titled "Removable roof rack system and removable crossbar apparatus for that removable roof rack system." The Ford patent app abstract outlines a system that has a first roof rail with a guide track and a second roof rail having a second guide track with crossbars.
The roof rack assembly slides together and appears to use the rod and ball fastening system seen in the other patents and hidden under the rail end caps. We wonder if the Bronco can have the modular roof system along with the removable roof rack. The system could work like the modular grille patent we've seen where the components can be stacked.
Subscribe to Ford Authority for more GT500 news and around-the-clock Ford news coverage.
Source: USPTO