Ford is done letting Jeep have all the fun and grab all the customers when it comes to off-road vehicles that have tops that are removable. Ford is aiming directly at the Jeep Wrangler with the coming Ford Bronco. So far Ford patents have turned up that show multiple ways that the removable doors on the Bronco can be stored and how they are better than what Jeep offers.
The Bronco is also expected to have a removable roof to compete with the Wrangler. Jeep has a cool pickup in the mid-size market where the Ford Ranger plays. Not only is the Jeep Gladiator very capable off-road, but it also has the same removable doors and a removable roof like the Wrangler.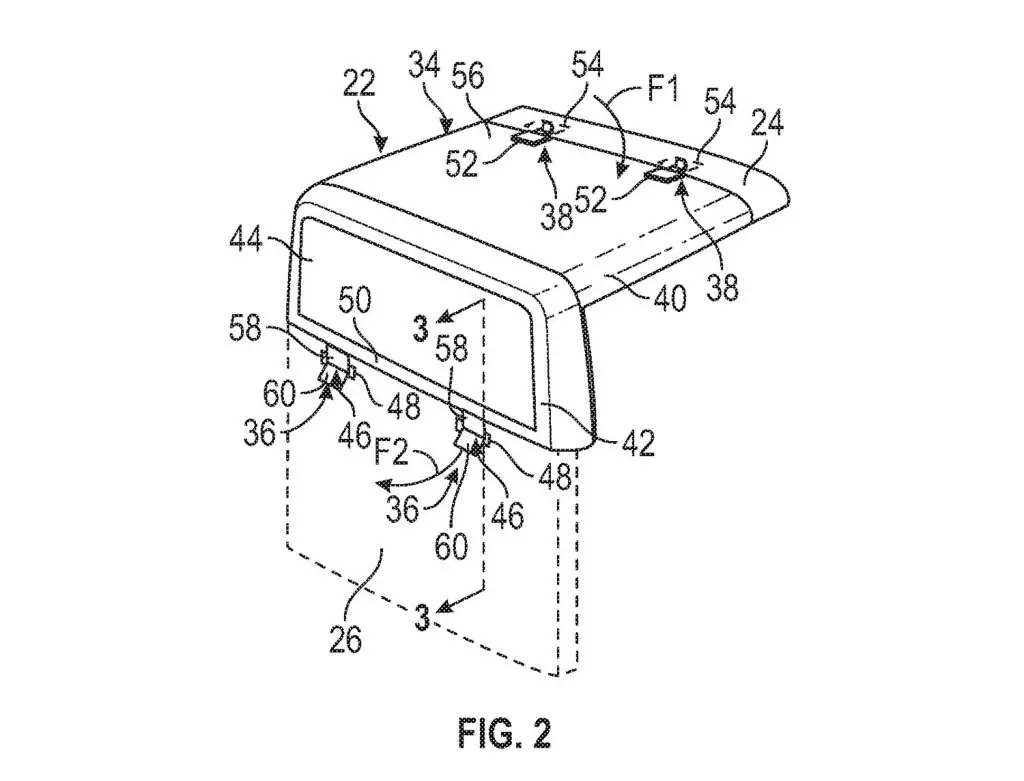 A new Ford patent application has turned up that shows a pickup with a removable hardtop. The pickup in the art appears to be the Ford Ranger. We'd bet the rumored Bronco pickup would get the removable top treatment. The Ford patent shows a top that appears to have clamps of some sort that would allow the top to be taken off. The patent says that the top would have a windshield header, a body structure in the back, and a roof cap that can be removed.
The patent app says that the removable roof cap assemblies would have self-aligning mounting systems that make installation and removal easy to accomplish by a single person. This isn't something that can be said of Jeeps. The art shows a version of the removable hardtop that has the sliding window common on Ford trucks and a version that lacks that sliding window.
The idea of a removable hardtop that one person can easily handle should be very appealing to Jeep owners. We are curious how Ford might accommodate roof storage, which is the big downside to removing anything other than the Freedom Panels on a Gladiator or Wrangler.
Subscribe to Ford Authority for more Bronco news and around-the-clock Ford news coverage.
Source: PatentSwarm