We know that the Ford Bronco is coming, the ride is expected to land as a 2021 model. A bunch of patent apps have been turning up that shows all the tech and thought that Ford and its engineers are putting into the off-road vehicle. The ride has nine patent applications that appear to be for its doors alone.
Earlier today, we talked about a patent that was for a removable roof panel system. This Ford patent is for a very cool modular grille system. The Ford patent appears to show a version of the same ball and socket system that holds those modular roof panels on, but this time it's holding on the modular grille of the vehicle.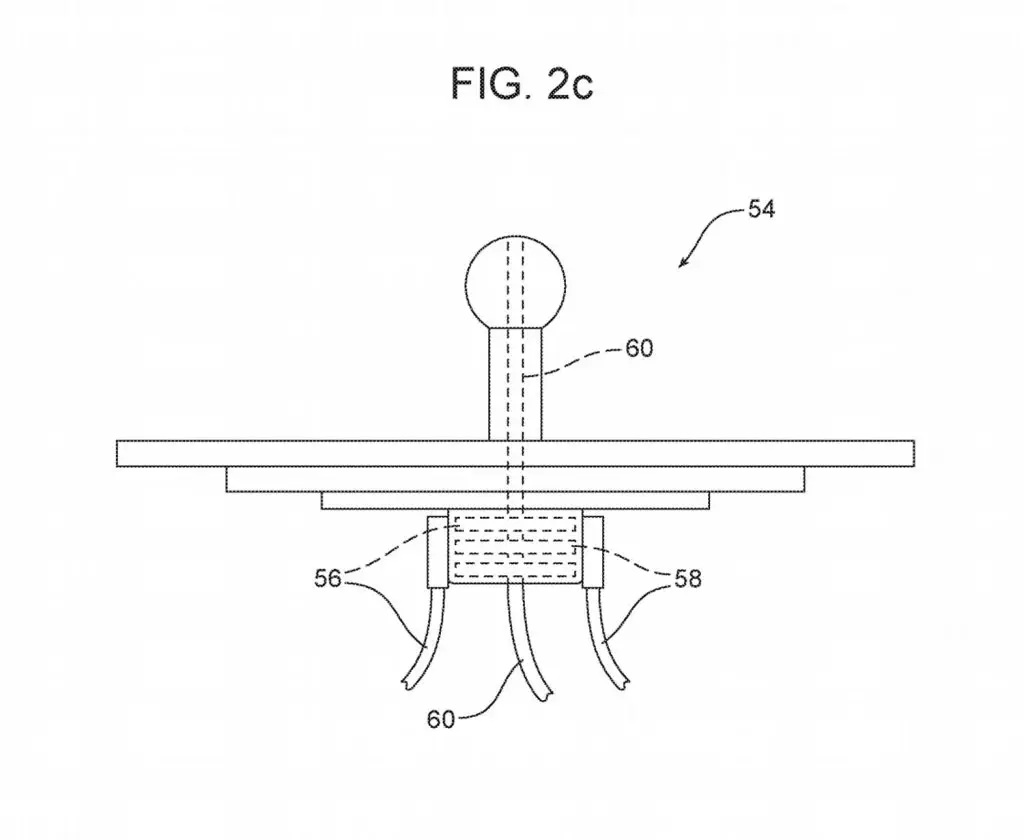 The Ford patent abstract for the modular grille is as vague and oddly worded as any patent app we have seen. The crux of what Ford has cooked up is a modular grille system that allows components to be swapped out to give the functionality needed for the situation. The abstract for the Ford patent calls out a modular grille assembly that includes a grill and a "plurality" of electronics.
One of the line art images with the Ford patent shows what is clearly a winch making us feel like this is another cool tech innovation that the 2021 Ford Bronco will bring. A "plurality" of electronic devices would presumably mean the winch, lighting, and we hope an air compressor. One of the first thing off-roaders do when they get to the trial is air down and not having to mess with a battery-powered compressor would be welcome indeed.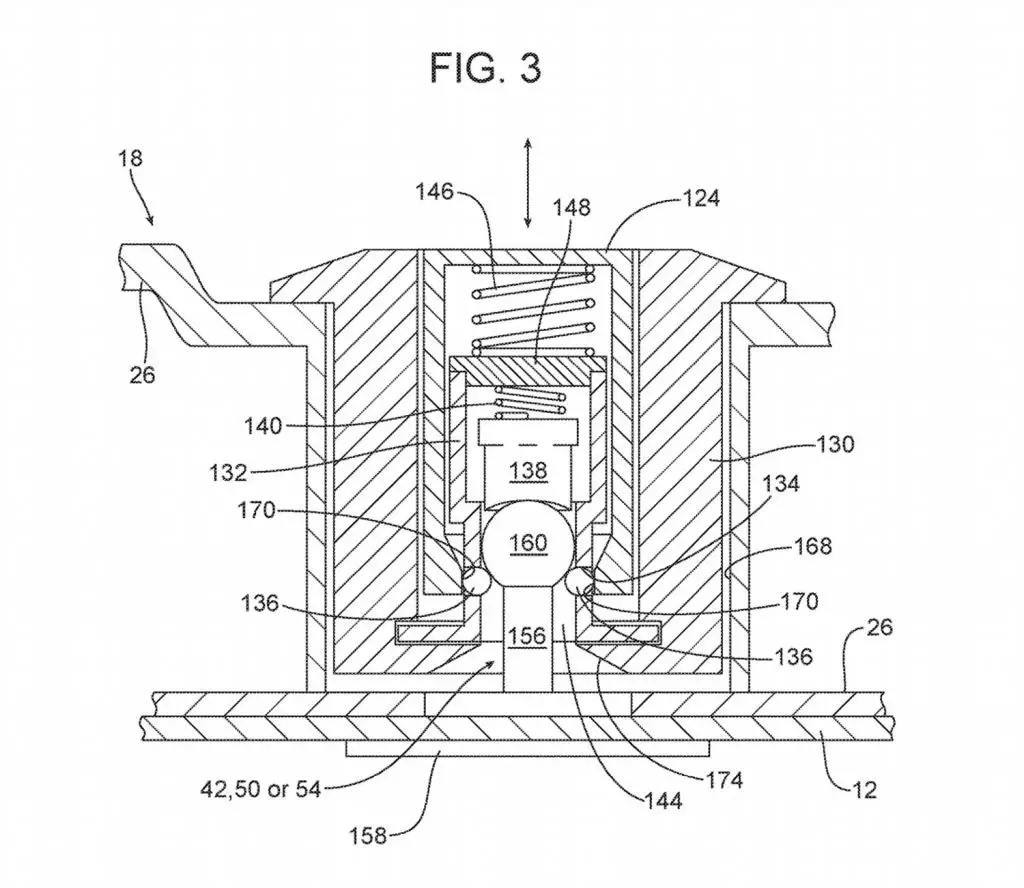 An onboard air compressor can also be used to fix your ride if something breaks in the wilds. One interesting aspect is that the grille system could provide power through the ball and socket connectors to each successive layer of the modular grille. That would mean no running wiring each something is added to the grille.
Subscribe to Ford Authority for more Bronco news and around-the-clock Ford news coverage.
Source: USPTO