Ford's Ted Cannis, global director of electrification, says that as the head of electrification he is asked all sorts of questions about electric vehicles and he believes educating consumers is an important part of electric vehicle adoption. He says that some questions he frequently gets include things like if an electric vehicle works in winter and if people can give up going to a gas station.
Cannis says that there is a gap in education when it comes to what an electric vehicle can do and what people think an electric vehicle can do. The executive says the more than 90 percent of Americans and Europeans don't believe that quick acceleration is a benefit of an EV. Ford is addressing this by showcasing the instant torque than an EV offers. It's also focusing some hybrids not on economy, but performance. One example is the 2020 Lincoln Aviator hybrid that has 600 pound-feet of torque.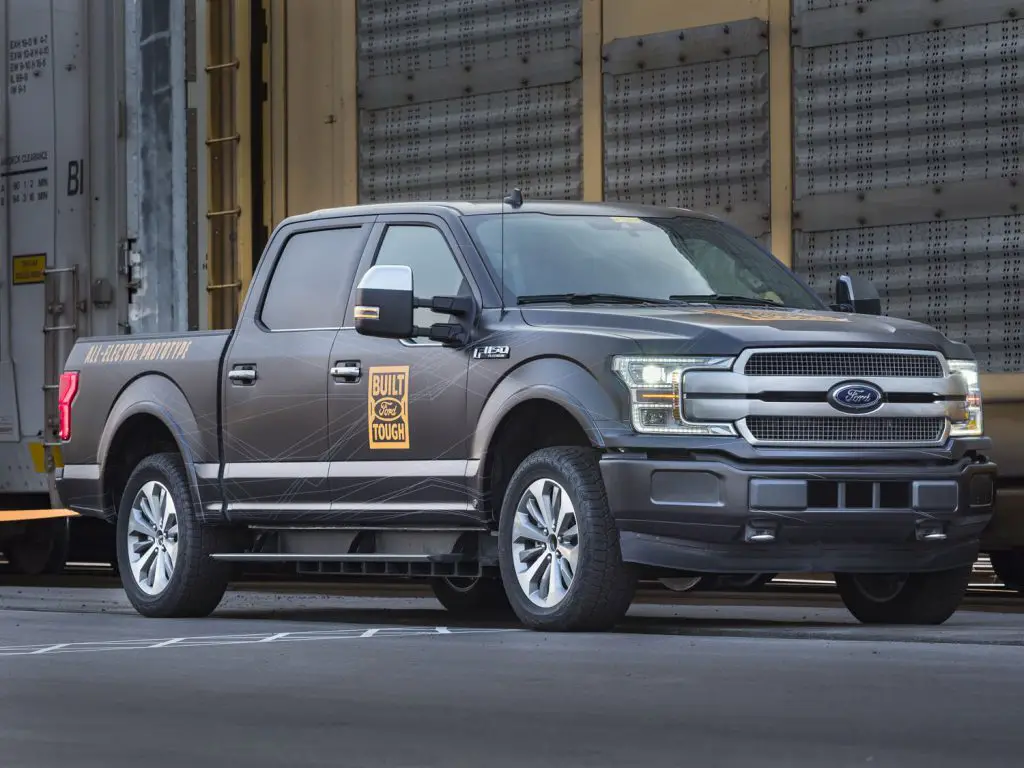 The next misconception about EVs is hard to believe, but Ford says that 42 percent of America's think that EVs need gas to run. Perhaps this is in part due to range extender vehicles like the Chevy Volt that did need gas for generators but ran on electricity. Cannis says that no gas is the truth and that the vast majority of EV owners do all their charging at home. A survey found that 80 percent of all charging was done at home. Many electric car owners say they have never visited a public charging station.
Nearly 80 percent of Americans say that they wouldn't choose an EV for extreme weather, and 65 percent say they wouldn't choose one for all-wheel drive. Ford says that EVs are extremely popular in cold and snowy regions like Denver, Colorado, and Norway, and they work there as well as they do in Southern California where it is hot year-round. The automaker tests its batteries at temperatures as low as 40 degrees Fahrenheit and designed systems to keep the battery performing optimally no matter the temperatures.
Subscribe to Ford Authority for around-the-clock Ford news coverage.