Ford has announced that it is backing a new Spotify initiative that is in conjunction with Spotify and one of the largest newspapers in Brazil, Estadão. The new deal will see the paper's biggest stories of the day offered via Spotify as audio versions as soon as the paper hits the stands each day. Ford is tying up with Spotify and the newspaper as part of the push behind the Brazilian debut of the Ford Edge ST.
Estadão is forming a new editorial department that is specifically dedicated to making audio versions of the stories. The move will mark the first on-demand news offering of its kind on the Spotify platform. Jose Alves, business director for the Estadão mobility unit that will produce the content, says that the paper built an entirely new editorial structure for the project.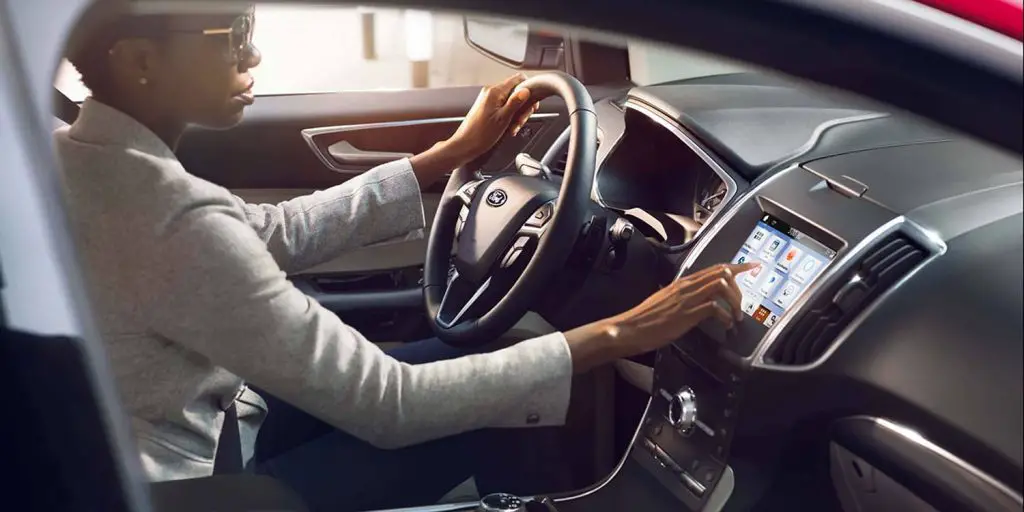 The project includes producers, proofreaders, and editors that are all exclusive to the operation to create audio content. The newspaper says that the growing popularity of podcasts inspired the project. The paper thinks that its trusted brand name will help it stand out. Spotify has been working to move from streaming music only into podcasts and audiobooks as well.
Spotify purchased Gimlet Media and Anchor this year as part of that effort. One thing that podcast networks have struggled with is earning money. The campaign benefits Ford by giving it content to entertain and inform customers and could show a future revenue model for this sort of content. It's unclear if Ford is paying for this content. Spoken versions of the biggest news stories of the day could be a big draw for those who commute a lot and don't like talk radio, yet want to stay informed. Ford has found a buyer for its plant in Brazil.
Subscribe to Ford Authority for around-the-clock Ford news coverage.
Source: AdWeek