Back in May, we talked a bit about the proposed Ford transmission class-action settlement that Ford had offered for owners of certain Ford Fiesta and Focus cars that had the DPS6 dual-clutch transmissions in them. At the time the offer from Ford was for $35 million and had been negotiated by a lawyer called Ryan Wu.
Wu had gone to court in April to argue for judges to leave the $35 million settlement in place. Friday the judges overseeing the case on the U.S. 9th Circuit Court of Appeals declined to approve the settlement. The judges vacated the Ford transmission class-action settlement after it was challenged by a nonprofit consumer advocacy group called Public Citizen.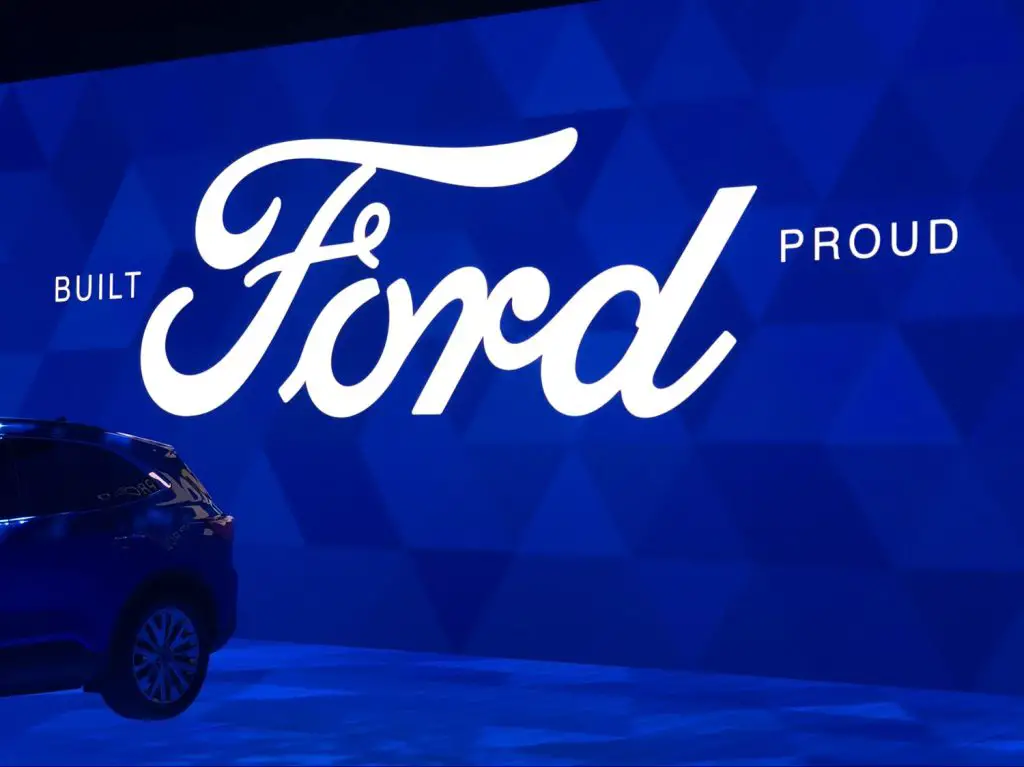 Public Citizen challenged the Ford transmission class-action settlement because of how much of the money would have been awarded to consumers. The majority of owners of cars with the DPS6 transmission would have received no money in the Ford class-action transmission lawsuit settlement. The decision by the appeals judges was 2-1. The decision questioned that the lawyers handling the case didn't represent the class adequately, but were more interested in pushing through the settlement for their financial interests.
The agreement called for the legal team on the case to receive $8,856,000 legal fees. Lead counsel on the case was Ryan Wu from Capstone Law; he had urged the courts to keep the settlement. When the settlement was tossed out Friday, Wu declined to comment. Ford spokesman T.R. Reid, said that the court opinion doesn't change Ford's proposed settlement, it thinks that the offer is fair.
The case is sent back to the lower court for "more searching inquiry." The appeals court did warn the district courts to be alert for "subtle signs" that the class counsel was pursuing their self-interests and those of a few class members. The court noted that there were two such signs in its case, including the disproportionate amount of legal fees compared to the settlement and an agreement by Ford to not challenge the legal fees.
Subscribe to Ford Authority for around-the-clock Ford news coverage.
Source: Detroit Free Press