Ford Spokesman T.R. Reid has confirmed that the automaker is under an antitrust investigation brought against it by the U.S. Department of Justice. The antitrust investigation focuses on Ford and other automakers signing a deal with the state of California that will see the automakers follow tougher emissions rules than the White House wants the automakers to follow. Ford signed that agreement with California along with automakers Honda, VW, and BMW.
The standards also have to do with fuel economy. Reid says that Ford is cooperating fully with the antitrust investigation. President Trump has pushed for relaxed fuel economy standards compared to what the Obama administration tried to impose on the country. The deal that Ford signed with California that has led to the antitrust investigation is a deal that was rejected by the White House previously because it only pushed the Obama era emissions rules back a year.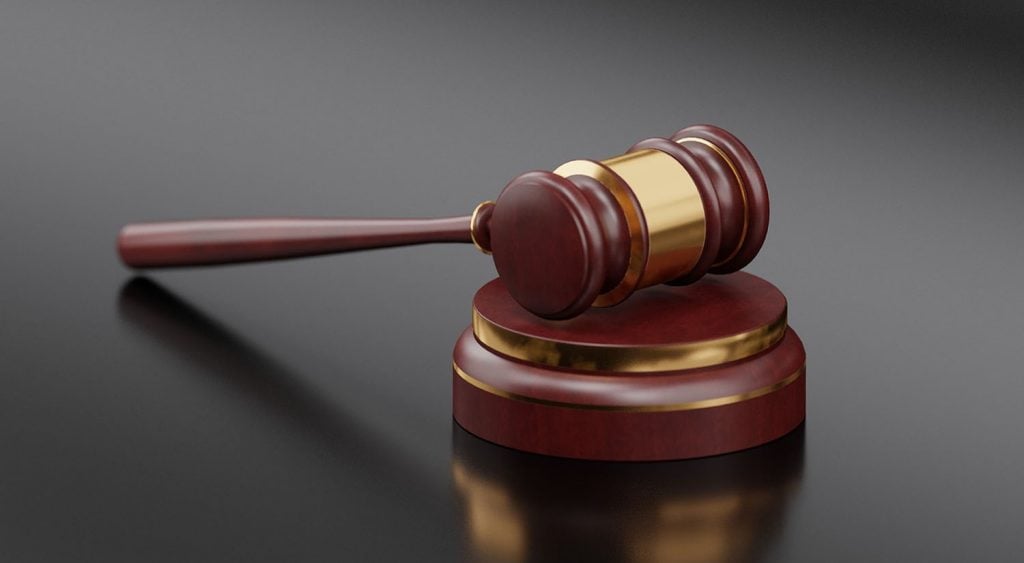 When Ford signed the deal with California, President Trump slammed the automaker stating that the agreement didn't get the price of new cars where the administration wanted them to be. President Trump believes that pushing the fuel and emissions standards back will make automobiles cheaper and help those driving older, less efficient and more dangerous vehicles to upgrade to newer rides.
Democrats in Washington have urged other automakers to join Ford and the others in signing a deal with California, but so far none have. The other automakers are waiting for a nationwide emissions solution. The Justice Department has made no comments on the investigation at this time. It's unclear if the investigation can force Ford and the other automakers who signed to abandon their pledge to support California and not challenge its ability to set its own emissions rules.
Subscribe to Ford Authority for around-the-clock Ford news coverage.
Source: Detroit Free Press