By all accounts so far, the movie Ford v Ferrari is going to be a hit. The film is getting Oscar buzz and will debut in theaters in the States on November 15. Ford v Ferrari will launch in Europe, but outside of the States, the movie will be called Le Mans '66. The point of building the car in Ford v Ferrari and the entire film was to win the 1966 Le Mans race against Ferrari.
It's not uncommon for films to have different titles in different parts of the world. Disney, in particular, is apt to make such changes. Disney purchased Fox studios and acquired Ford v Ferrari in that purchase. As for the reason for the change, Le Mans is an extremely popular racing event in Europe, and the studio wanted to grab as much recognition as it could for the film.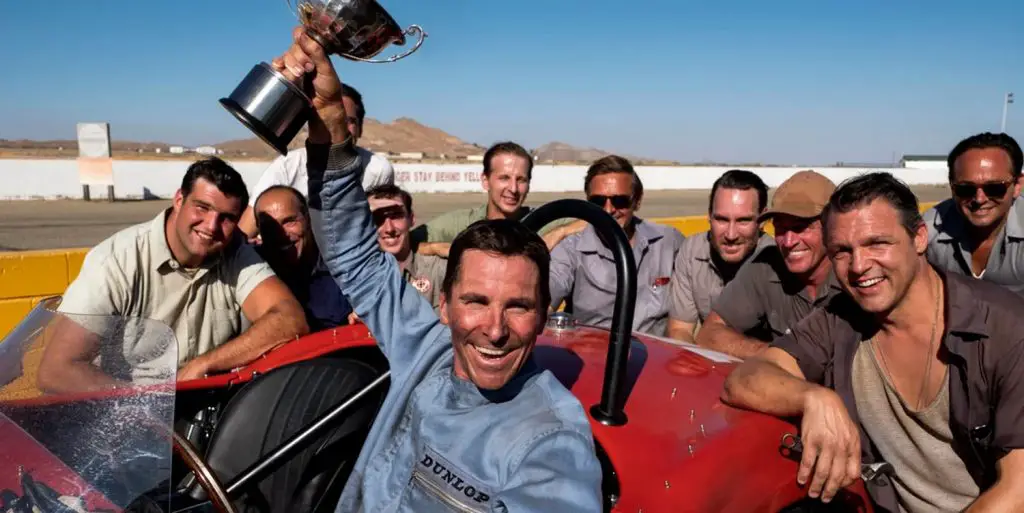 d v ferr
Le Mans is such a big deal in Europe that even non-racing fans know what the race is about. We are still looking forward to seeing Ford v Ferrari. The movie is more about the development of the Ford GT40 that took the Le Mans crown from Ferrari and the people who worked behind the scenes than the race itself, according to reports.
However, the movie is said to have some action-packed racing scenes along with characters that are well-acted and interconnected. Whatever the film is called in Europe, it's sure to be popular on both sides of the pond. We wonder if Italians will be as excited to see it as the rest of us, Ford's defeat of Ferrari was more than a little humiliating to Ferrari in the '60s.
Subscribe to Ford Authority for around-the-clock Ford news coverage.
Source: Screen Rant