Ford has announced that over 5,000 of its employees are part of the Ford Volunteer Corps that are helping with community projects around the world. The projects involve improving access to clean water, renovating schools and shelters, and empowering disadvantaged women in more than 400 countries. The projects are underway during the Ford Global Caring Month.
Global Caring Month is the signature event of the Ford Volunteer Corps. Examples of the work that the Ford Volunteer Corps are taking on include the construction of a water facility in the Philippines for two villages. In that community, some of the residents travel an hour each day or water because their homes lack plumbing.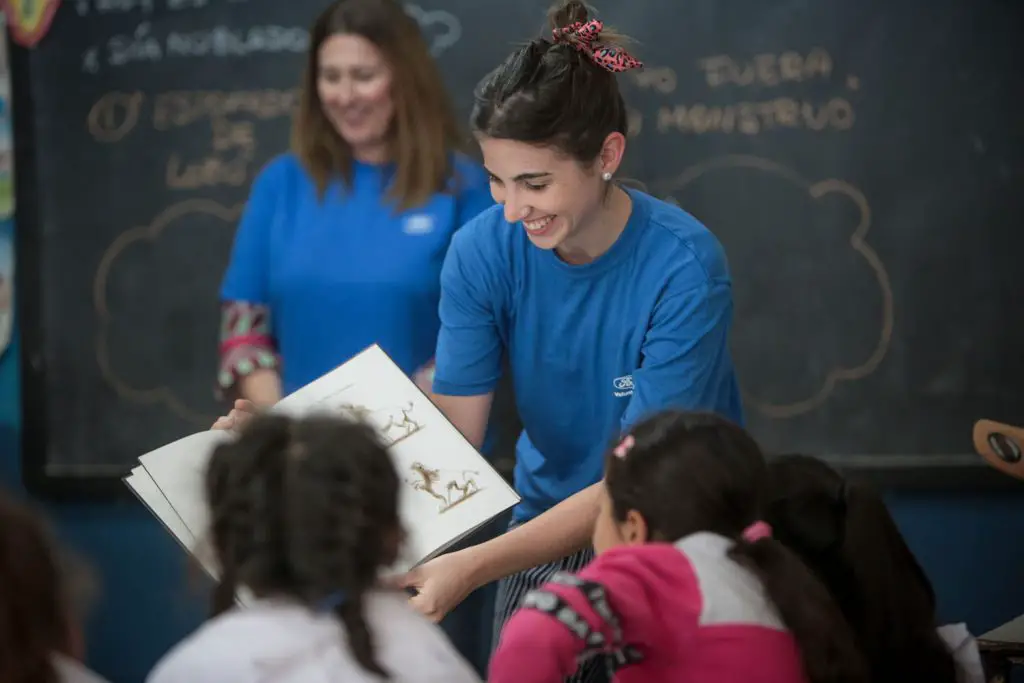 The Ford Volunteer Corps will clear the ground, bring in construction materials to lay blocks and tiles, and install a concrete floor. In Brazil, the volunteers will set up a mother's workshop to train women to earn income as seamstresses and start their own businesses.
In Germany, Ford is continuing a project to help care for refugee children by actively supporting their integration into the Cologne area. Workers will help to introduce a sports program for children who are disadvantaged or live in refugee homes to help them make friends and build confidence. Another project in Mexico has 250 volunteers building a dining room and a playground at a home for homeless and abused children.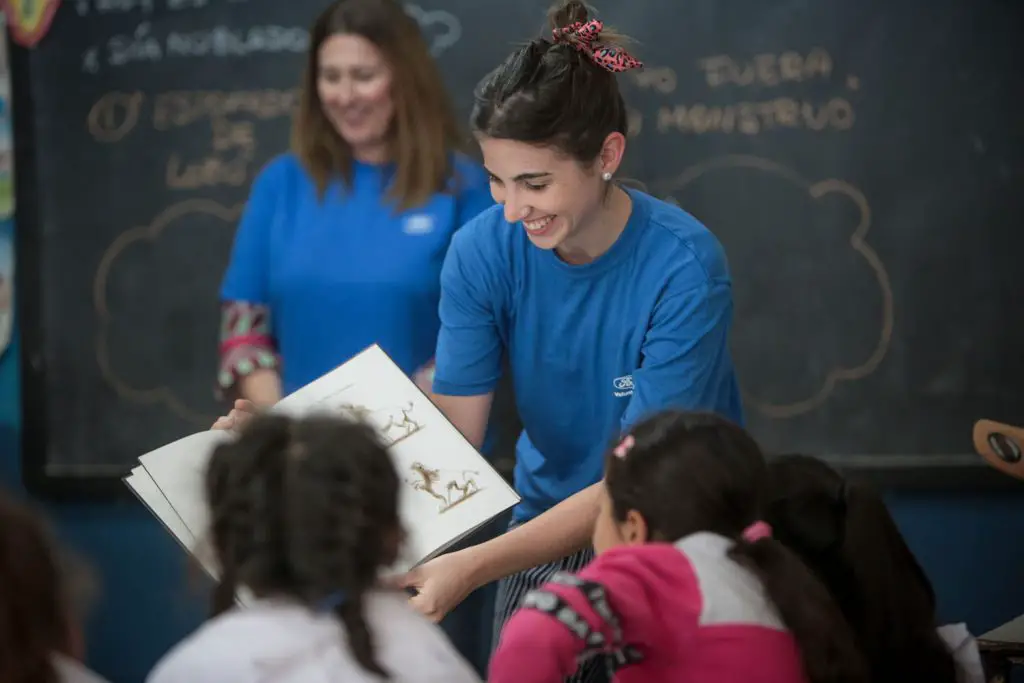 That project will span four days and provide the kids with a pleasant and protective environment to rest their physical and emotional well-being. Ford says that is a few of the over 500 Ford Volunteer Corps activities that will be taking place around the world this month. Many of those projects will be conducted in the U.S. with employees in ten states participating. Ford has been hosting the Month of Caring for years, we talked about the project back in 2016.
Subscribe to Ford Authority for around-the-clock Ford news coverage.