Back in May, we talked about a man who was arrested after shooting three people in an argument that stemmed from a disagreement over if Ford or Chevy was the best automaker. The man is Mark Edward Turner. The judge overseeing the Ford vs Chevy shooting case determined this week that the case will go before a grand jury. Turner faces two counts of malicious wounding, using a firearm in a felony, and possessing a firearm as a non-violent felon.
Turner had appeared before a Bedford General District Court for his preliminary hearing in the Ford vs Chevy shooting case this week. The preliminary hearing is where the judge decides after seeing evidence if there is enough to submit the case to a higher court. Turner had been free on bond since it was granted in June. One of the people who testified in the Ford vs Chevy shooting case was William Bailey, one of the people shot in the altercation.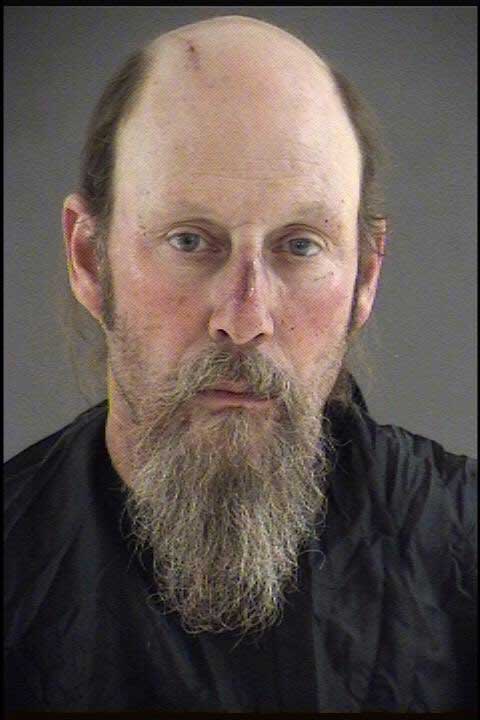 Bailey's mother is Turner's fiance. Bailey says that he and his then-girlfriend were at the mother's home for an Easter celebration when he and Turner got into an argument on Ford vs. Chevy. Bailey had just purchased a Chevy, and Turner owns a Mustang. Bailey said that when he was getting ready to leave, Turned started the argument again and then stabbed his mother below her bottom as he was hugging her to leave.
Bailey thinks the stab was mean for him and his mother got in the way. Turner then went into the house and came out with a gun. Tuner allegedly put the gun in Bailey's face, but Bailey pushed it away, and Turner fired hitting him in the arm. Bailey says when he woke up his mom was on the ground bleeding and Turner had fled into the home. The grand jury in the country convenes in October; Turner remains out of jail on bond.
Subscribe to Ford Authority for around-the-clock Ford news coverage.
Source: News Advance