Earlier today we talked a bit about some mysterious issues that are plaguing the 2020 Ford Explorer and 2020 Lincoln Aviator. Some of the Ford workers who are on the teams fixing the problems with the SUVs have stated anonymously that they fear Ford has lost track of quality control. The Ford workers are not coming forward publically out of fear they will lose their jobs, according to reports.
Detroit Free Press interviewed one Ford source who says that seeing a vehicle with 15 miles on it is unheard of at the factory. Vehicles tend to hit dealerships with around 4-10 miles on them from being tested for functionality and driven to and from trains or trucks for delivery.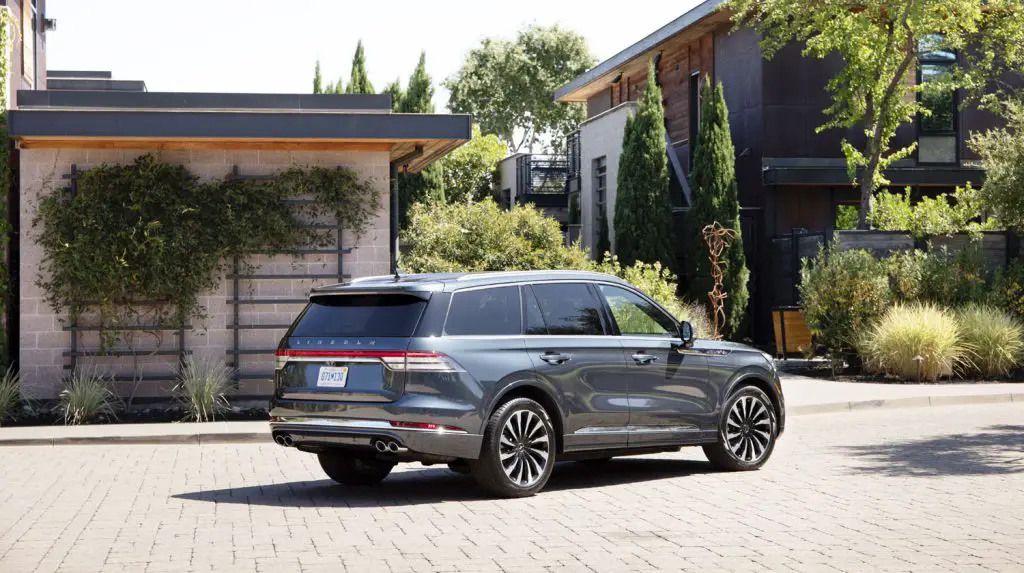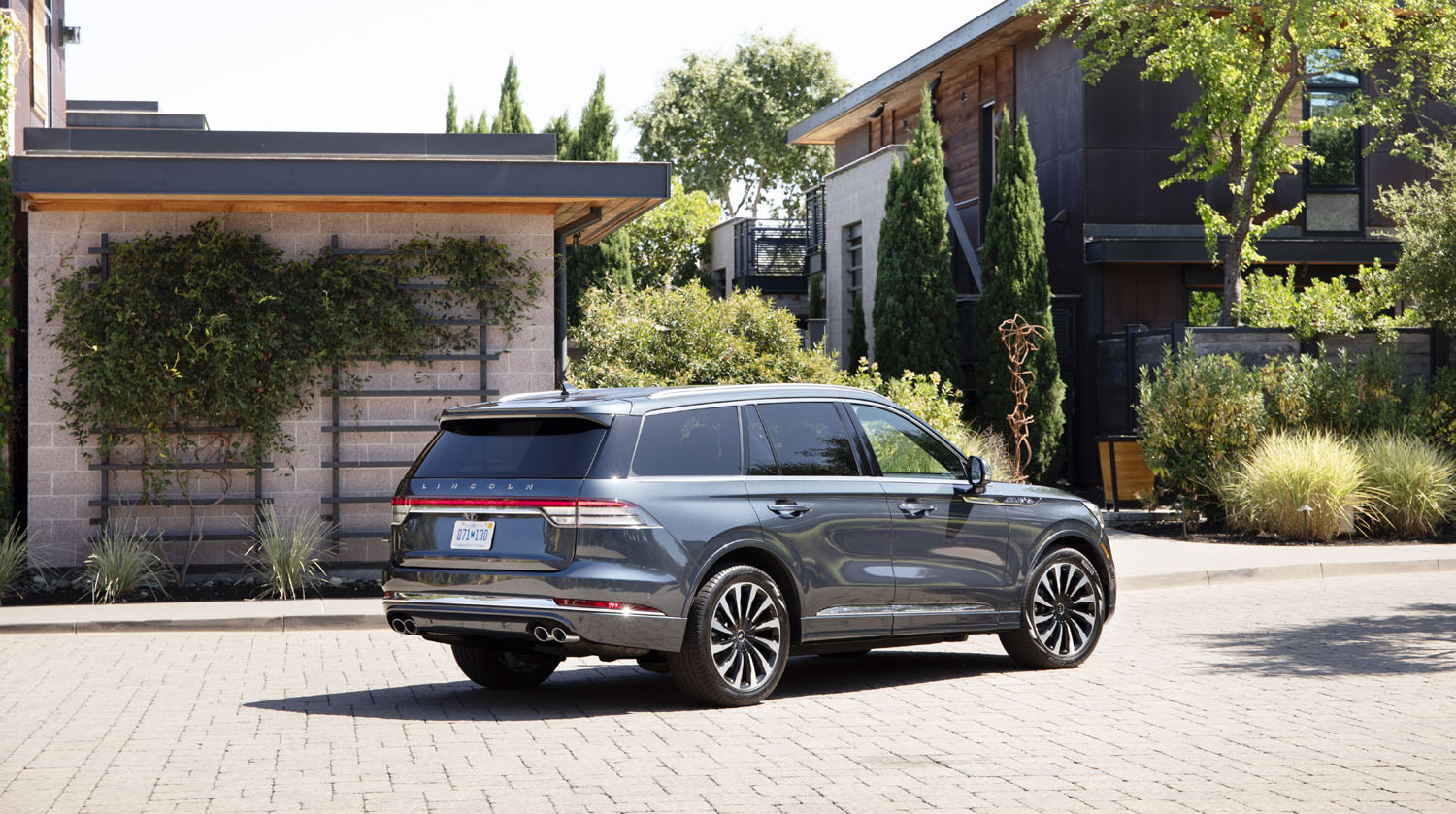 aviator
The source says that 15 miles is unheard of, but the person also states that they have personally seen multiple 2020 Explorers and Aviators that have as many as 150-200 miles on them. The source said that one had been seen with 402 miles on it. The high miles before being sold to a consumer indicates that the vehicles have been driven extensively in testing and delivery to various locations as Ford tries to repair them.
The Ford workers have said anonymously that they fear Ford isn't taking measures to fix chronic manufacturing problems. Managers are concerned about scheduling and meeting dealer expectations for the SUVs. UAW members are unhappy because the issues with the Explorer and Aviator will cut into their profit-sharing checks.
One source says that the number of units needing repairs is "quite high" noting that it started with 3,000 to 4,000 bad units and quickly went to 7,000 to 10,000 units. Some reports indicate the number of SUVs needing repairs could reach over 12,000. The workload was so high that Ford started to ship some of the defective SUVs to Roush for repairs to be made. It's unclear if any of the issues stem from the recently revamped Chicago plant where the Explorers and Aviators are built.
Subscribe to Ford Authority for more Ford Explorer news and around-the-clock Ford news coverage.