A building in downtown Shreveport, Louisana has been sitting unused for decades. The old Ford building was once Andress Ford and appears to have been used early in its life to store vehicles for sale or repair. The inside of the old Ford building has a crumbling ramp that would have taken cars to the upper level of the building.
A man named Jim Malsch with JRM Ventures has made a deal to buy the old Ford building that is located on Crockett Street in Shreveport, Louisana and turn it into the Andress Artist & Entrepreneur Center. The old Ford Building was purchased from Shreveport Common, an organization that wants to revitalize the western edge of the downtown area.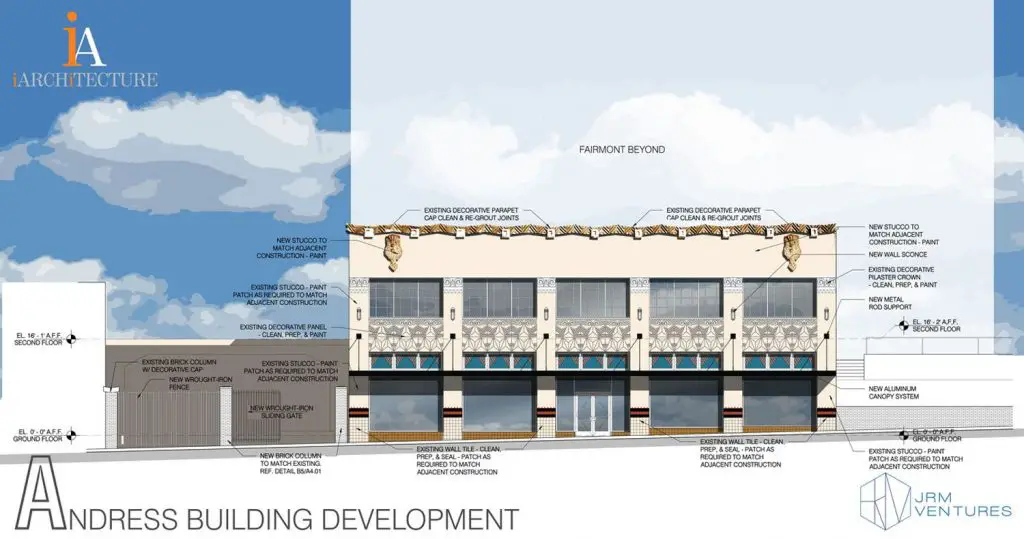 The owners say they went through a "Shark Tank" like process to find a developer for the project with an eye towards making the building sustainable economically and to pay attention to the history of the building and the neighbors that were already in the area. The former Ford building is very large at 18,000 square feet, and it will maintain the Art Deco features of the building from its origins in 1929.
The bottom floor of the building will have a shared artist studio and retail space with a gallery on the bottom floor; the top floor will have an entrepreneurial center. The developers say that a study conducted in 2016 found that there was a demand for studio space in the downtown area. Malsch says that the building is one he had driven by his entire life, noting that it is a cool building and one that he wants to see brought back to life. Construction is expected to start in 2020 and last 6-8 months.
There has been significant interest in old Ford buildings around the country since Ford started to renovate the former train station in Detroit. A former Ford building in St. Paul is the center of a dispute between those who want to refurbish it and those who want to tear it down.
Subscribe to Ford Authority for around-the-clock Ford news coverage.
Source: KSLA