The federal government is going after corruption in the UAW hard and looking to take those with automakers who colluded down with them. So far, multiple former UAW officials have pled guilty to taking bribes, among other things, during their time in office. One former UAW official pled guilty this month on taking kickbacks. The FBI also raided the UAW presidents home.
Late last week a former UAW official got a break on her prison sentence for helping federal officials. The former UAW official who helped federal courts in its investigation of former UAW President Dennis Williams is Nancy Adams Johnson. Former UAW leader Johnson was handed a 12-month prison sentence for her part in the embezzlement that took place at the UAW.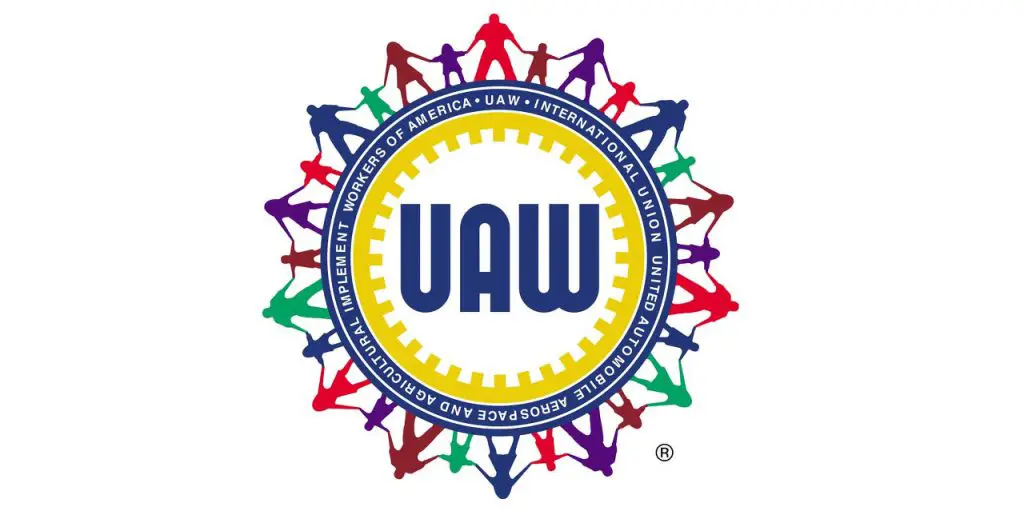 vel
Federal Judge Paul Borman cut Johnson's one-year prison sentence down to five months. The reduced sentence comes only a day after prosecutors filed a new criminal case that implicates Dennis Williams and UAW President Gary Jones in an alleged conspiracy to embezzle and steal more than $1 million from the union.
Sources have told The Detroit News that Williams and Jones are the unnamed union officials accused in federal criminal cases of helping to orchestrate a years-long conspiracy to embezzle member dues and spend the money on personal items. Johnson is said to be emerging as a pivotal figure in a years-long probe that led to charges against ten people and nine convictions so far. During her tenure as a UAW leader, Johnson was the top administrative assistant to convicted UAW VP Norwood Jewell.
Johnson pled guilty in 2018 and admitted to accepting thousands of dollars in illegal payments from Fiat Chrysler and spending the money on expensive shoes, golf resorts, fancy meals, and more. She also admitted to funneling tens of thousands of dollars in illegal payments from FCA to other senior UAW officials.
Subscribe to Ford Authority for around-the-clock Ford news coverage.
Source: The Detroit News