We've talked quite a bit about the federal investigation that has been going on into alleged corruption in the United Auto Workers (UAW) union. Not long ago the FBI raided the home of the UAW president searching for evidence in the years-long investigation that has so far resulted in eight convictions.
The latest turn of events sees a UAW official called Mike Grimes pleading guilty to financial crimes. Grimes is a former assistant to a union vice president and told a federal judge in court that he took kickbacks because he was having financial trouble. Grimes received $1.99 million in kickbacks from union vendors.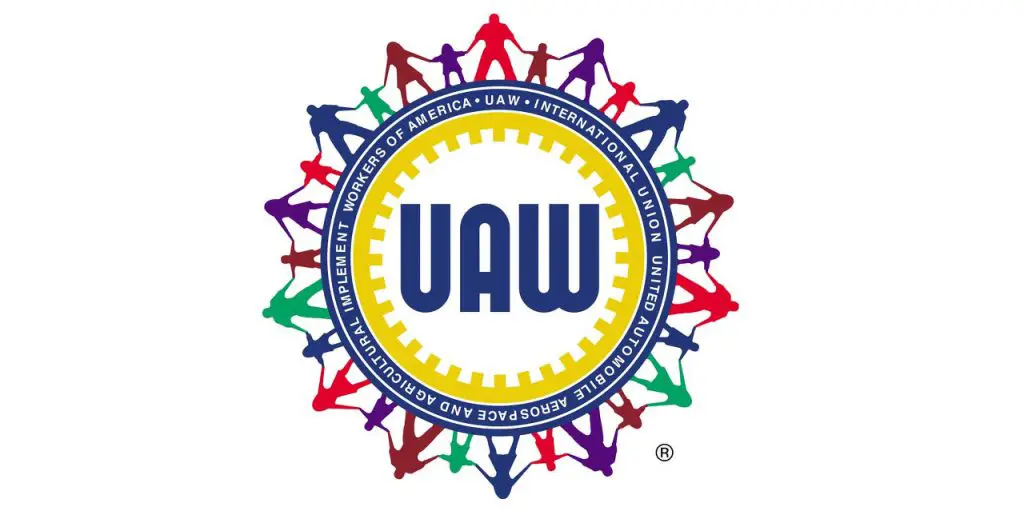 Grimes was facing tax issues in 2013, but reports indicate that he was receiving kickbacks for years before the tax problems emerged. He had also amassed a multi-million dollar real estate portfolio. Grimes was the administrative assistant to UAW Vice President Cindy Estrada when she headed the Union's GM Department. The former UAW leader could face up to 20 years in prison for wire fraud and up to ten years in prison for money laundering.
The government is recommending that Grimes serve 46 to 57 months in prison. His sentencing is up to U.S. District Judge Bernard Friedman and is set for January 14. He has agreed to forfeit all the property he received through wire fraud and money-laundering schemes. He will forfeit $1.5 million that he obtained as bribe payments from vendors.
The vendors who paid Grimes were awarded contracts from UAW-GM training center to produce UAW branded merchandise in exchange for kickbacks and bribes. During the time Grimes was taking bribes, he was paid $150,574 yearly. Starting in 2010 Grimes received almost $900,000 in kickbacks from a union vendor, in 2011 the same vendor gave him another $530,000. Smaller bribes continued to be received by Grimes in the following years.
Subscribe to Ford Authority for around-the-clock Ford news coverage.
Source: The Detroit News