Kevin Harvick overcame a series of major setbacks to win the South Point Casino 400 from Las Vegas Motor Speedway Sunday night.
The Stewart-Haas Racing driver wasn't happy with his Ford Mustang during practice earlier in the week and had low expectations come qualifying on Saturday. But after nudging the car into a third place starting position, Harvick managed to run out front for the majority of the race and led three times for a total of 47 laps.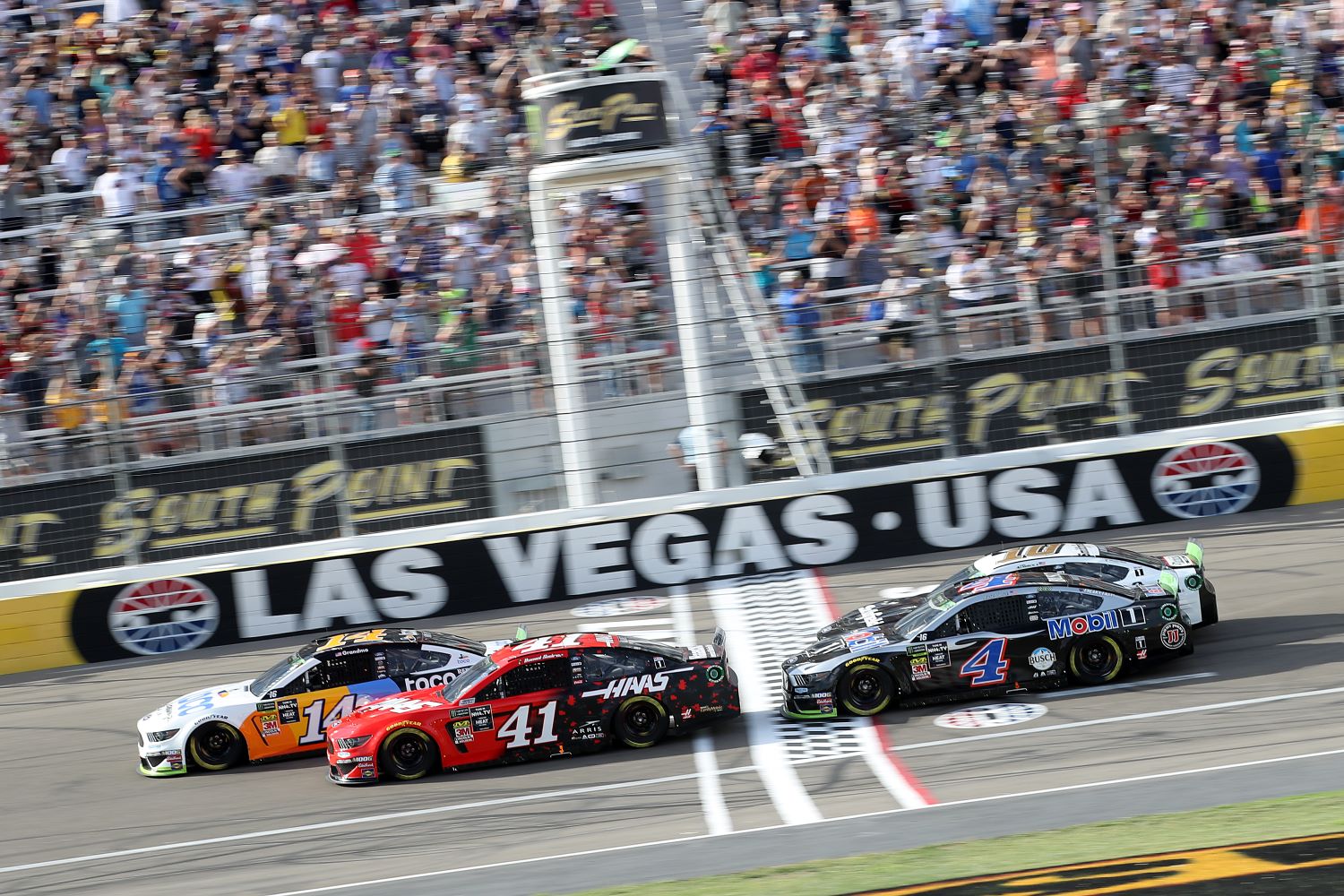 He didn't have the pace to hold off a hard-charging Martin Truex Jr., who passed Harvick's No. 4 Mustang with just 20 laps to go, with after struggling for grip in practice, Harvick was pleased with the second place result.
"We didn't build the right cars for here, and it was horrible when we unloaded," Harvick's crew cheif, Rodney Childers, told NASCAR. "That's something we've got to do better as a company. Fortunately, the 4 team is strong enough to work hard all weekend and do the right things to make the car better and have a good race, but the only way we're going to hold (Martin Truex Jr.) off is to have a caution at the right time and have clean race tracks and not have to pass lapped cars."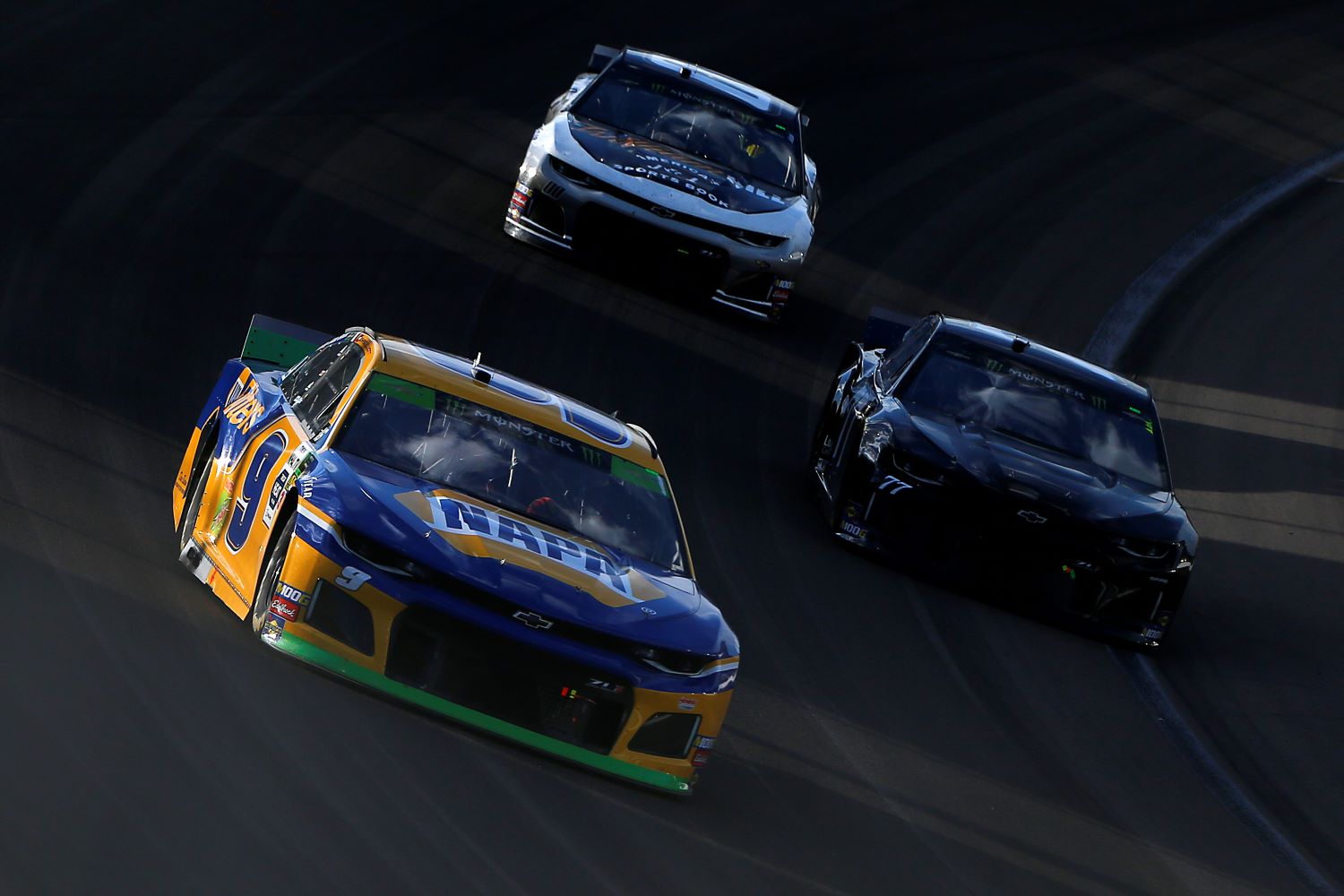 "Their cars just had way more grip than ours all weekend and that's something that we struggled with at Darlington also, and we turned around and did the same thing there, fought through it and got a top five out of it. So honestly to finish second from where we unloaded is huge."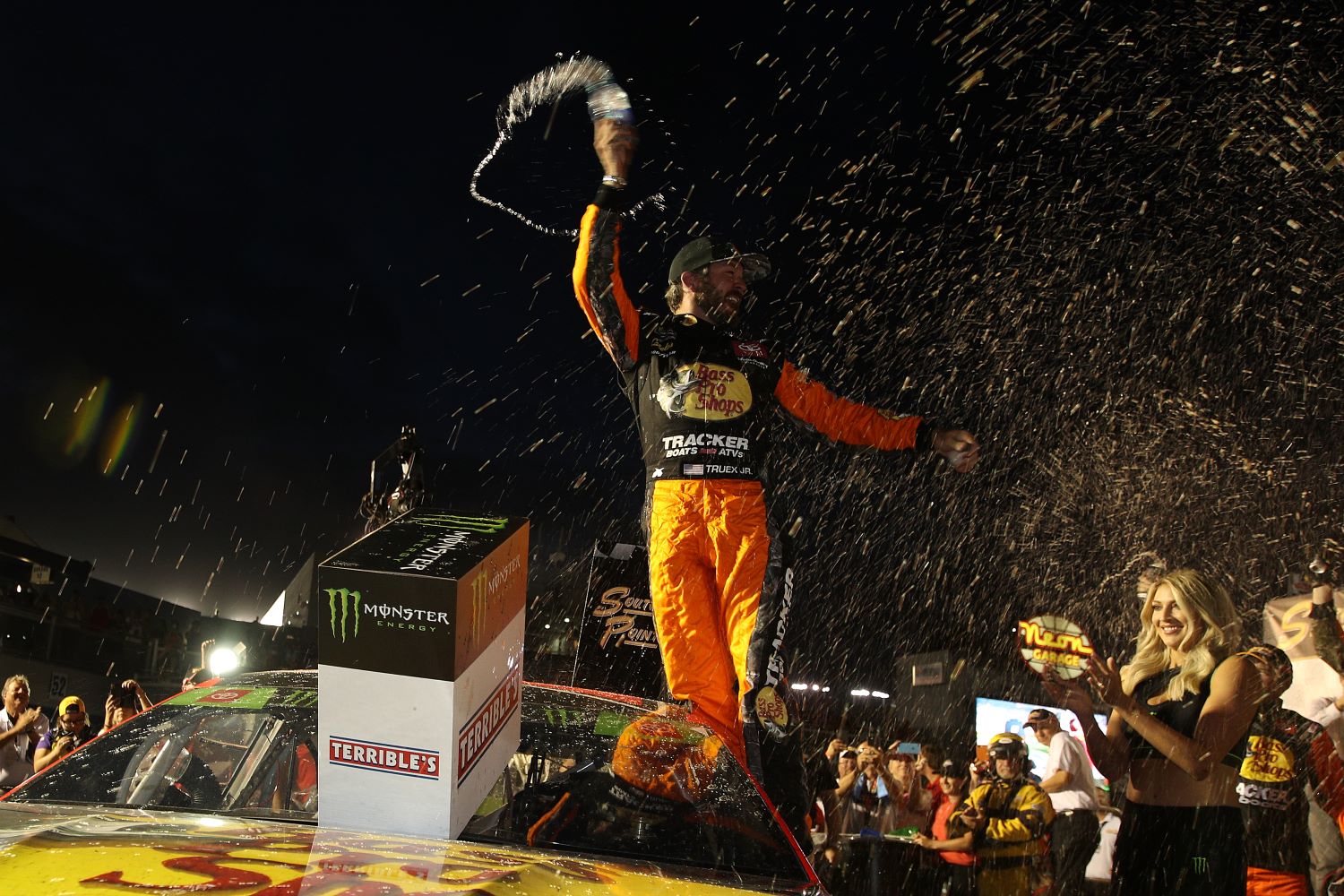 Truex Jr. who went off strategy after starting 24th overall, slowly working his way through the field. The Joe Gibbs Racing/Toyota driver led 38 laps en route to the win, which was his first in nearly three months.
Check out the full race recap from the 2019 South Point Casino 400 embedded below.