The Henry Ford Museum is based in Dearborn, Michigan, and has all sorts of attractions and displays inside its halls. One of the strangest is a vial that contains the very last breath of Thomas Edison. The Henry Ford Museum has announced that it has acquired a significant collection of photographs, menus, clothing, and other items that are related to American diners.
The diner was the place that people went in decades gone by before fast-food chain restaurants were on every corner. The acquisition was of the collection assembled by Richard J.S. Gutman, an expert who has been telling the story of the American diner. The major collection has amongst its attractions drawings, catalogs, postcards, tables, stools, tableware, and promotional giveaway items from diners across the States.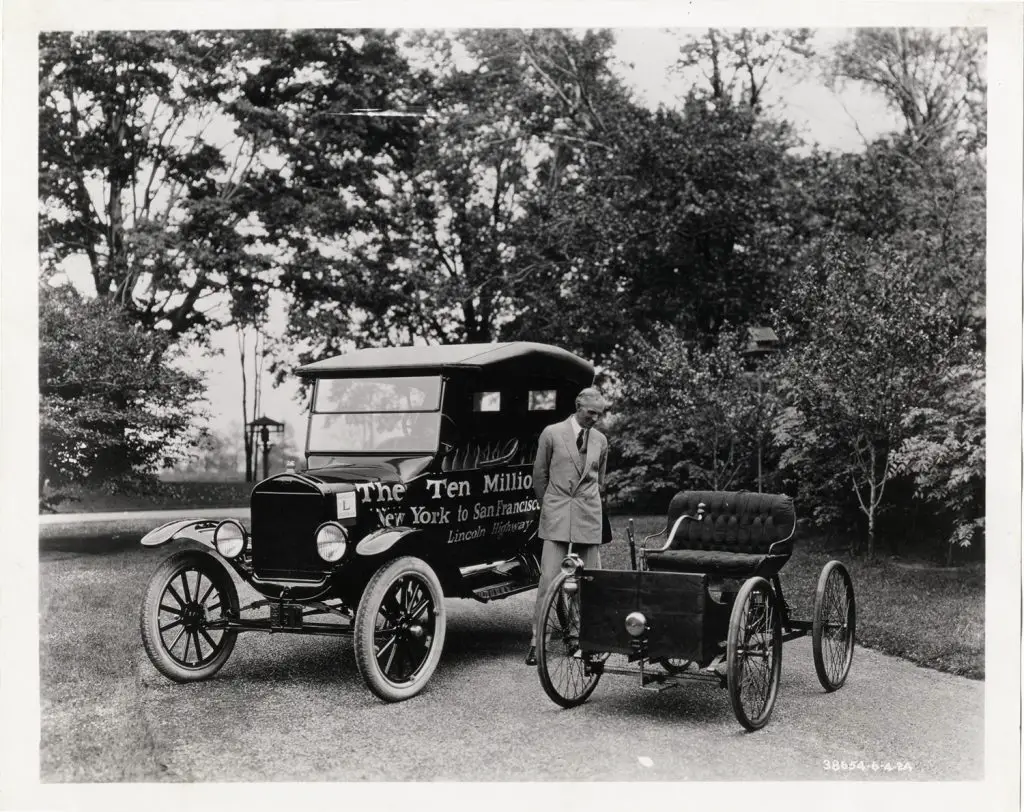 The collection will bolster the Henry Ford Museum items related to U.S. roadside architecture and design. Gutman has worked with the Henry Ford Museum before; he was part of the group that moved and restored Lamy's Diner which is inside the Henry Ford Museum of American Innovation at The Henry Ford. He also helped with the reconstruction of the Owl Night Lunch Wagon inside The Henry Ford's Greenfield Village attraction.
The Henry Ford Museum is important for saving American cultural items from years past, and it's not all about Ford automobiles as its name might suggest. GM has helped to support the museum and donated $5 million to the museum complex in 2017. The roadside diner has become a rarity in modern times with the massive growth of chain fast-food restaurants.
Subscribe to Ford Authority for around-the-clock Ford news coverage.
Source: The Detroit News