The Ford Mustang is one of the most iconic cars in the world, and everyone knows just seeing the car that it's a Ford. The car is so recognizable and such a part of the Ford brand that it doesn't have a Ford logo on late-model versions. Many have wondered where the iconic Mustang got its name. Some may think it's from the running horse in the grille; some might think it's from the WWII aircraft.
Lee Iacocca was quoted as saying the car was named after a college football team, the SMU Mustangs. Iacocca reportedly said that the SMU football team inspired him with their athleticism just as the new sports car would inspire America. Whether or not that is true or just a bit of marketing by Iacocca we don't know.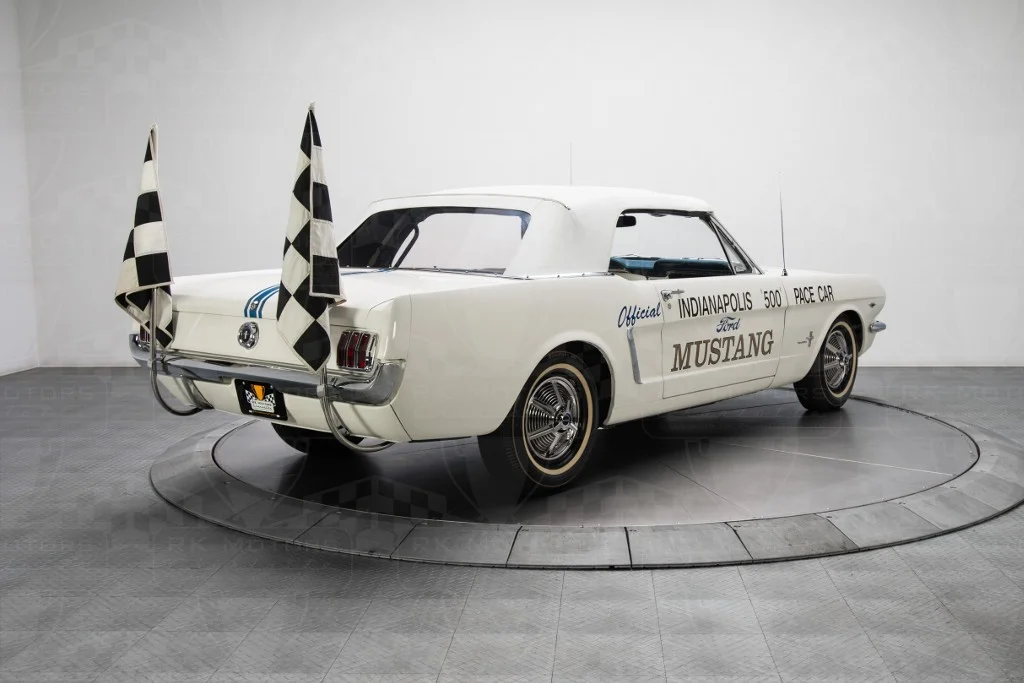 What we do know is that the Ford Mustang gets its name from the WWII aircraft is more likely the truth. A designer involved in the Mustang project, John Najjar, was a big fan fo the P-51 Mustang from WWII. He reportedly pitched the name Mustang to Ford higherups because he felt nothing was more American than the aircraft that helped establish the U.S. as a superpower in WWII.
Word is the higher-ups were keen on the name but didn't like the aircraft association. How the horse association came to be is another point of debate. Some say the name was pitched again by Najjar with the horse tie in. Others say that a Ford marketing manager called Robert J. Eggert, who was a horse breeder, pitched the horse tie in after reading a book called "The Mustangs." Ford has never really clarified where the name came from as it has danced around the question.
A Ford statement about the name said, "An enduring question about Ford Mustang, even after nearly 50 years on the road, is the origin of its name. Does it honour the famed P-51 fighter plane of World War II? Or the wild horse of the American West? Depends who you ask. The real question for Mustang fans: does it even matter?" We wonder if Ford even knows, perhaps the answer has been lost to history. Check out a bit on why the very first Mustang wasn't supposed to be sold.
Subscribe to Ford Authority for more Mustang news and around-the-clock Ford news coverage.
Source: Stuff