Some sad news has come out of Myrtle Beach; incoming Hurricane Dorian has resulted in a complete cancellation of Mustang Week 2019. A few days back, the staff at Mustang Week were telling fans that the events would be held rain or shine, and visitors should plan to attend. The event staff have now gone back on that statement and are telling people that all events for Friday and Saturday have been canceled.
The South Carolina coastline has been under a zone A mandatory evacuation since September 2. That evacuation order impacted all businesses and property east of US 17, also known as Kings Highway. Hurricane Dorian is expected to bring very strong winds and rain to the Myrtle Beach area starting today and tapering off late Thursday.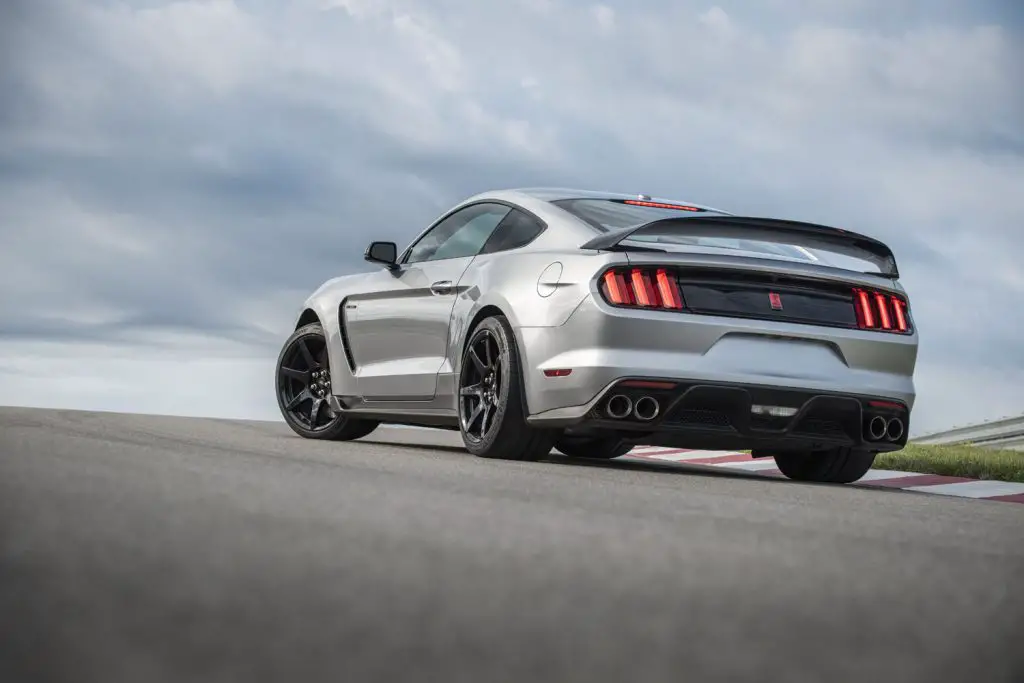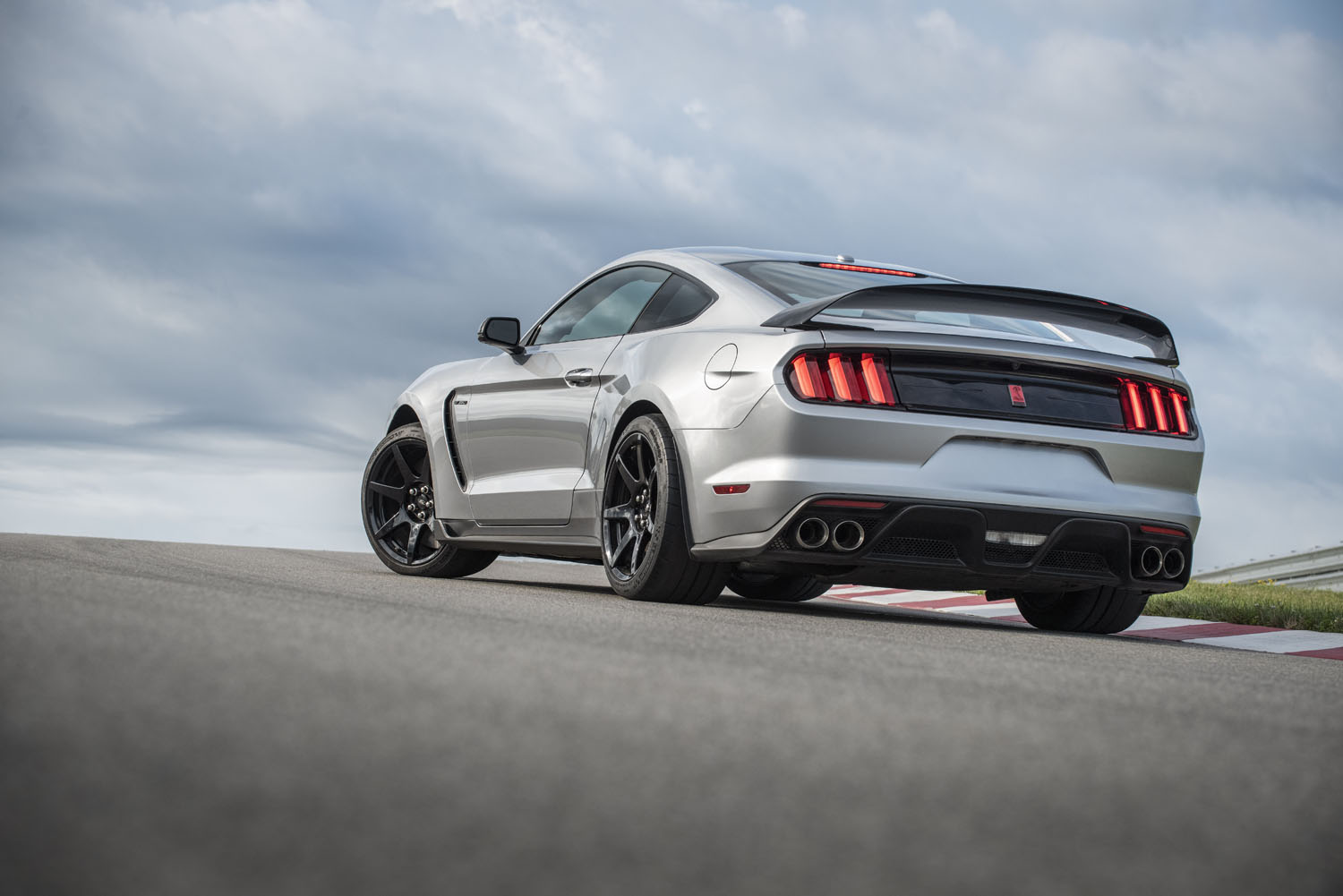 The Mustang Week staff had already canceled the track events expected to happen on Wednesday and Thursday. Mustang Week staffers also noted that the Myrtle Beach Convention Center is the primary shelter from the storm if it becomes dangerous to residents of Horry County.
While sunny skies were forecast for Friday and Saturday, Mustang Week staff have still decided to cancel all events. They say that there is no way to know the status of roads, the MBCC space, and local business will be after Hurrican Dorian hits. The event staff wanted the city and county to be able to use the facilities as needed. The safety of Mustang Week staff, sponsors, participants, and volunteers was also tops on the list of priorities. Mustang Week 2019 is no more thanks to Hurricane Dorian.
Subscribe to Ford Authority for more GT500 news and around-the-clock Ford news coverage.
Source: Mustang Week