Busted and cracked windshields can be very annoying. Considering that some insurance companies don't cover cracked and broken windshields having to replace one can be expensive. If you do have to come out of pocket for the entire replacement or a deductible, you will want to be sure the windshields last as long as possible. A company called Hyperformnace has announced a new windshield for Ford F-150 owners that is much stronger than normal stock and aftermarket parts.
The Hyperformance Ford F-150 Gorilla Glass windshield is made from the same Corning Gorilla Glass that covers smartphone screens. That glass is much more resistant to cracks and shattering than normal automotive glass. The Hyperformance Ford F-150 Gorilla Glass windshield will be appealing to the hoards of Ford F-150 owners out there.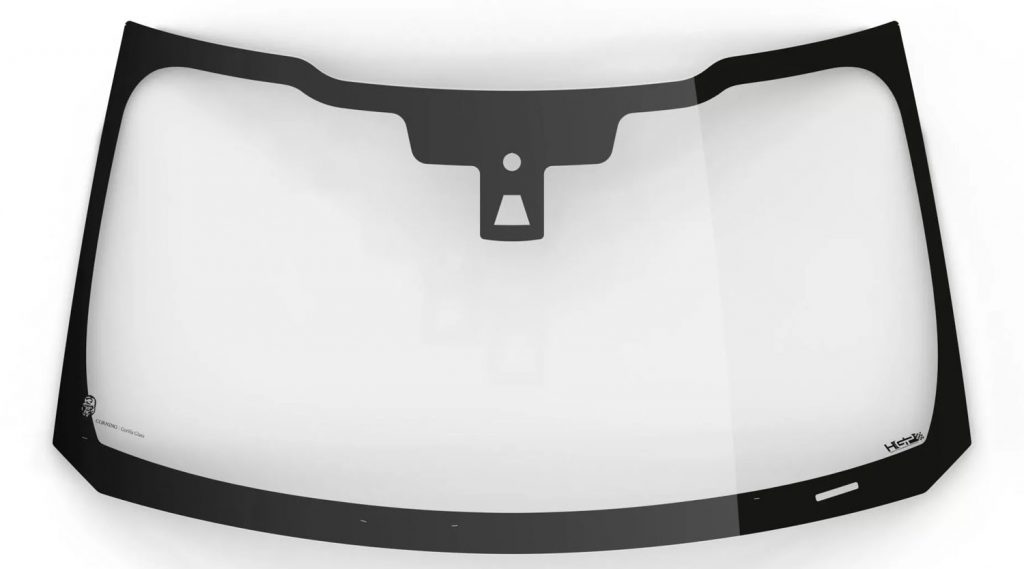 The windshield will also fit the Ford F-150 Raptor pickup. The Raptor can certainly benefit from a stronger windshield with its high-speed desert speeds kicking up more rocks and debris than normal driving. The only real downside to the Hyperformance Ford F-150 Gorilla Glass windshield is the price.
A stock Ford F-150 windshield will cost between $400 and $500 out of pocket depending on your truck features. The Hyperformance Ford F-150 Gorilla Glass windshield will cost you around $900 depending on the truck options. The real question is how much better is the Gorilla Glass offering than the standard windshield.
I can tell you that a Gorilla Glass windshield is offered for the Wrangler JK. The massive hail storm that hit the Colorado Springs area several months did millions of dollars in damage and busted every windshield in town that was in the open. A couple of folks from the local Jeep club were able to get the Gorilla Glass replacement from their insurance company because the insurance company felt it was worth the added cost. Your mileage may vary. Ford is offering nearly $10,000 off the F-150 this month.
Subscribe to Ford Authority for more F-150 news and around-the-clock Ford news coverage.
Source: CNET