Europeans like the Ford Ranger Raptor performance truck. The Ranger is selling very well in Europe, and the Ranger Raptor has proven popular enough that Korean automaker Hyundai is considering a rival for the truck. Hyundai doesn't have a truck in its line right now, but one is on the way.
Kia has already talked up a pickup that would compete with the coming Ford Courier pickup. Aussi publication Carsales.com asked Hyundai N head Albert Biermann if he planned to create an N version of the coming Hyundai/Kia pickup to compete with the Ranger Raptor. He said that you have to be ready for everything from Hyundai noting that there are no limits.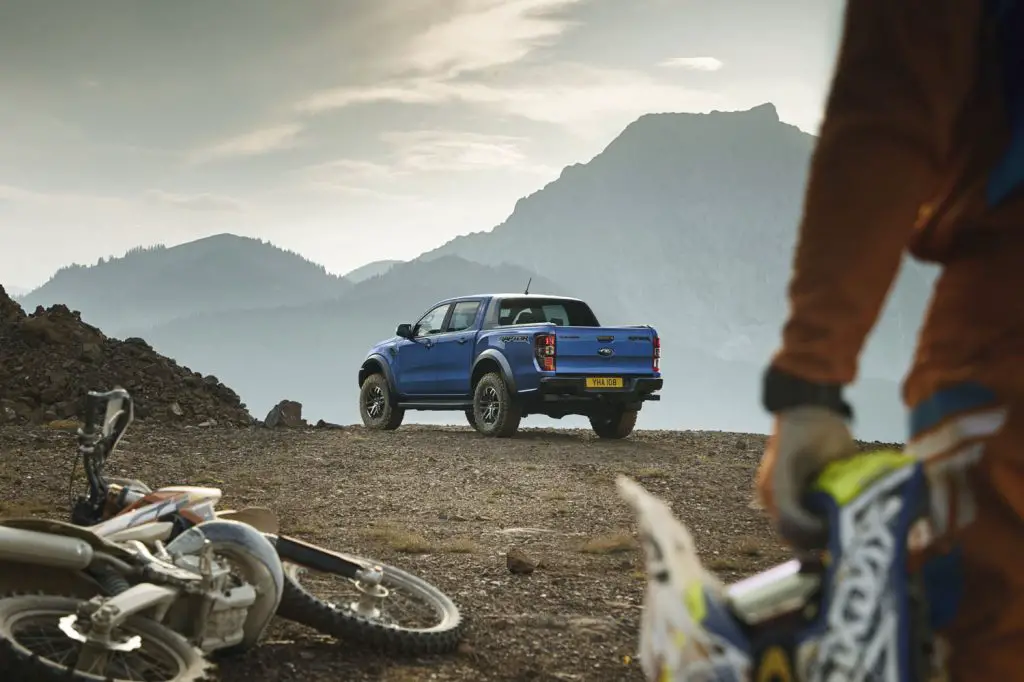 Despite its high price range, the Ranger Raptor is doing well. The Hyundai N truck would target the same buyer and is expected to offer long-travel, race-truck-style suspension, aggressive looks, and more power. The engine expected for the N pickup would be the same engine found in the Hyundai i30 N, which is a 2.0-liter turbo four-cylinder that makes in the area of 225kW.
That would out muscle the Ford Ranger Raptor in the horsepower department, Ford's off-road-racer has 213 PS and 500 Nm of torque from its EcoBlue diesel engine. Speculation suggests that Hyundai's N pickup would be able to scramble to 100 km/h in less than seven seconds, which is better than the Ranger Raptor can muster.
The Ranger Raptor is a capable little truck that Richard Hammond says is perfect for a mid-life crisis. The truck uses a 10-speed automatic transmission and is the only Raptor that Europeans can get. Rumors suggest that with the redesigned Ford Ranger, the Ford Ranger Raptor will come to the States in its next-generation.
Subscribe to Ford Authority for more Ranger Raptor news and around-the-clock Ford news coverage.
Source: Carsales.com