Back in May of 2017, Jim Hackett succeeded Mark Fields as CEO at Ford, taking on the role after serving on the FoMoCo board of directors since 2013. Hackett also helped to form Ford Smart Mobility, the auto company's future-looking division responsible for self-driving and car-sharing programs. In addition to talk about Ford EV vehicles and autonomous tech, Hackett has been aggressive with cost-cutting measures, and is sometimes seen as an outsider with unconventional ideas in an industry firmly rooted in tradition. Hackett recently sat down with Motor Trend to talk about some of the things spinning in his world.
In many ways, it makes sense for an unconventional CEO to take the reins as the industry makes strides into the unknown. Hackett is right there at the forefront of it all, forging new partnerships to push Ford EV and autonomous vehicles forward, including with Volkswagen, Argo AI and Rivian.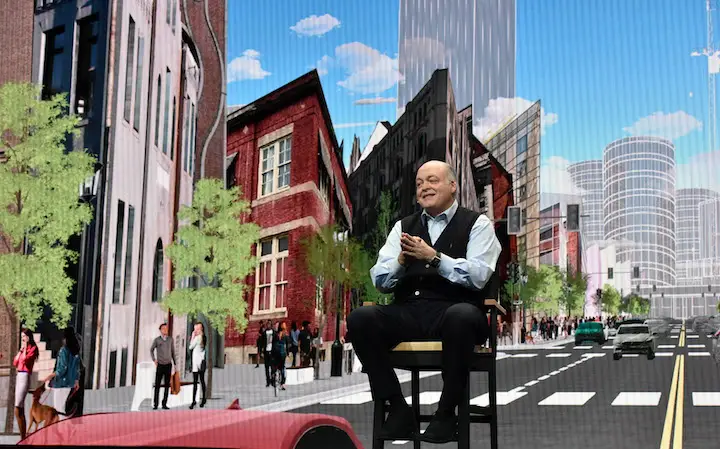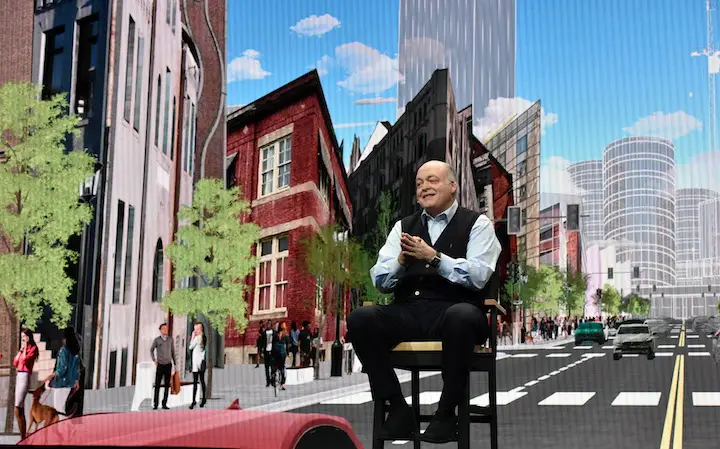 But Hackett's vision isn't limited to Ford EV vehicles and self-driving technology. He also seeks new tech applied to the manufacturing process, as revealed in a story he tells about a Ford Mustang he ordered for his wife.
"They lose her car, and it doesn't come for 95 days. I ask, 'What's the average time for delivery?' They say, '81 days.' I say, 'What was it 20 years ago?' They say, '81 days.' Unacceptable today when overnight parcels from Amazon have changed people's expectations," Hackett told Motor Trend.
Hackett's tech aspirations trickle down into older IT practices as well. "I'm staring at all these processes, saying, 'They haven't shrunk fast enough, or they haven't sped up.' Its not our finest depiction of being modern."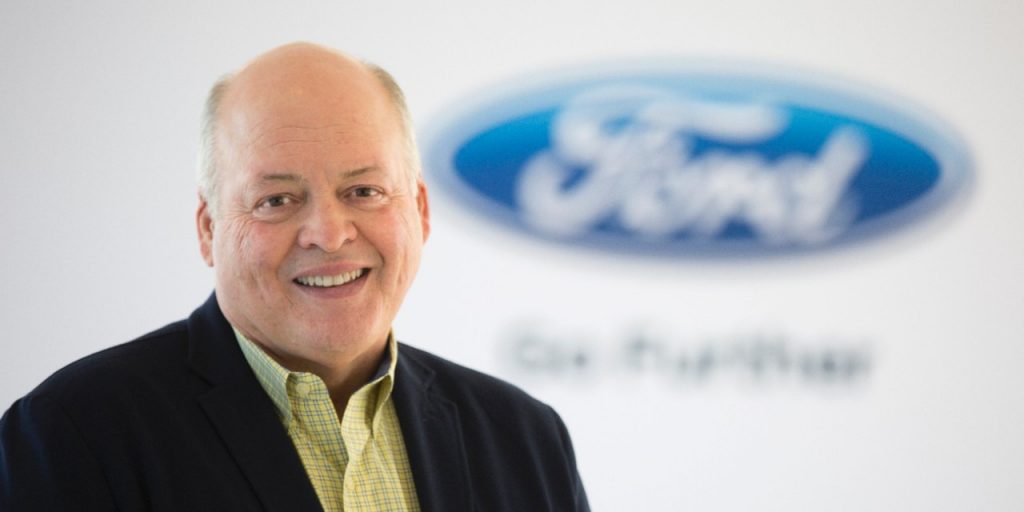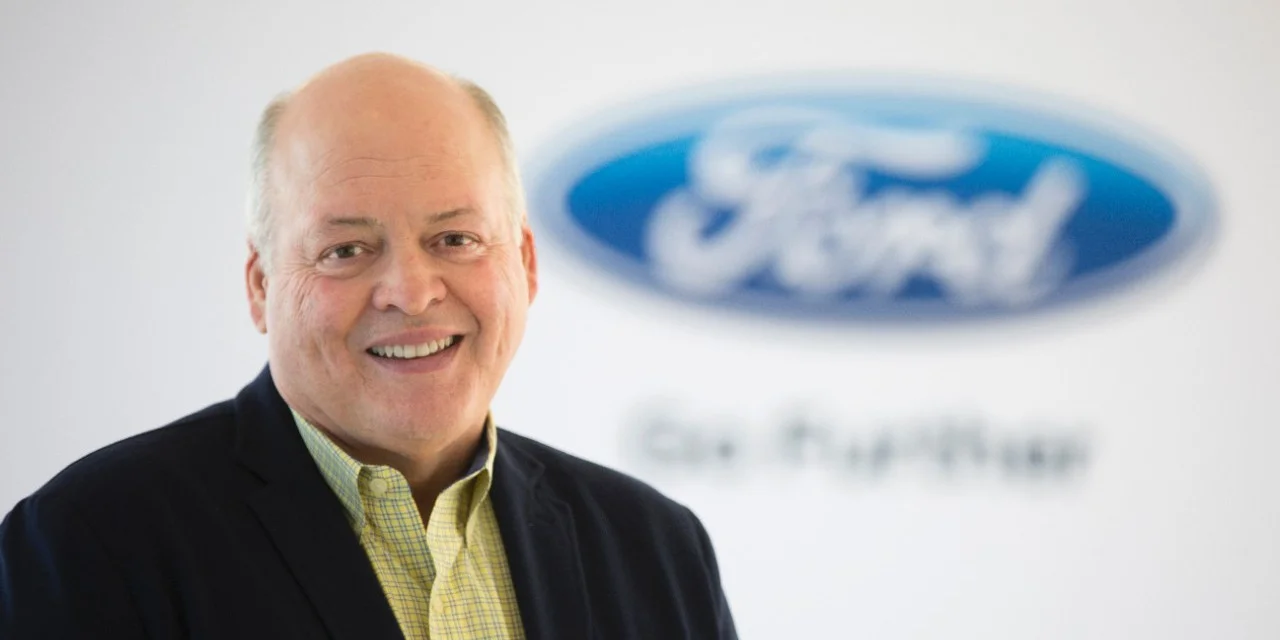 "I'm spending all my time thinking about the future of the factory and the future of IT systems right now," he added.
One example is how Hackett is questioning why the FordPass smartphone app can offer remote engine start capabilities, but can't open a garage door. "This actually is a hint into the way my brain thinks," he said.
Subscribe to Ford Authority for 24/7 Ford news coverage.
Source: Motor Trend