Kevin Harvick and Brad Keselowski were the top finishing Ford drivers in Sunday night's Bojangles' Southern 500 from Darlington Raceway, with the duo finishing fourth and fifth, respectively.
The race, which did not finish until 2 a.m. Monday morning due to a lengthy four-hour rain delay, was won by Joe Gibbs Racing's Erik Jones, who held off a hard-charging Kyle Busch in the race's closing laps to win in his 100th NASCAR Cup Series start.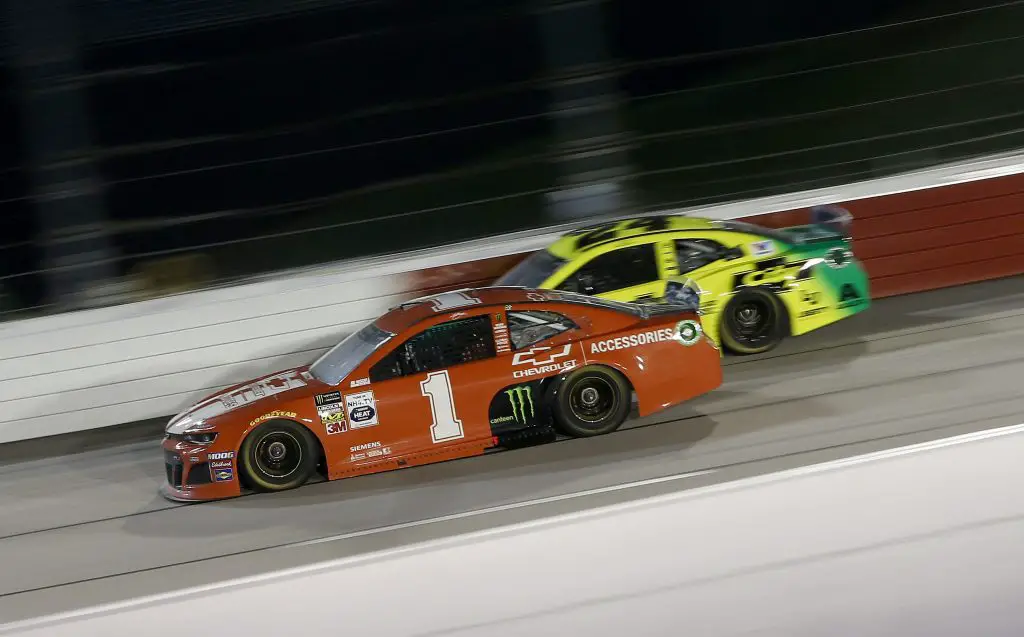 Jones took the lead from Kyle Larson shortly after a Lap 282 restart and held the position after a cycle of green flag pit stops. He emerged from the pits in front of Busch, who hit the wall twice as he attempted to reel in the No. 20 Toyota Camry. The contact cut one of Busch's tires, with "Rowdy" limping the No. 18 Toyota home to a third place finish. Chevrolet's Kyle Larson claimed second after Busch's mishap.
"It's amazing for me to be able to hold off Kyle. It's really cool, just for the history we have with Kyle giving me my first opportunity in the Truck Series (at Kyle Busch Motorsports)," Jones explained post-race. "To race him for the win in such a big race, that's pretty cool and something I'm never going to forget."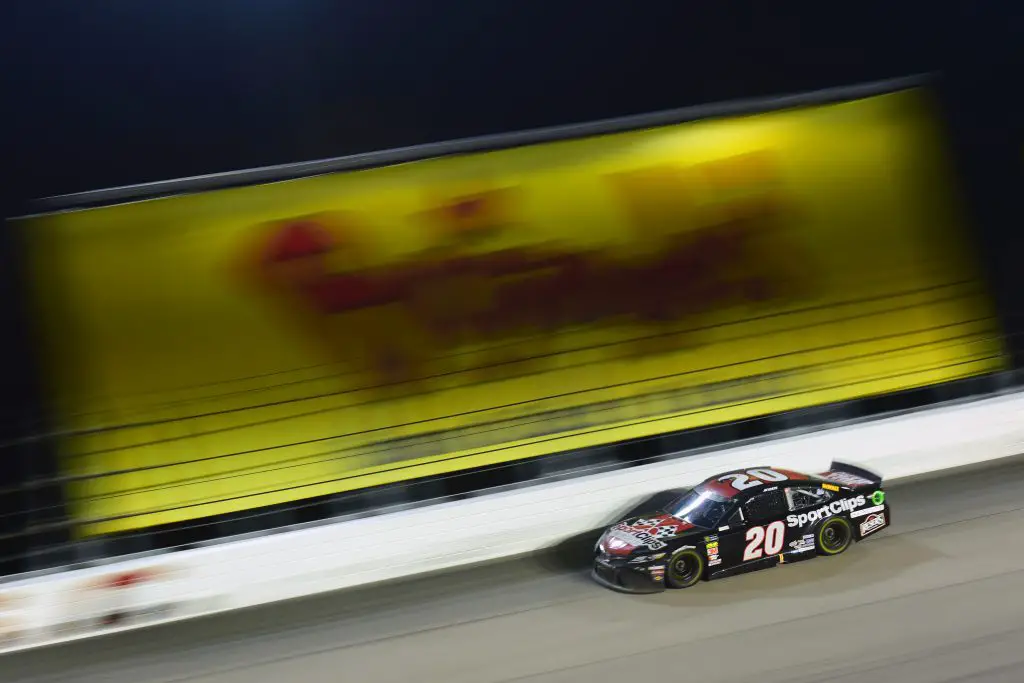 A multi-car pileup on Lap 275 changed the course of the race and claimed multiple front-runners, including Jimmie Johnson and Kurt Busch. Seven-time champion Johnson, who has struggled for pace at times this year and experienced bad luck, is still shy of a playoff spot and will need a victory to advance into championship contention.
Click here for full results from NASCAR Bojangles' Southern 500 from Darlington.