Lincoln has a new commercial starring Mr. Alright Alright Alright himself, Matthew McConaughey. Tech commercial has Matt driving in a new Lincoln Aviator through billowing pink and purple smoke. Through the smoke, we get a glimpse of what appears to be a pair of BMWs drifting their way around. McConaughey narrates the Lincoln Fresh Take commercial and talks about performance coming in a lot of flavors.
As he rolls through the smoke, heading to the other side, orchestral music plays in the background. The music for the Lincoln Fresh Take commercial is an original score performed by the Detroit Symphony Orchestra. The commercial is the first that puts McConaughey in a surreal setting rather than a realistic setting.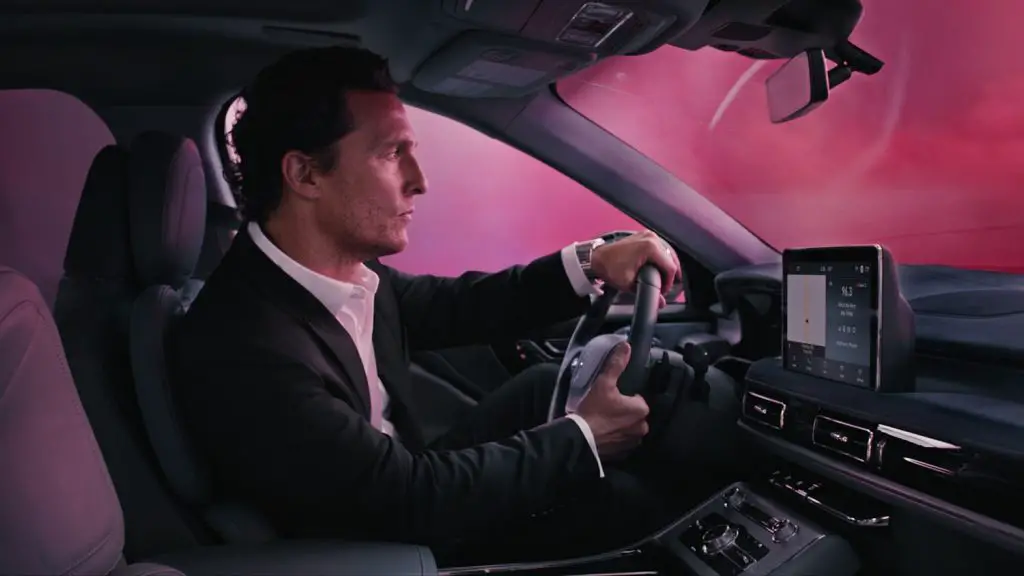 Lincoln isn't known to focus on performance, and the commercial is meant to talk about the Lincoln experience that is meant to make you feel better. The commercial will launch on multiple platforms and was directed by Johan Renck.
Renck is an award-winning Swedish director that has directed TV shows like "Breaking Bad" and "The Walking Dead." Most recently Renck was involved with the miniseries "Chernobyl." Interestingly, Lincoln doesn't want to focus on performance but the SUV in the Lincoln Fresh Take commercial is the 2020 Lincoln Aviator, which has a hybrid version that packs 494 horsepower and 630 pound-feet of torque.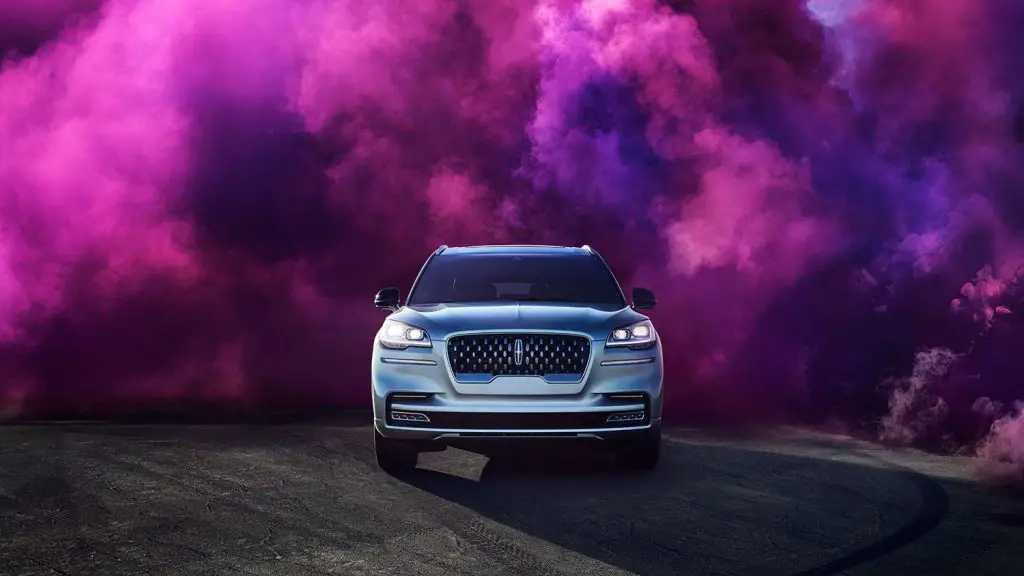 Ford has recently been rolling out several new commercials for the 2020 Ford Explorer that are very theatrical in nature. One of the new Explorer commercials is called "Journey Home" and follows an astronaut as he returns to Earth and then takes his Explorer to pick up his kids from school.
Subscribe to Ford Authority for the latest Lincoln Aviator news, Lincoln news and around-the-clock Ford news coverage.