The city council of Lincoln, Nebraska, has approved a plan that will allow three commercial scooter companies to bring their scooters to Lincoln. The scooter plan was approved despite safety concerns that were acknowledged by the city council. Ford owns one of the companies that will bring scooters to the town.
One of the council members, James Michael Bowers, said that he was a fan of the scooter plan because it was better than doing nothing. The council voted 6-1 to allow the scooters in the City of Lincoln. Some of the council members supported the deal because it bans scooter companies from operating in Lincoln if they aren't part of the pilot program.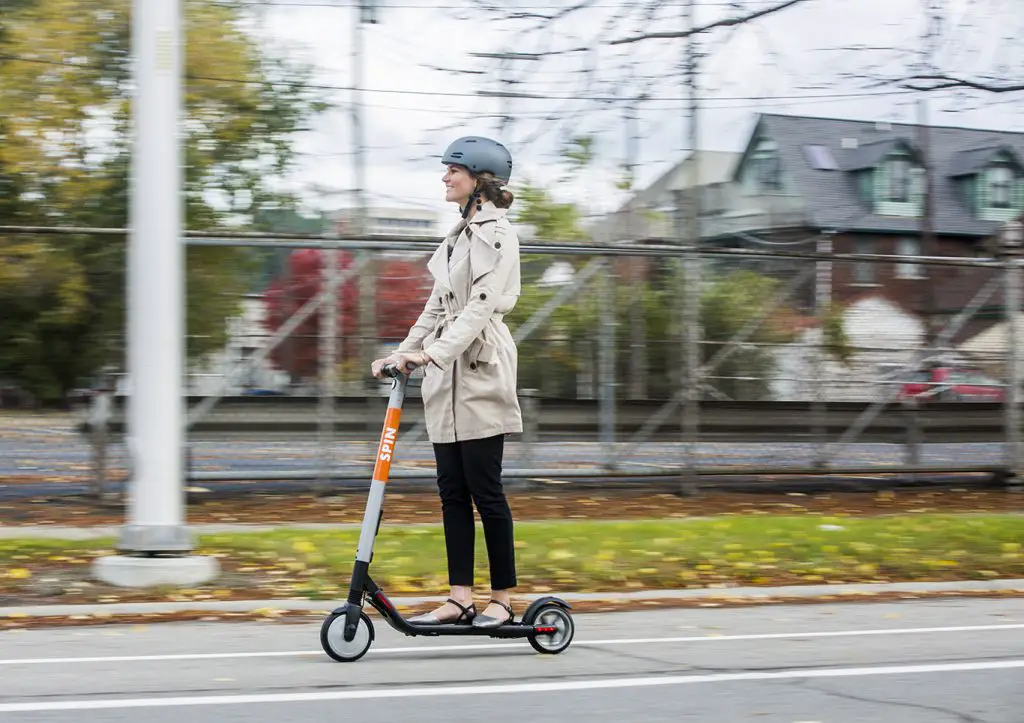 The scooter program will be overseen by Lincoln Transportation and Utilities Department and will allow up to three firms to rent dockless scooters in the city. The program is expected to start in 2020. Lincoln is currently seeking staff to develop specific operating rules with interested companies. The pilot program would come to a close on December 31st, 2020.
The only member of the six-person city council to vote against the scooter plan was Roy Christensen. He noted that he didn't believe that any community who brought in the scooters had a "net positive." He is concerned about the safety of pedestrians because he believed that scooter operators will ride them illegally on the sidewalks and may operate them while intoxicated.
Subscribe to Ford Authority for around-the-clock Ford news coverage.
Source: Journal Star