In June, we talked about Lincoln Design Director David Woodhouse having departed the company in a rather surprising move. Woodhouse had a hand in designing the recent and very well received Lincoln vehicles that have grabbed the brand so much attention. Only days after Woodhouse was announced as leaving Lincoln, we learned that Nissan had hired him. While Ford was public about Woodhouse's departure, it's silent about the man replacing him as the new Lincoln Design Director.
That man is called Kemal Curic, and he was previously Lincoln's chief designer. Curic has worked on some of the most popular new Lincoln models to his credit, including the very well received Aviator and the coming Corsair. Kemal Curic was born in Bosnia and Herzegovina and educated in Germany.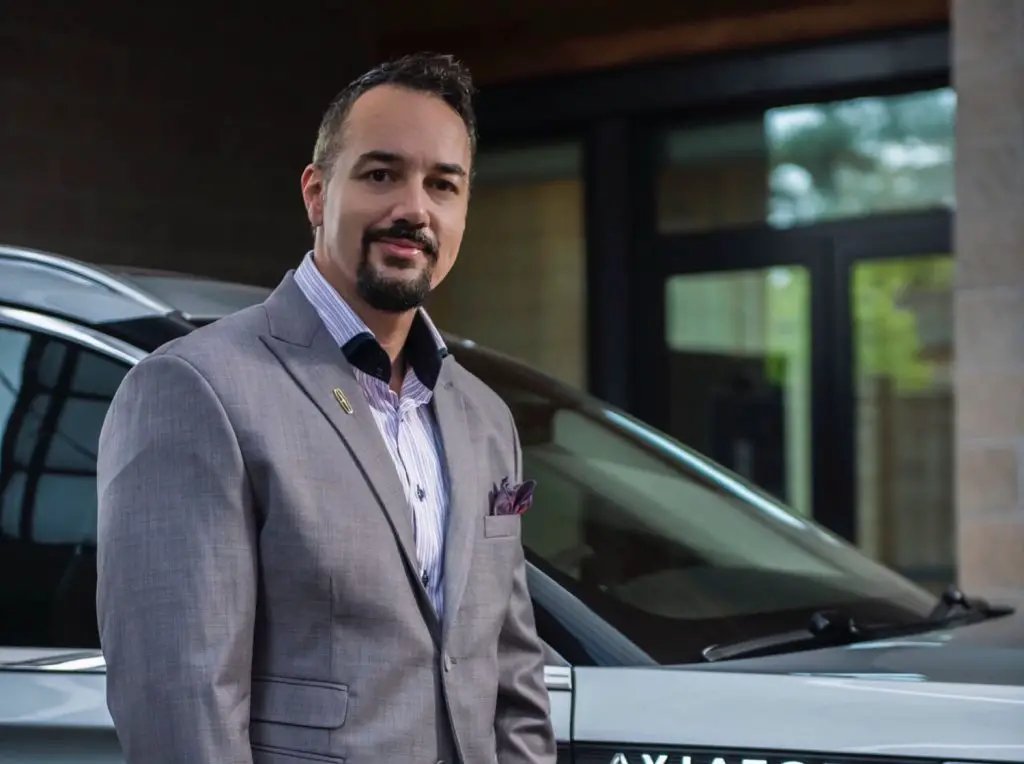 He started with Lincoln in 2003 at Ford Europe. Curic is also the man primarily responsible for the redesigned 2015 Mustang. He submitted a sketch for that vehicle when working in Europe and won a contest for the new design leading to a relocation to America. Curic plans to continue with the direction that Lincoln was heading with design that started under Woodhouse.
Maintaining the direction Lincoln was going under Woodhouse is a good thing as the design of Lincoln SUVs and crossovers has been popular with analysts and consumers. Despite the design praise, Lincoln and Ford have had trouble with the Explorer/Aviator twins that have delayed deliveries to dealers around the country. It remains unclear exactly what the issue is with the SUVs that is causing problems for the automaker. Kemal Curic and Woodhouse have been working very closely, which should mean a smooth transition.
Subscribe to Ford Authority (for free) for the latest Lincoln Aviator news, Lincoln news and around-the-clock Ford news coverage.
Source: Automotive News