Former Ford CEO Mark Fields has had a lot to say about the automotive world this week. Mark Fields said recently that the arrests of UAW leaders would make rank-and-file members of the UAW skeptical of any deal it might reach with GM. Now Mark Fields is offering comment on the deal that Amazon announced with Rivian. Amazon announced that it would buy 100,000 Rivian electric delivery vehicles with the first 10,000 units due by 2022 and the full 100,000 to be delivered by 2030.
Fields were asked in an interview for his opinions on the Rivian and Amazon deal. He said there was "a bit of risk" in the deal. He says that the delivery schedule is "aggressive." However, the Former Ford head says that Amazon only invested in Rivian this year, and Amazon was sure to have done its due diligence. The reason that Fields says the deal has risk is that Rivian will have to get a vehicle on the market in the next 12 months.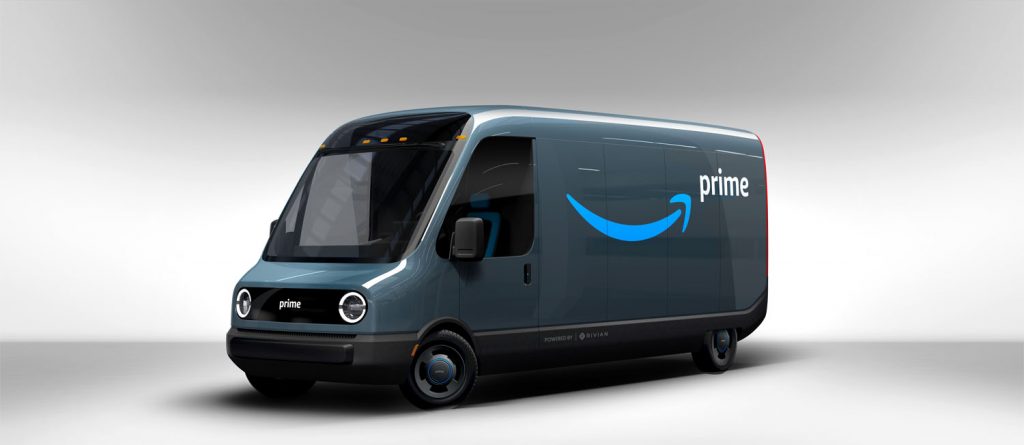 Fields says that 12 months is aggressive timing to bring out an all-new vehicle on an all-new platform. He says that Amazon and Rivian must have confidence they can make it happen. While Tesla may not be happy that it missed out on Amazon's 100,000 vehicle order, Fields does figure deals like this help the entire EV industry.
As more electric vehicles are made industry-wide, batteries that are sourced from battery manufacturers that are used by multiple automakers drive the cost of batteries down for everyone. As the economies of scale improve, costs for the overall industry decline. Fields also said that EVs don't necessarily need more range. He says that an EV is a "purpose-use vehicle" noting that automakers could be very focused on how they develop them. He thinks that electric vehicles could be simpler.
Subscribe to Ford Authority for around-the-clock Ford news coverage.
Source: Market Realist