One thing local residents might not have considered when Ford announced that it was buying and refurbishing the Michigan Central Train station in Corktown was the effect it would have on local land and real estate prices. Reports indicate that real estate pricing in the area is soaring. One example is an empty storefront nearby that had a massive hole above the front door.
That building sold twice in the same day. The first sale was for $350,000 and the second sale was for $625,000. An investor called George Mugianis bought and flipped the property in March. The sale was for a pair of rundown buildings in the 3400 block of Michigan Ave and a vacant lot behind them.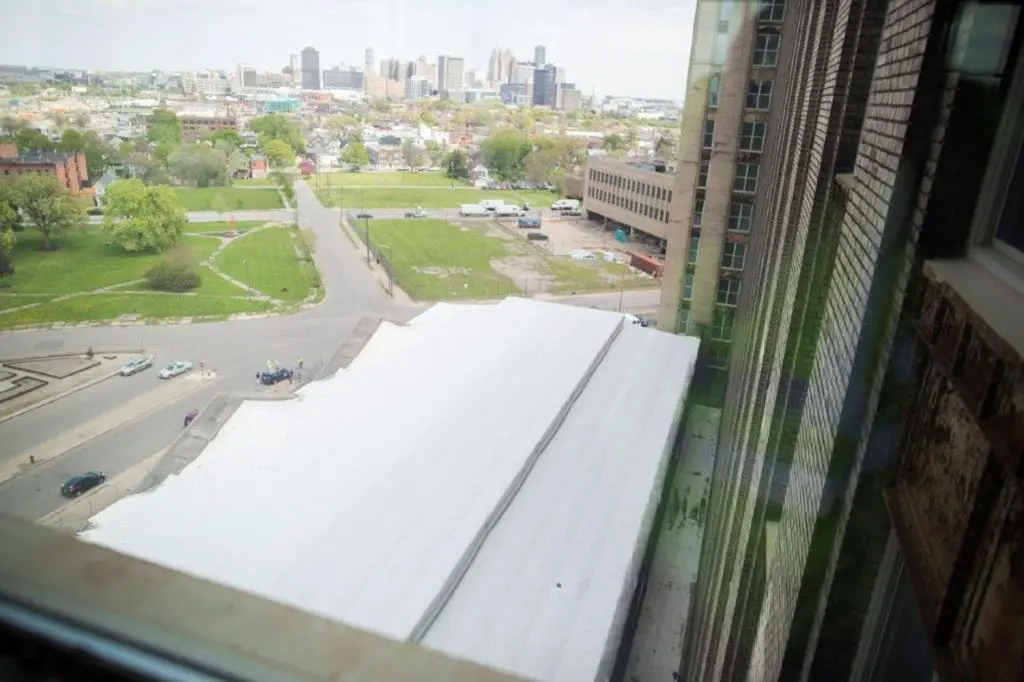 ichigan central
Eight years ago, the same properties sold for $83,500. The property is west of Corktown and past the Interstate 96 overpass. The same block features a building that looks like a castle that is set to receive a $5 million makeover that will transform the old building into 28 apartments and ground-floor retail space. The project is called Grosfield Lofts, and the group reportedly plans to overhaul a set of connected buildings once a historic tax credit is finalized.
With Ford investing heavily to turn around the derelict Michigan Central Station, other investors are flocking to the area. The area will be getting new restaurants and other businesses. It remains unclear if the Michigan Central Station revamp will drive residential property prices in the area up or if it will have any impact, adverse or otherwise, on residents living in the area. Ford has said that its Michigan Central Station project is on-time and on budget. There is talk of adding a hotel inside the station; meeting spaces are a possibility as well.
Subscribe to Ford Authority for around-the-clock Ford news coverage.
Source: The Detroit News