A Nebraska man called Lane Nelson wants to title and register the Ford Model A that has been in his family for generations. The problem is that the state of Nebraska won't issue him the certificate of title and therefore he can't register the car. The Ford Model A in question is a family heirloom and has been in his family since 1930.
The odd set of circumstances surrounding the Ford Model A has to do with the car once being titled by the state as "junk" due to bad advice that the family received from a state licensing clerk. Once the car was hit with a junk title, it is barred from the roads in the state of Nebraska.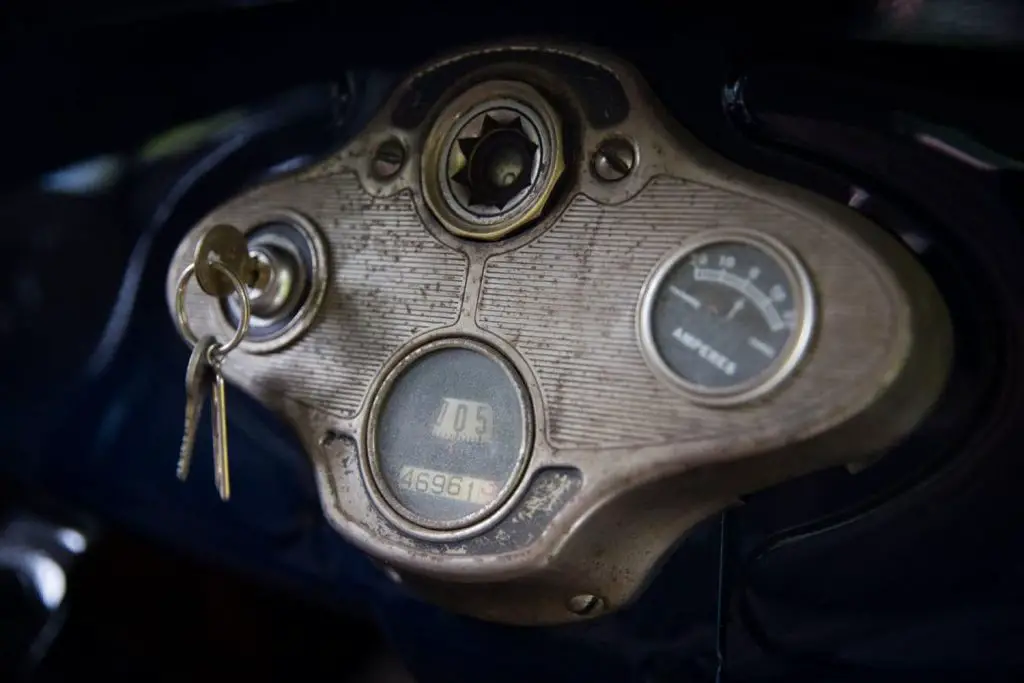 Nelson didn't know this when he and his family put the car back together and restored it. The car has lots of originality and Nelson refuses to take it apart and rebuild it again with parts from another vehicle. The state would issue him a certificate of title as a reassembled vehicle.
The car is important to Nelson and his family because his great-grandfather purchased it from Swanson's Ford in 1930. The car served duty in the family until Peter Nelson died, and then it sat on the family farm for years. When Lane Nelson's father, Ron, turned 16, the car was gifted to him and put back together to get it on the road in 1963.
This is where things went wrong for the family as they ran into an issue getting a title for the car and to avoid paperwork, a state licensing clerk who knew the family suggested they get a "junk" title for the car. That title initially allowed his father to get the car road legal, but he got into an accident, and the car was parked again for years.
When they tried to register the car again, they were told that a junk title means the car could only be torn down for parts. He has appealed to anyone who could help, including the governor with no success so far. Check out this custom hot rod Ford Model Ad.