Not long ago, the 2020 Ford Explorer debuted, and it is now on lots around the country. To celebrate the car being available to purchase Ford has come up with several new commercials to tout the aspects of the Explorer to car shoppers. The first of the new commercials is called "Journey Home," and it shows an astronaut stepping out of his capsule after returning from space.
The Explorer commercial is narrated by Bryan Cranston and says that you don't have to go to another planet to be an Explorer, you can be an explorer on Earth. Ford says you just need the right vehicle and the 2020 Explorer is it. The Explorer commercial shows the astronaut climb into his Explorer, drive past the rescue teams coming to get his capsule, and head down a dirt road where he switches drive modes on the fly.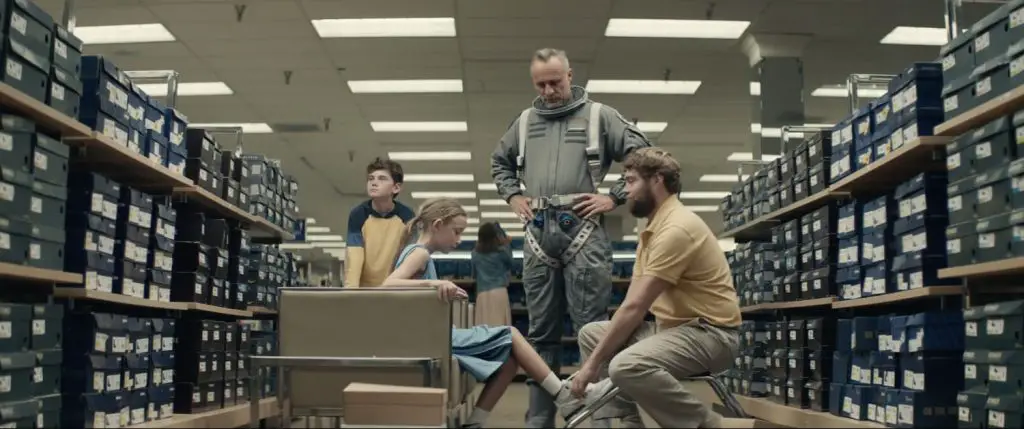 Ultimately he ends up exploring picking his kids up at school, taking them to buy shoes, and then buying a rotisserie chicken for dinner. The tag line for the commercial is that the Explorer is the "Greatest exploration vehicle of all time."
Ford expects to sell a lot of the 2020 Ford Explorer, which is offered in both ST and Hybrid trims for 2020. It spent $1 billion revamping its Chicago Assembly Plant to get the plant ready to build the new Explorer, Aviator, and the Explorer-based police pursuit utility. The massive $1 billion revamp included new production machinery, more robots, and a revamping of break rooms and other facilities to make the plant a better place to work. The new Explorer commercial can be seen above and will be airing on TV and online, according to Ford.
Subscribe to Ford Authority for more Explorer news and around-the-clock Ford news coverage.